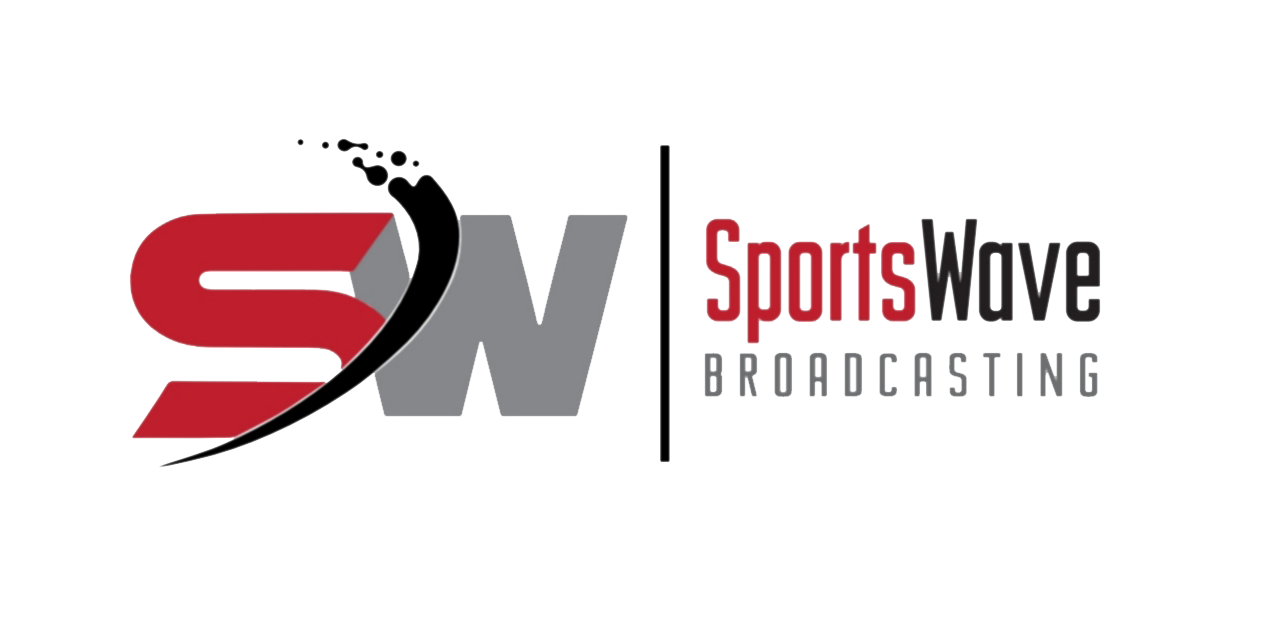 Fitness Friday
Vancouver's Dr. Jack Taunton is known unofficially as the "Father of Running" in British Columbia. Besides being a renowned sports medicine...

A well-balanced life means that you take care of your body and mind, and still find time to have fun, even...
Staying in shape both body and mind is challenging during the novel coronavirus, especially if the gym...