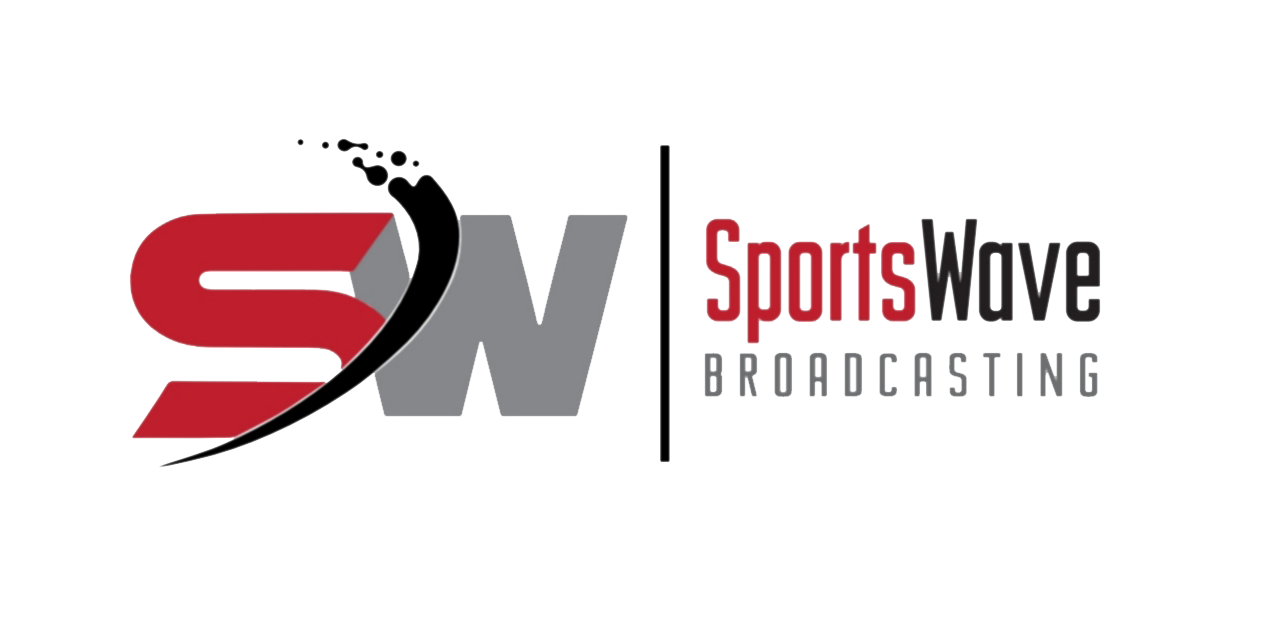 Fitness Friday
While the beginning of fall can be perfect for starting a running program, the last two months can test your resolve...

The arrival of fall brings such amazing splendor that it's a wonder it isn't enough to compel everyone to take a...
I have a rhetorical question: If you could improve your quality of life, how far would you...