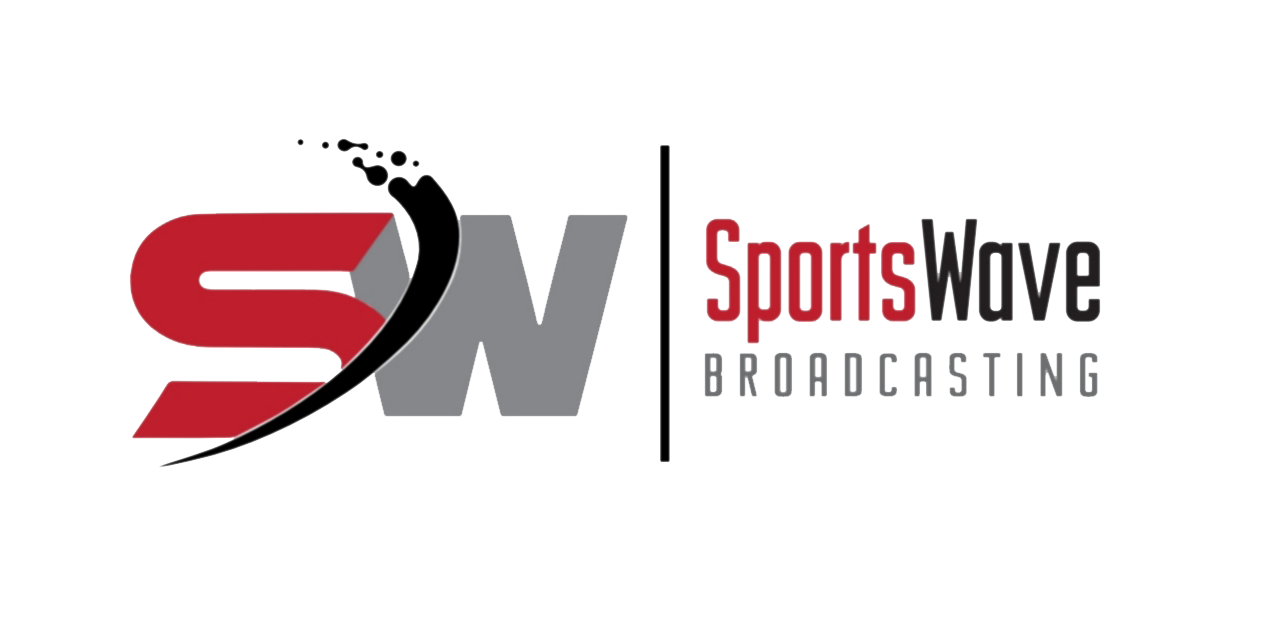 Fitness Friday
Following a healthy lifestyle encompasses multiple variables, such as getting enough regular exercise and proper sleep.  Abstention of recreational drugs and...

Running in summertime presents advantages to busy people trying to stay fit…while stifling heat can be a turnoff because you're drained...
The following signs would indicate you've been depriving yourself of sleep: You hit the snooze button more...