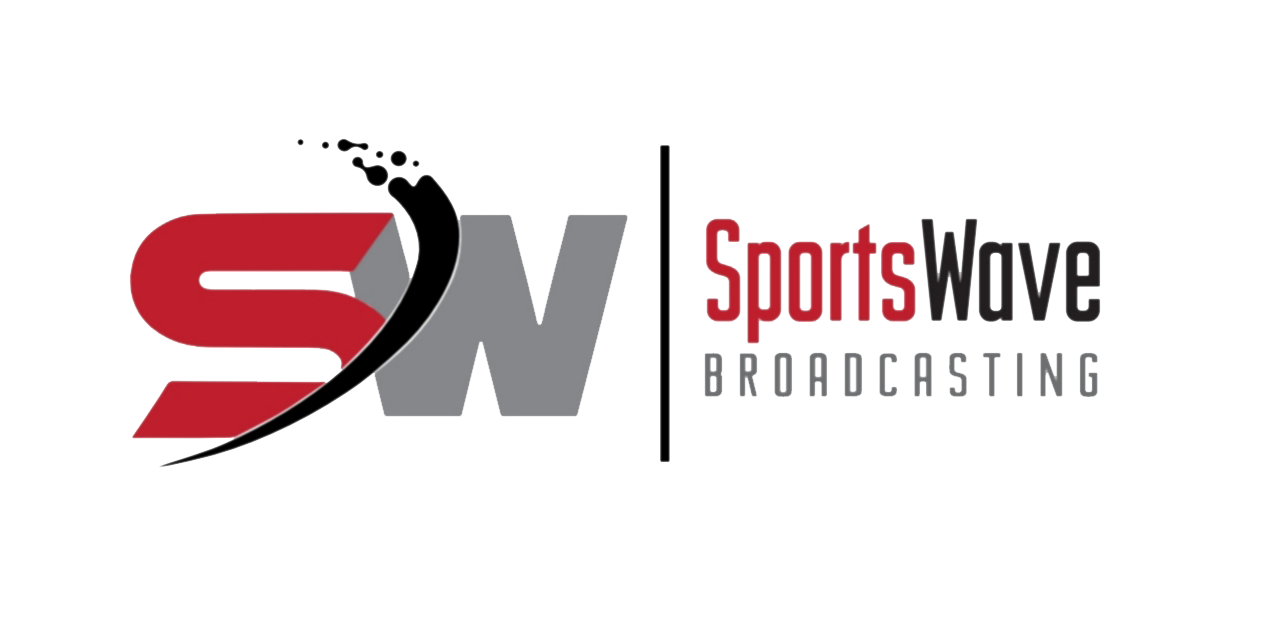 Fitness Friday
"We could be halfway around the world and be so appreciative of this, of what we're seeing. Yet it's practically in...

Meet Karen Graham, a registered dietitian, and a certified diabetes educator. Karen shares her tips in how to properly fuel your...
Noel Paine is an avid runner, running dad and author, and he shares here in a Q&A...