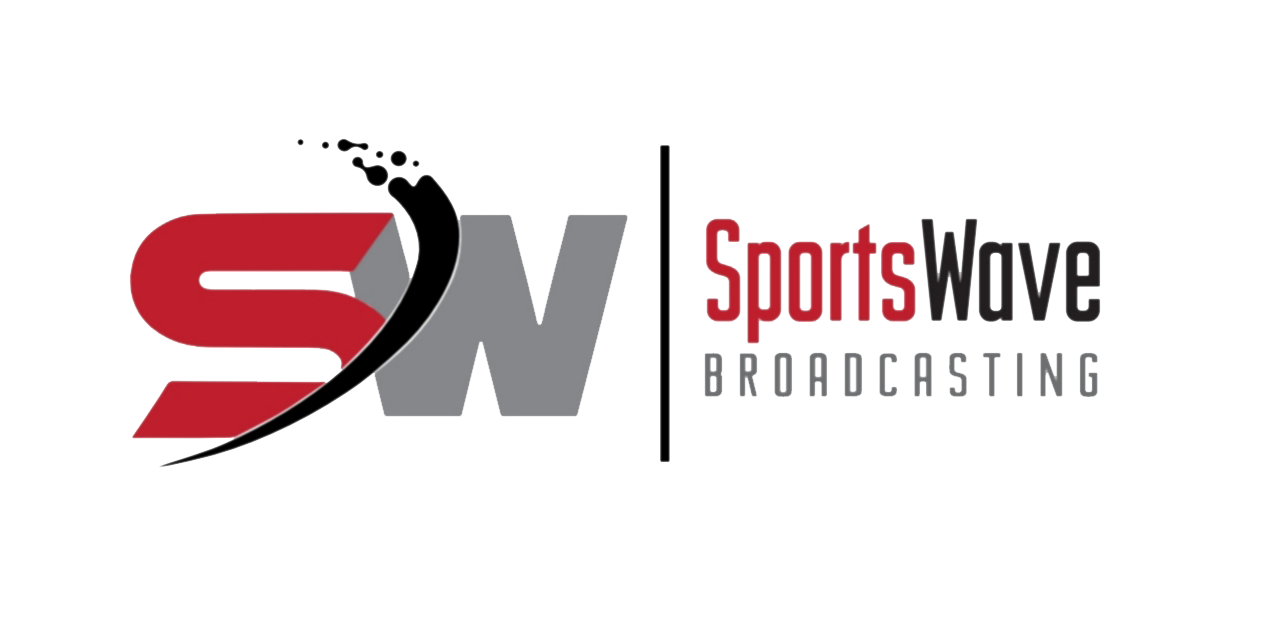 Fitness Friday
With the holiday season upon us, our commitment to working out can be negatively affected by so many holiday temptations. Think...

Properly fueling your body is essential to performing your best and even more so as we age. Many of us not...
To merely describe ultra runner Shanda Hill (35) as resilient would be inaccurate for its understatement, but...