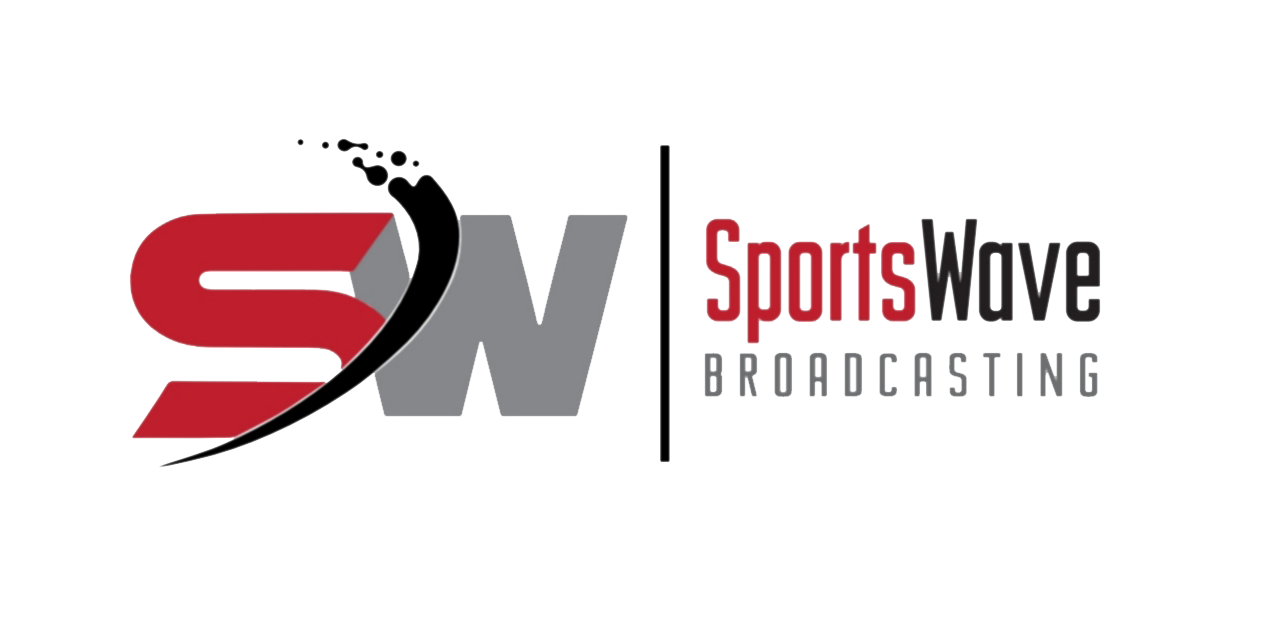 Fitness Friday
If you're like me during this quarantine period, quite possibly you are trying to clean your house and the key word...

We are braving through dangerous times across Canada with no end in sight to the deadly CORONAVIRUS. With directives coming from...
Meet Samantha Brookes, CEO and Founder of Mortgages of Canada and author of "Cash is Queen. To...