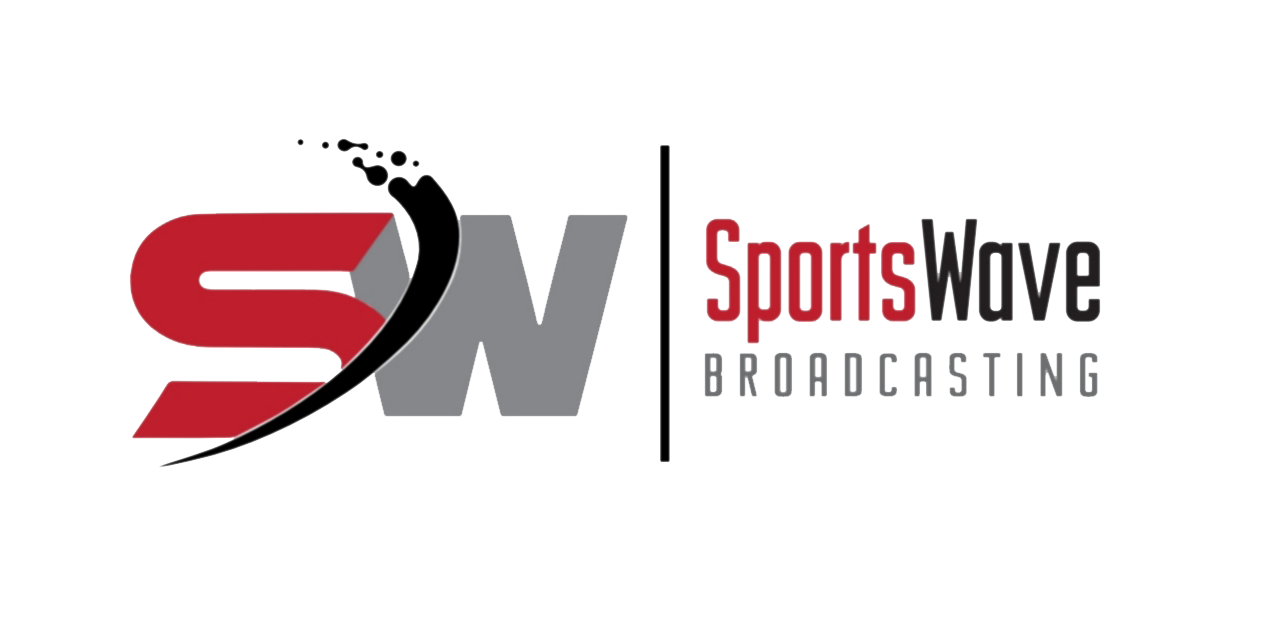 Fitness Friday
Achieving your fitness goals takes hard work, discipline, and a positive mindset. In other words, you need a strong mind in...

When Jack Frost rears his sometimes ugly head, it can affect safety and be an issue for runners. Yet for some,...
Cross training is excellent for most athletes regardless of their sport and especially for runners. It keeps...