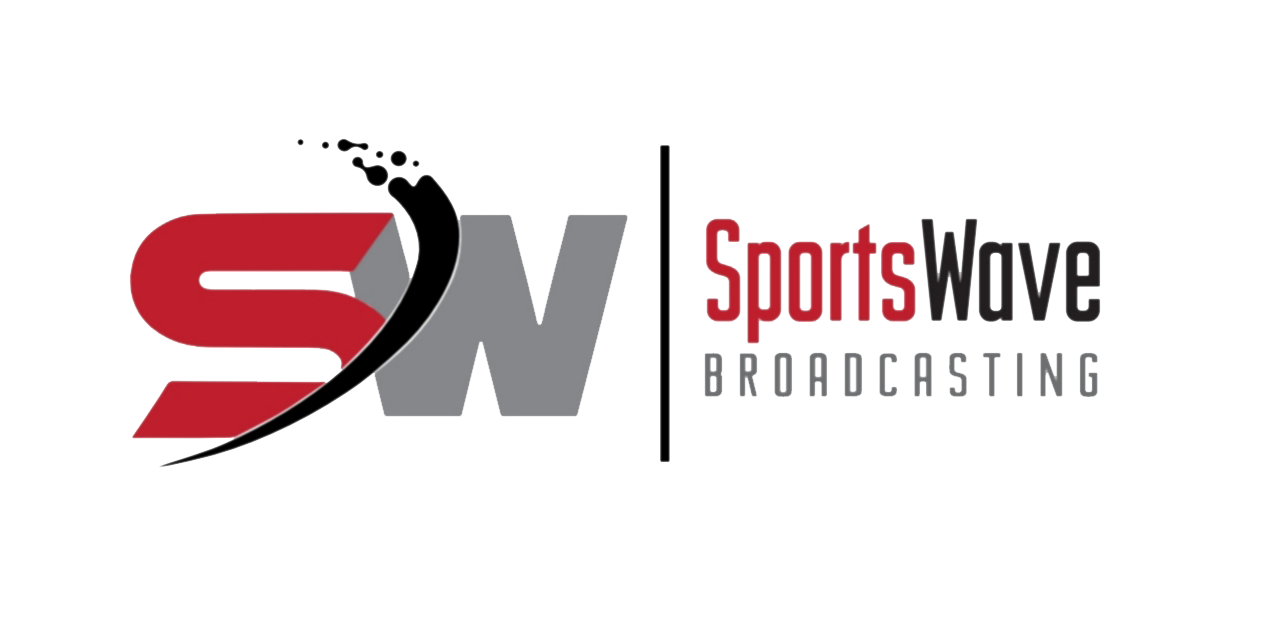 Fitness Friday
Meet Charisse Marei, an eco-conscious lifestyle expert whose passion for empowering people to embrace a healthy home, healthy lifestyle comes to...

In the first part we focused on what some might mention is common sense, but while we venture out we often...
When we focus on keeping active we quite often forget that's also important for us to keep...