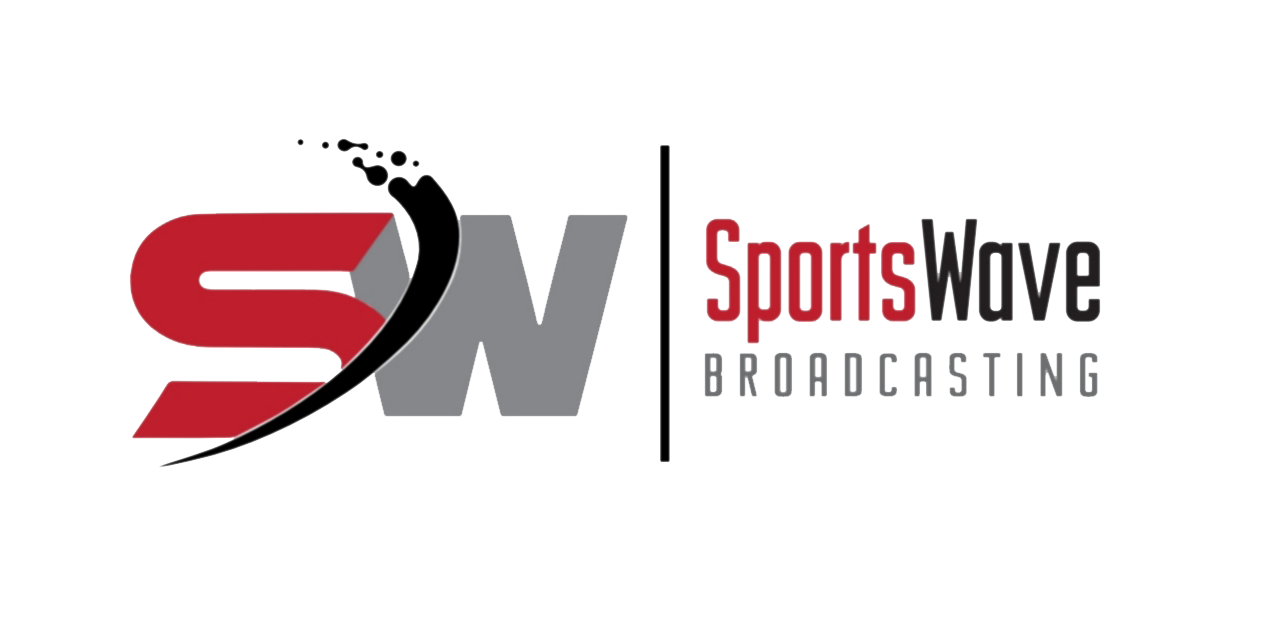 Fitness Friday
During the summer, many of us enjoy participating in outdoor activities such as hiking. It is recommended by experts newcomers to...

The secret ingredient to enhancing your running performance while preventing injuries is improved core strength. And the best way to do...
Summer is the perfect time for starting a running program as warm temperatures and longer daylight hours...