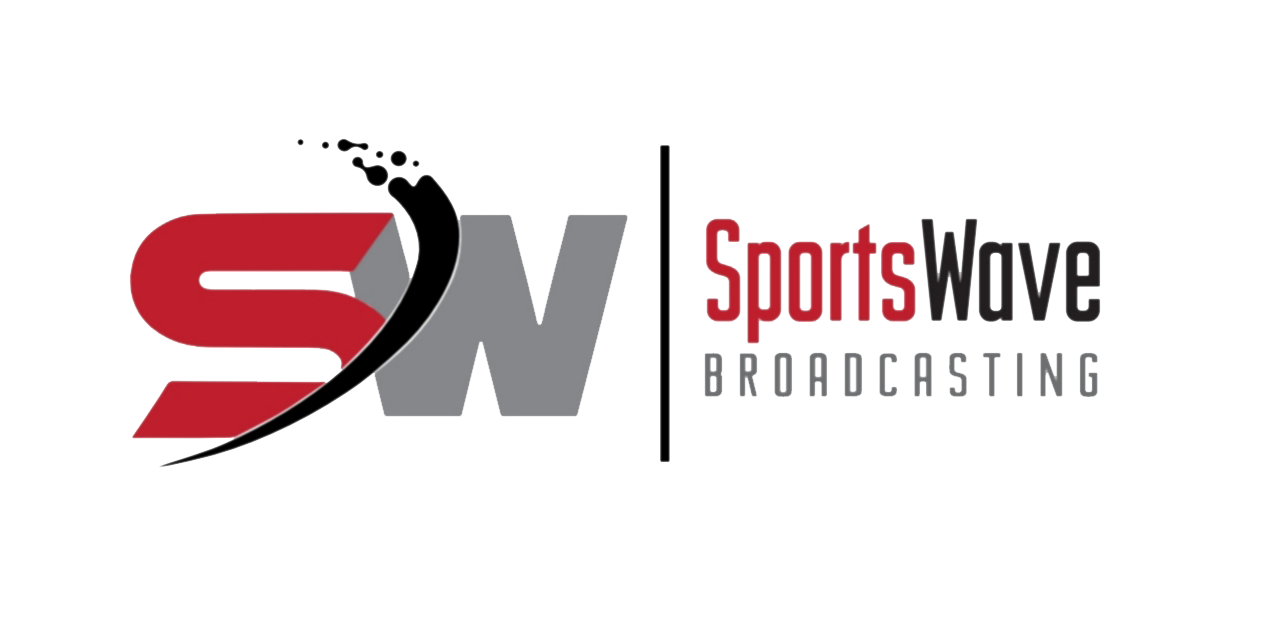 Fitness Friday
Canadian sportscaster Jackie Redmond has had a love for sports for as long as she can remember which goes from playing...

Canadian media personality Stu Jeffries knows the importance of keeping fit despite Covid-19, while continuing to manage a successful broadcasting career. ...
The COVID-19 pandemic has affected our lifestyle in many ways, such as working from home instead of...