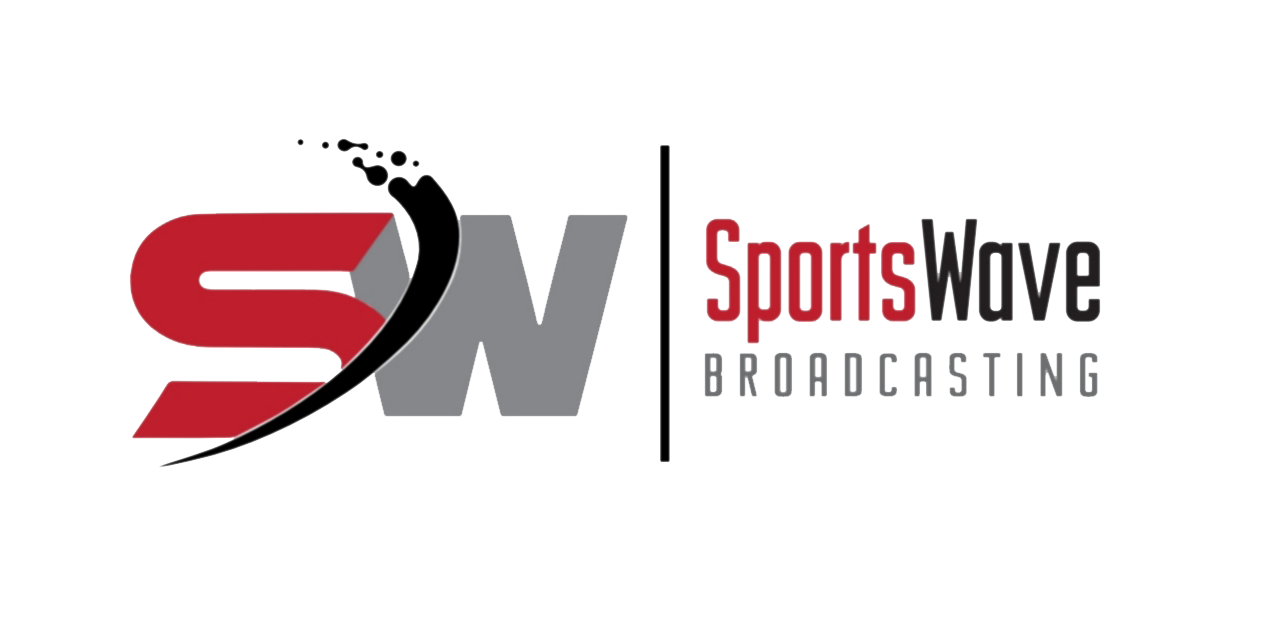 Fitness Friday
If you are considering taking up hiking for the multiple benefits of great exercise, spectacular vistas, wildlife sightings and the serenity...

To excel at any sport requires hard work, discipline, passion and believing that you will overcome all obstacles to accomplish your...
Almost everyone knows somebody that's been affected by mental health issues. To ask a rhetorical question, how...