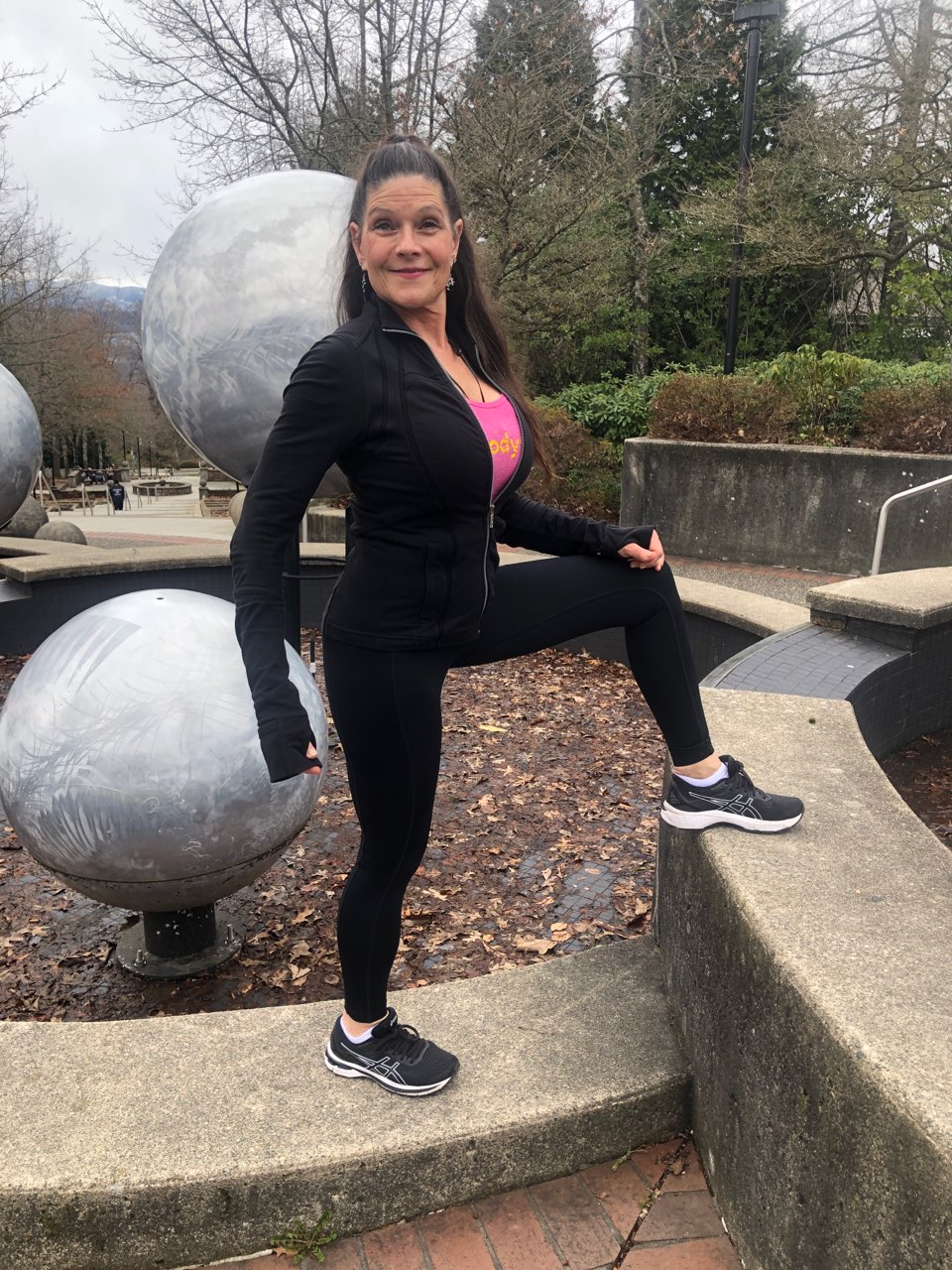 Photo Submitted By Christine Blanchette
Everybody has an opinion on how much, if any, exercise we need, what type of exercise is best, and where is the best place to make it happen.
The best answer, of course, is doing any regular exercise is better than not doing anything at all to get your heart rate up.
As for the best place to get your motor running, metaphorically speaking, the outdoors is almost always preferable to training indoors, with notable exceptions being weight training, swimming and skating.
I spoke recently with Christine Rutherford, who is a certified personal trainer, lifestyle and health coach.
Christine also has competed internationally at multiple World Beauty Fitness and Fashion competitions, finishing 1st in Masters and 4th overall in 2013.
She is looking forward to her next show in November, 2023.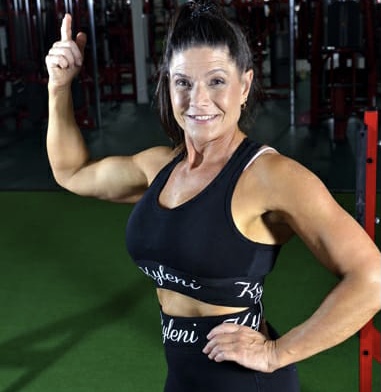 With over 25 years experience, she is back in this space to offer her expert advice on the added benefits of training outdoors.
Read on for our Q & A…
Q: What settings are best for exercising outdoors?
Look around for the trails or walkways near you. Start with a 20 minute goal – 10 minutes out and 10 minutes back. Wear layers to enable warm up and cool down factors.
Your food for fuel should be ideally (consumed) three hours prior, minimum one hour, which should include a protein to feed the body during development and after for repair.
Adequate footwear is helpful for stability and least risk of injury.
These are the Tools for Success! If you are fueled, dressed and have adequate footwear you will be set for success!
A lot of parks with trails will also include apparatus to workout, such as: monkey bars to test your upper body strength and logs to do plyometric jumps for a lower body challenge, walking lunges, push ups, pull ups.
Q: What are the benefits?
One of the major benefits of being outdoors is you're getting Vitamin D – one of the best ways!
Another is the fresh air from nature as well as psychologically, science has proven getting outdoors and being able to look far ahead allows the brain to look past any challenges one is facing and thus allows for better brain health with issues such as depression and anxiety.
Q: What type of exercises would you recommend?
If you're just beginning, start with walking – challenge yourself to go further each time. for example, 20 minutes to start and work towards 60 minutes.
Then you can graduate to a run/walk – example walk, then run for seven minutes, you can challenge yourself from there.
A lot of parks will also have equipment to do calisthenics doing a whole body workout which you can challenge yourself to do more each time and even grab a friend to encourage them to come outside with you.
Asking a Friend will also help to make each of you accountable!
As a beginner, don't sweat the small stuff….. we ALL start at the beginning and the biggest hurdle is just getting started!
Set a time to ensure you have some layers to wear, then set the time frame and day and commit to it!
Go as far as you can for that day and then go from there! Mark it in your dayminder how much you did on each day ( ideally aiming for three days a week minimum) and what days so you can go back and see how far you've come!
Q: How does one stay injury free while training outdoors?
Although staying injury free is not always feasible, the goal is to set yourself up for success.
For least risk of injury you can (wear) adequate layers, adequate footwear and have your fuel set ahead!
Ed. note: While working out indoors is certainly better than channel surfing, it doesn't offer the level of exhilaration you'll get from fresh air in your own space with the sun at your back.
Our Fitness Friday weekly feature is submitted and written by Christine Blanchette so please follow her on Twitter as well as her Run With It Youtube Channel.