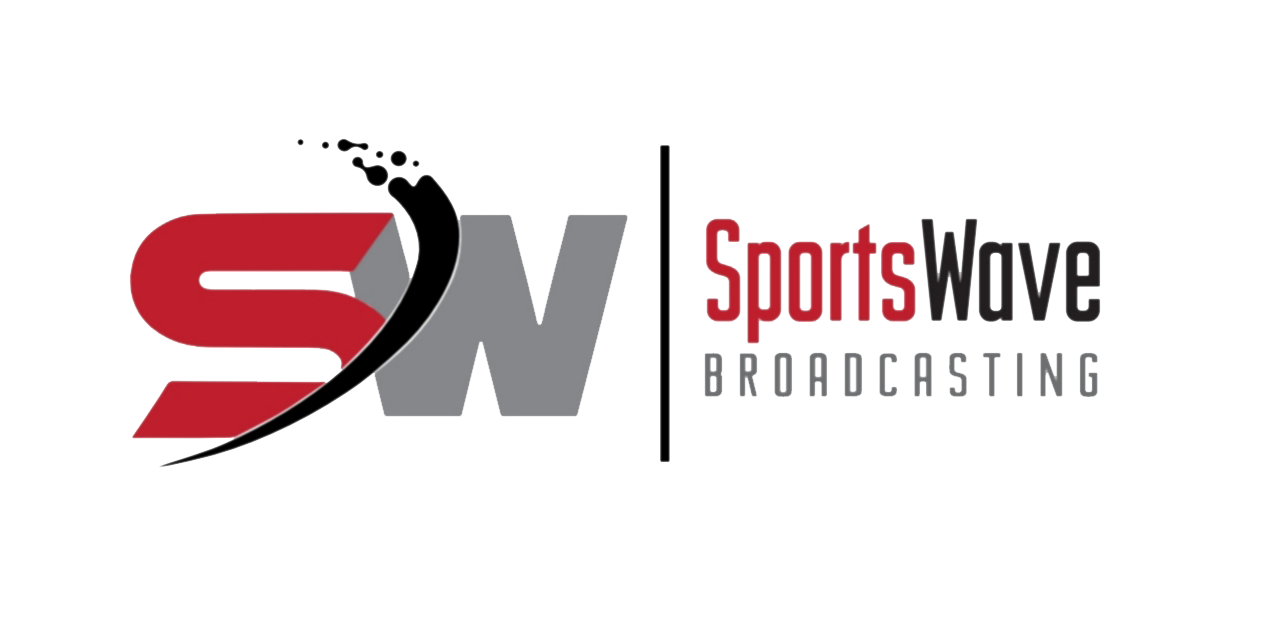 Football
As the 2020 National Football League officially kicked off the new season Sunday saw a full slate of games and as...

The question one has to ask is simple – "should the Government give funds or any size to a professional sports...
Growing up in small town in Canada or the US doesn't necessarily mean that you can't follow...