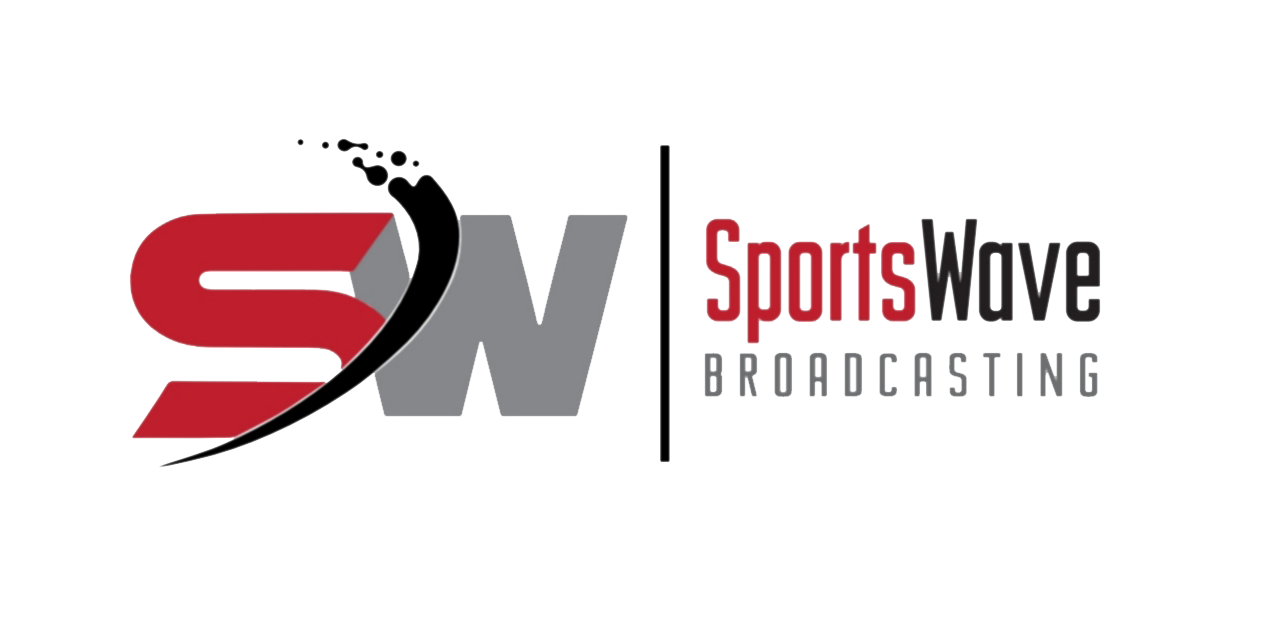 Football
Retirement for some comes sooner rather than later and some athletes have a long and illustrious career after years of competition,...

The B.C. Lions made a remarkable come back against the Eskimos after trailing from a 20-10 deficit to score an impressive...
So you make plans to take the Family out to a sporting event in hopes of enjoying...