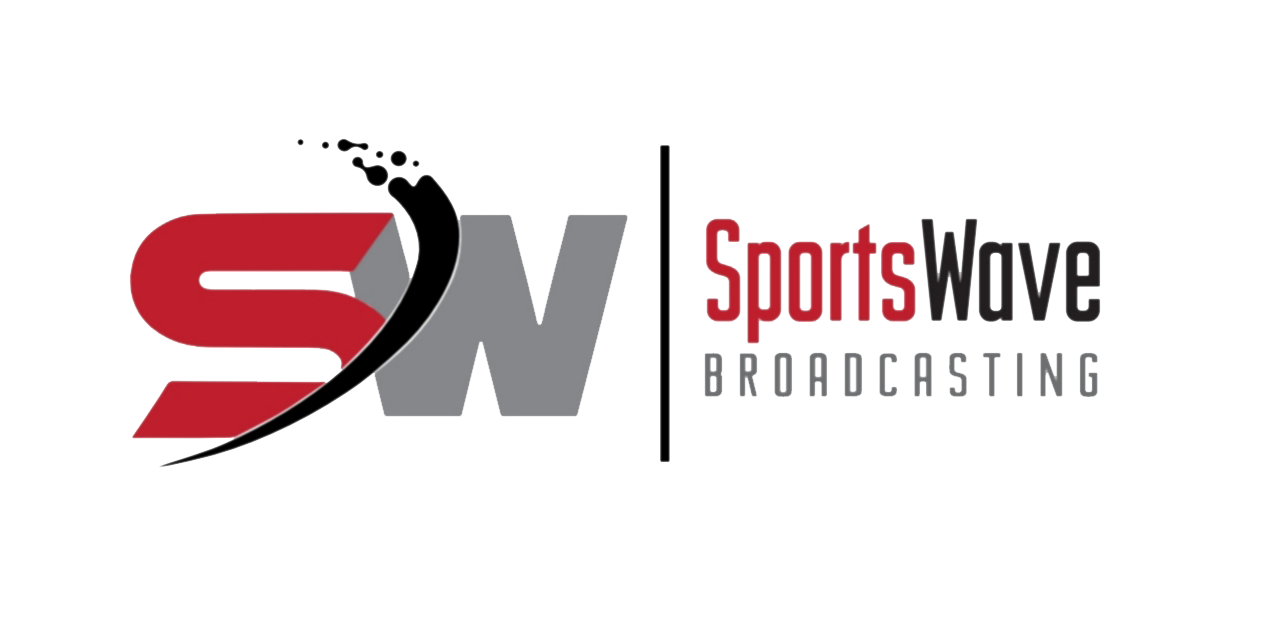 Football
Growing up in small town in Canada or the US doesn't necessarily mean that you can't follow your dream and that's...

While many might mention that you have to live in a "big city" to achieve success at pro sports, such is...
Call it commitment, dedication or simply wanting to be the best you can at what you do...