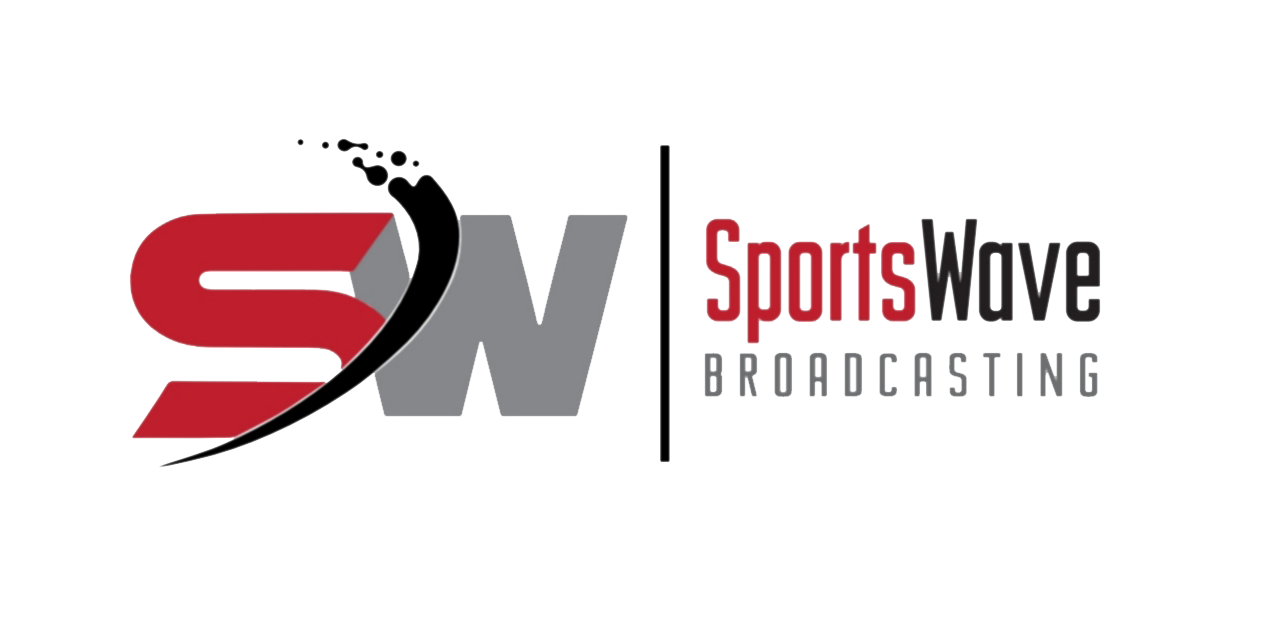 Football
As Families we either play, coach, watch or volunteer for a sport that in most cases keeps the Family together. Sports...

For those living in the lower mainland it's not uncommon for a trip south to take in NFL games south of...
Reflecting back, I was asked to re-post this again with a recent question of can this happen...