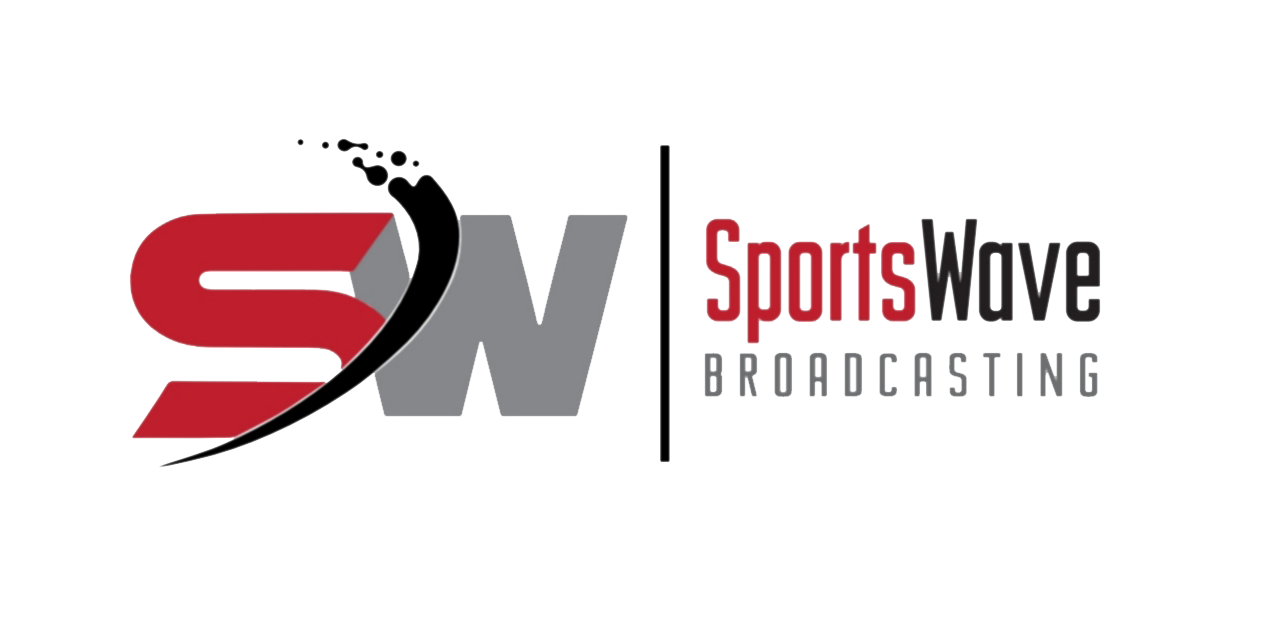 Football
Reflecting back, I was asked to re-post this again with a recent question of can this happen in the CFL? Given...

Anyone tuning in to watch the 53rd edition of this year's Super Bowl expecting to have a "magic" experience had to...
One would have thought that playing with home field advantage would help elevate the team to perform...