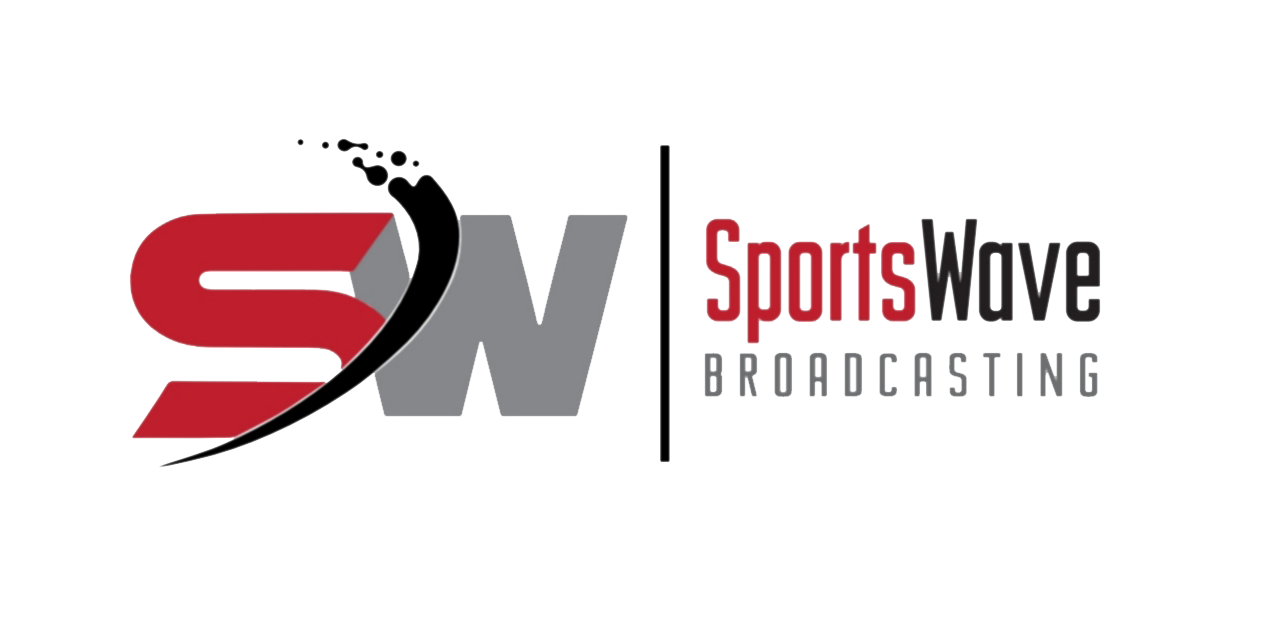 Basketball
The first part focused on Lori's love for the game that advanced her to a higher level of the game and...

Lori Clarke had already grown taller than most girls in her class by the time she was in Grade 8. She...
I received the following from the Fraser Valley Bandits and thanks to Andrew Savoy for the press...