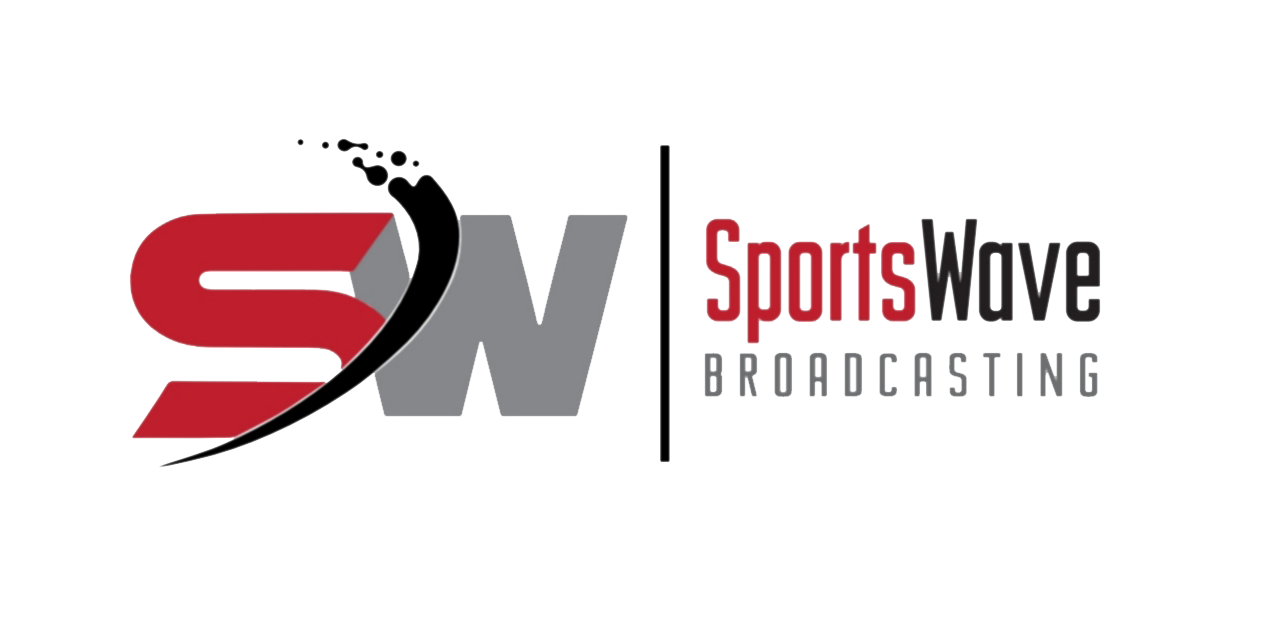 Baseball
Sportswave enjoys getting information on various athletes and we are pleased to receive this from Ben Ronald PR Assistant Coordinator with...

The spring season for me personally has been busy, but somehow manage to find time for the call of the Vancouver...
The home opener wasn't exactly what the Vancouver Canadians were hoping for as far as the final...