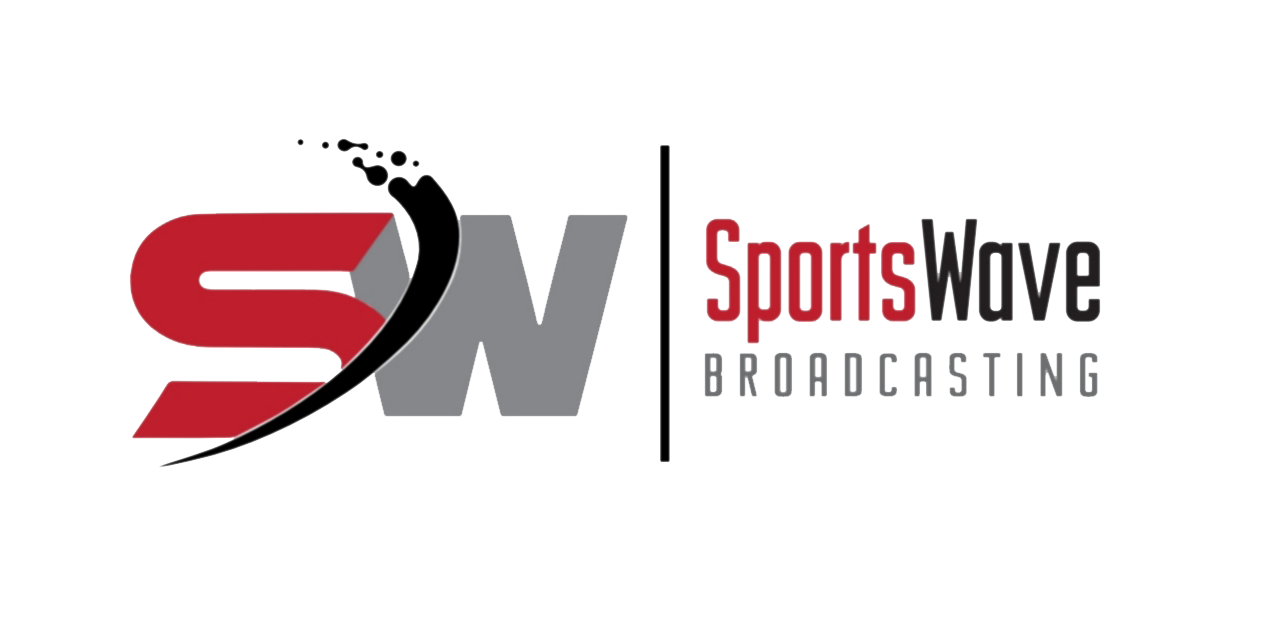 Baseball
Legends in sports come and go and some of us are extremely fortunate to have watched them play the sport that...

Following a very uncomfortable period of uncertainty, the Vancouver Canadians can finally breathe easy as the Toronto Blue Jays recently announced...
What are the best online games to play? This, of course, depends on many factors that we...