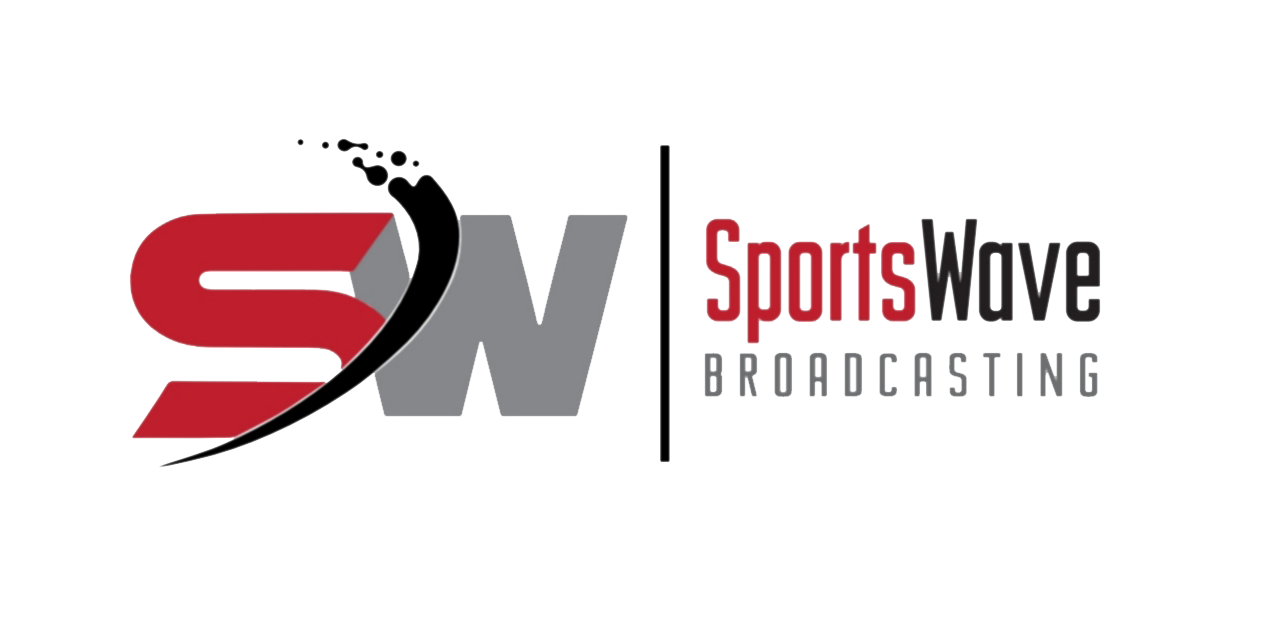 Hockey
Cam Moon, Joey Kenward and I were fortunate enough to be the on-air broadcast team for the 1998 Royal Bank Cup...

The Giants took to the ice at the Langley Events Centre in front of 4044 Giant supporters that sees them with...
The 2018-19 Pacific Junior Hockey League season concluded Sunday night with the Steelers pulling out a 5-4...