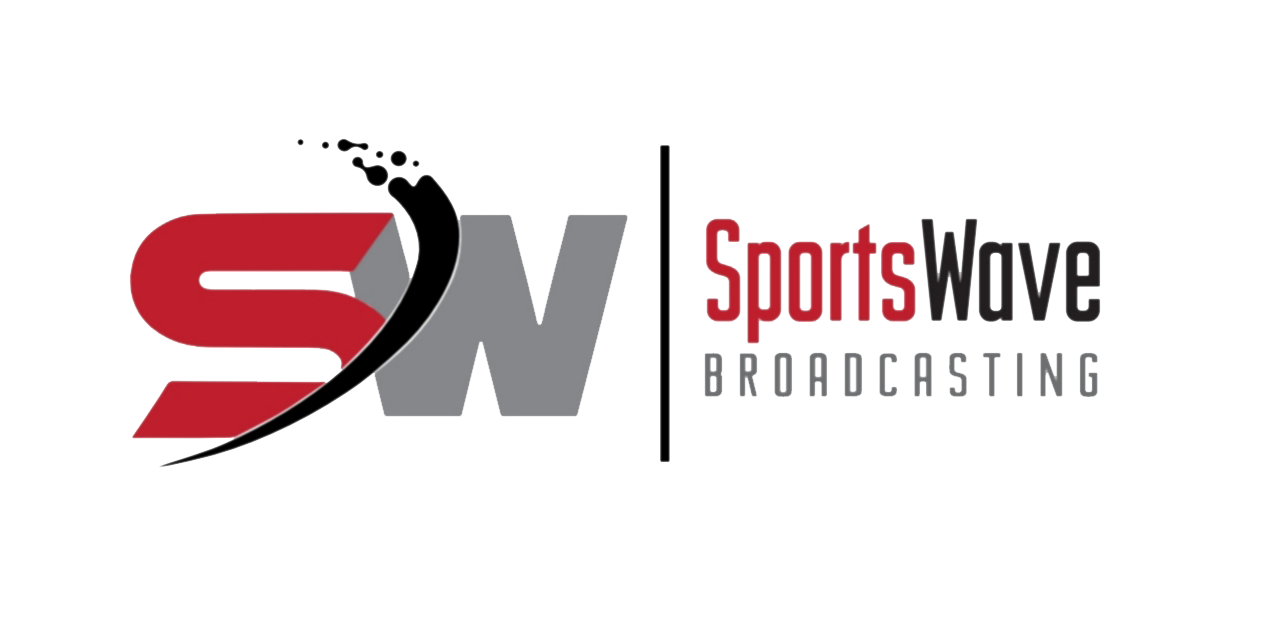 Hockey
For the enthusiastic hockey fans who have been patiently awaiting the return for the Vancouver Canucks it's been like waiting on...

Living on the coast offers us the luxury of having the best of both worlds which offer both winter and summer...
Tragic, sad, horrific and appalling are only four words to describe the feeling that we are feeling...