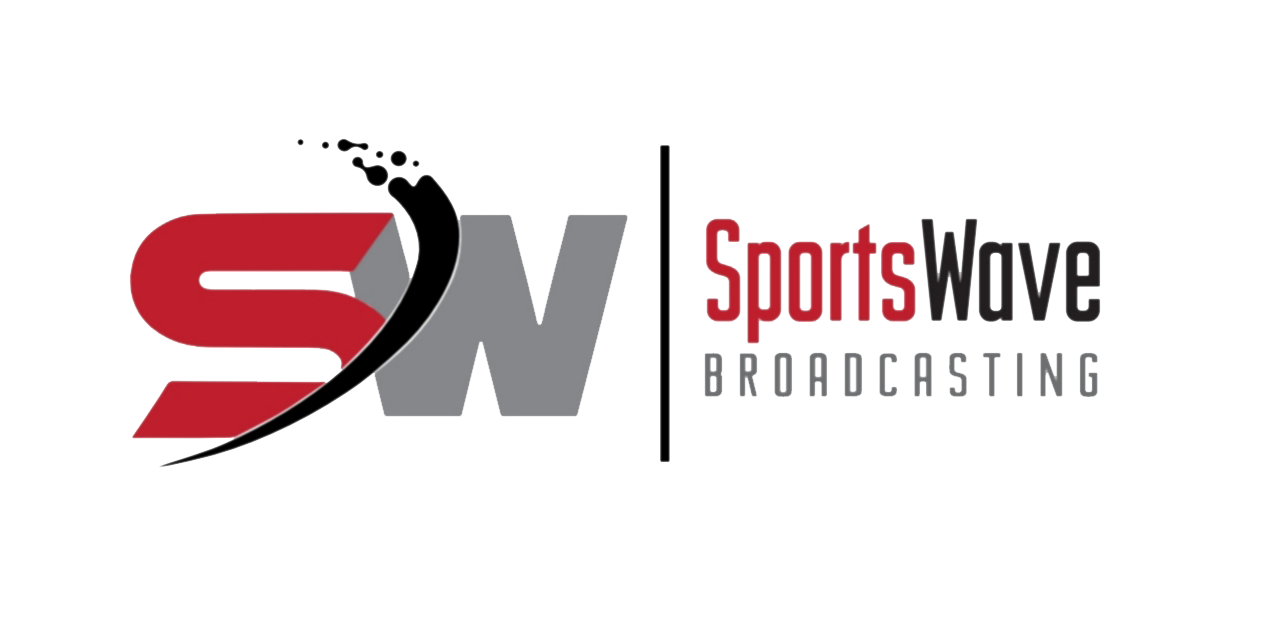 Hockey
Winning has its advantages and given the upcoming 2019 Hlinka Gretzky Cup set to get underway in August it's impressive to...

Many think the season that just wrapped up for the Vancouver Giants was simply the fact that they got luck and...
The Western Hockey League will see a game 7 played in it's history for only the 11th...