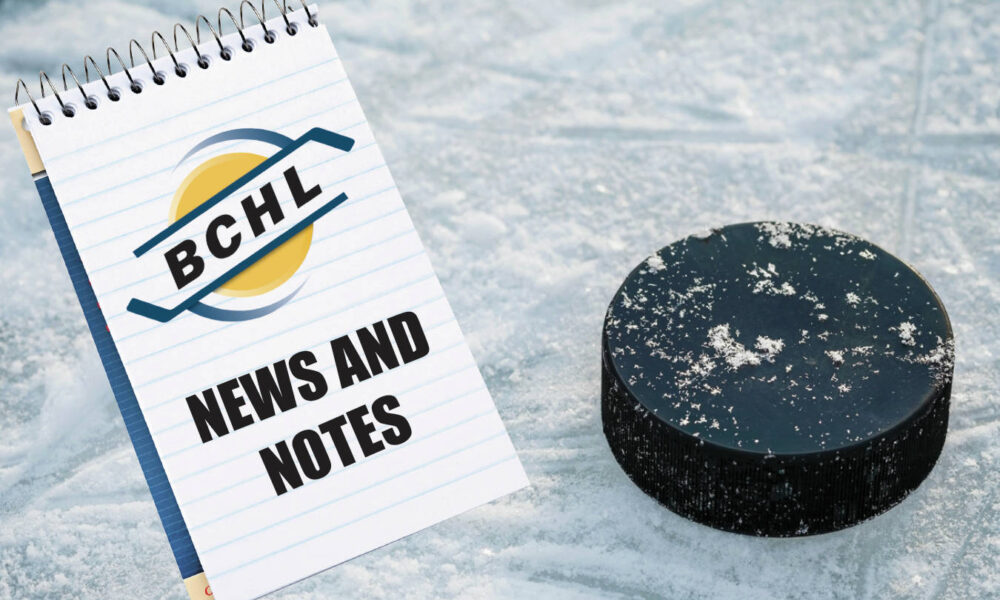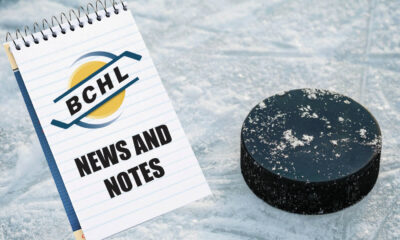 BCHL
BCHL AGM News – Part 1
Photo Credit Chilliwack Progress 2-18 With various hockey organizations and associations holding their AGM's we recently received the notice below from the BCHL and wanted to...
Photos Credit Rob Wilton  The Vancouver Giants introduced their top Bantam picks in the recent WHL draft which included three (3)...
More Posts
About Steve Erickson
Sports Broadcaster for www.Sportswave.ca and Eastlink/Delta TV.
Sportswave's focus is to promote and Webcast Amateur Sports in the Lower Mainland for today's YOUTH!
Our focus on to promote YOUR sport to YOUR community and the WORLD!
Contact Steve: Sportswave@dccnet.com
"Sportswave's Photo Archives"
D. Laird Allan – Photographer