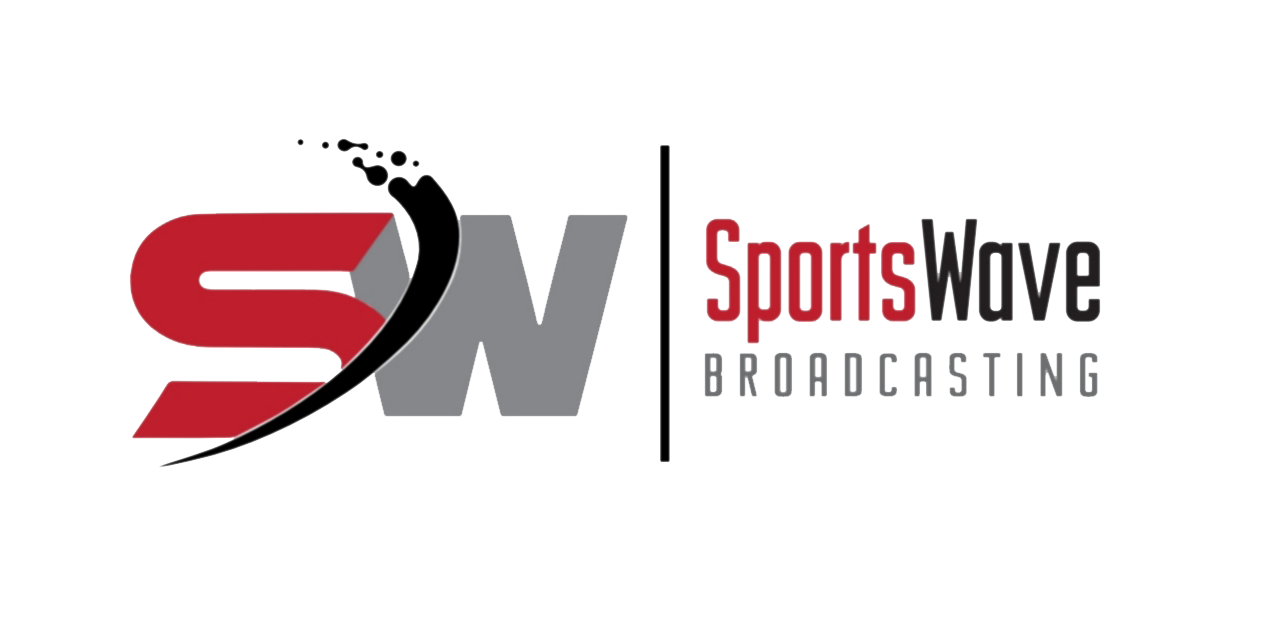 Hockey
Over the past while there has been much discussion regarding pending class action lawsuits over minimum wage payment between the CHL...

Each year hockey leagues undergo various changes, but none as significant as this year for the Pacific Junior Hockey League. After...
The other league operated out of Langley between 2006-2008 with the league office at Hwy 10 and...