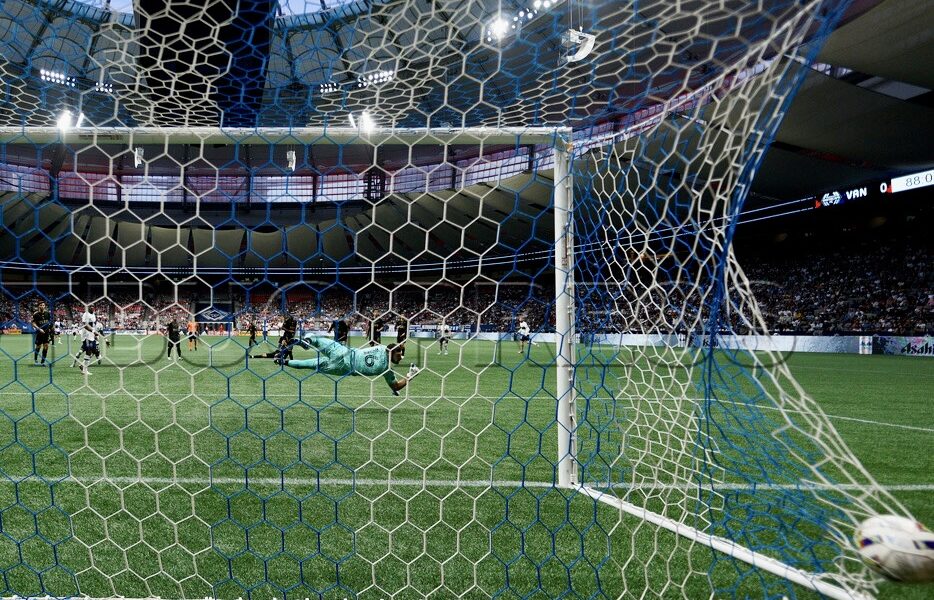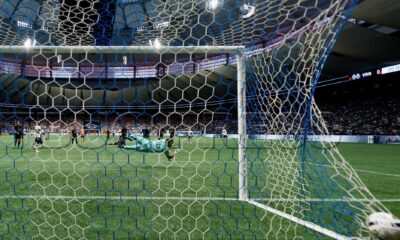 MLS
Cubas 1st MLS Goal Gives Whitecaps Win Over Leading LAFC
Photo Credit Wes Shaw/Shotbug Press Vancouver continued their resurgence in their last eight games (6-1-1) knocking off the first place LAFC at BC Place with the...
Photo Credit D. Laird Allan/Sportswave The Whitecaps FC play host to their Western Conference opponents Real Salt Lake in their second...
More Posts
About Steve Erickson
Sports Broadcaster for www.Sportswave.ca and Eastlink/Delta TV.
Sportswave's focus is to promote and Webcast Amateur Sports in the Lower Mainland for today's YOUTH!
Our focus on to promote YOUR sport to YOUR community and the WORLD!
Contact Steve: Sportswave@dccnet.com
"Sportswave's Photo Archives"
D. Laird Allan – Photographer