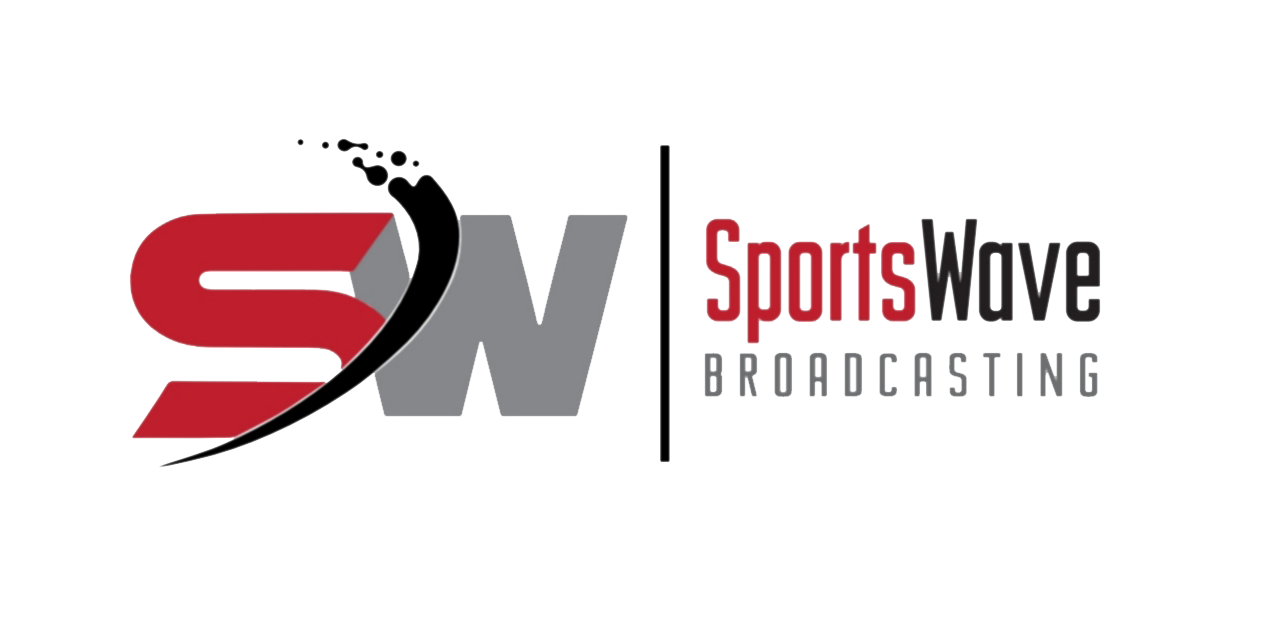 Soccer
The Vancouver Whitecaps took their travelling road show on the road to face the LA Galaxy in a match that would...

The Vancouver Whitecaps enter the 2020 season in hopes of new and much higher expectations moving forward. Given the disastrous season...
Soccer Canada Soccer returns to Vancouver Island for what is called the 2020 Men's International Friendly. The...