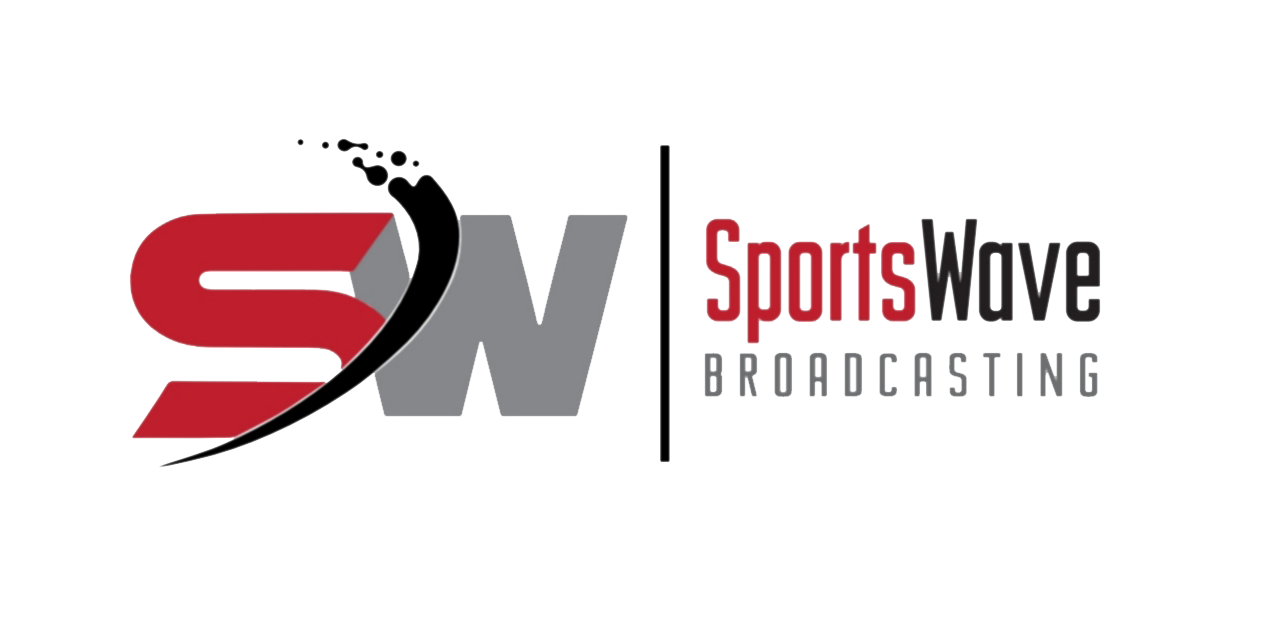 Soccer
Sports is an everyday thing in many families in today's world and as we focus on today's youth they are all...

The soccer world has recently sent out the following press release and we wanted to share this with you. The Women's...
With virtually all sports on hold with the exception of pro sport it's important that the governing...