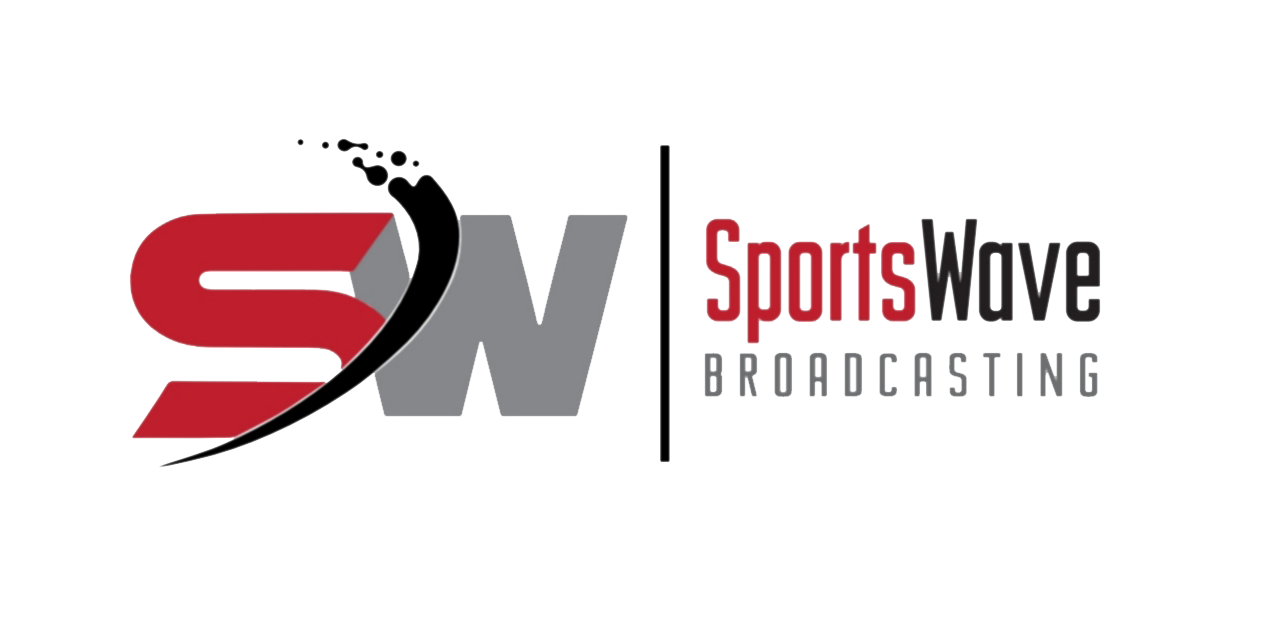 Soccer
Some were shocked, others were surprised but others within the sporting community of Soccer knew it could be done and was...

The Vancouver Whitecaps cooled off a "red hot" Portland Timbers managing a 1 nil win in front of 18,356 fans in...
Playing under new head coach Marc de Santos saw the Vancouver Whitecaps come out on the winning...