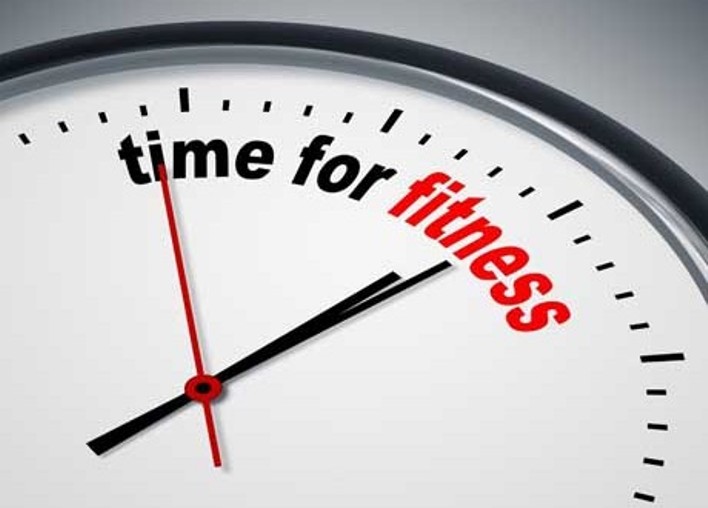 Winter sports for the most part have wrapped up and now it's time for athletes to turn their attention to not just playing summer sports, but first conditioning that's required.
For the most part athlete's are prone to putting their training routine off "till tomorrow" which never comes putting your overall performance for your success off the rails.
This is what Sportswave refers to as losing sight of your goals which relates to overall performance goals putting you a step or two behind the rest of your teammates.
Excuses are like a soft bed, they're easy to get into but hard to get of" which not only affects what you do, but also your recovery time as well as any physical demands you might have.
If you're planning to get into a fitness program first connect with a personal trainer who knows what he or she does.
Connecting with the wrong trainer can not only cause short term injury, but also long term recovery, so check out the trainer if they are referred to you by a friend and not just cause it's a fad or what seems right.
Start with the basics and don't think that you are able to train like a star athlete, cause their routine differs from one you might want to start out with.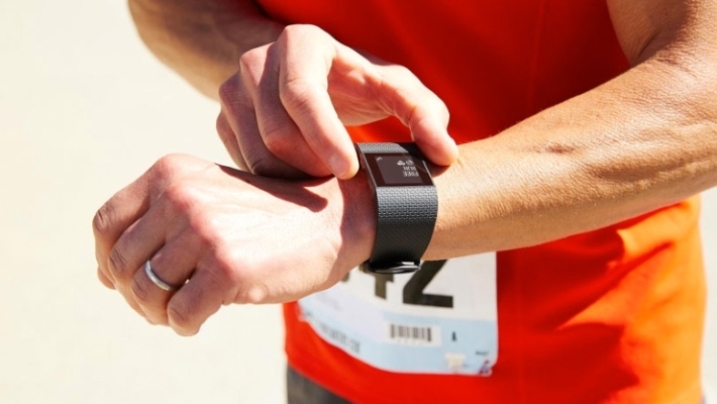 It's true that high performance athletes are at far less of a risk to get injured than some up and coming star who thinks they aren't injury prone.
Our daily life routine can hamper our training schedule and whatever you do don't rush the start and with the nice weather comes time getting outside walking, cycling, running small distances at first or even making a splash in a Kayak.
If you keep moving and get off the couch, having an activity will get your blood pumping and will make it easy when the winter season starts up again.
As to the type of activity for you this is your own personal preference so pick up an activity that can and will utilize the same muscles as the ones used in the winter months.
Above all, remember to stay hydrated and remember that a dehydrated person or body is unable to perform as well as others and keep in mind that you don't require as much water if you aren't training.
In conversation with some trainers they mention that prior to any workout you need 17-20 ounces of water and when you are training you need 7 to 10 every 10-20 minutes plus 8 ounces 30 minutes after your workout.
Truth be known you will get better with practice noting that in the summer helps you prepare time for both your mental and physical game when you in the winter months.
There is a difference between muscle mass and increasing body fat as gaining weight slows your speed which puts pressure on your bones, remembering that any weight you gain takes twice as long to get rid of.
It's also important to remember that mobility is important and improves any muscle imbalances so don't be shy to get to the gym to help improve that your body works up to your optimum ability to perform.
Training done properly helps athletes improve their endurance as well as their overall agility which can be improved through various drills while remembering your overall goal setting.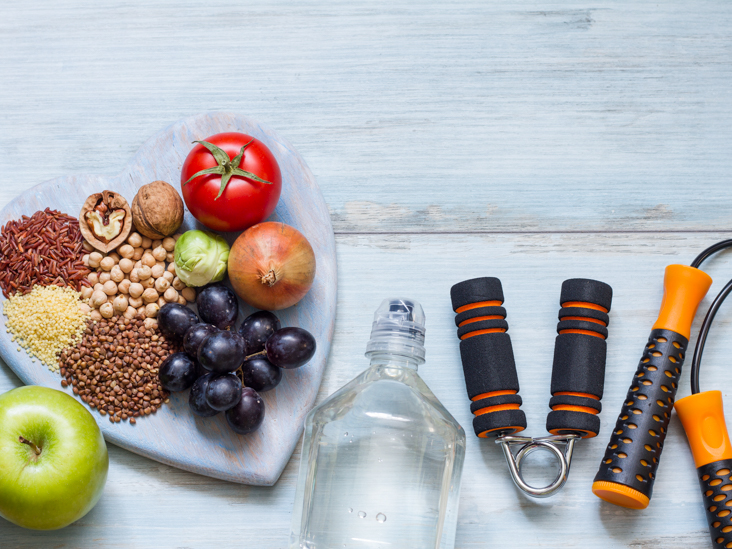 No different from the pros, you need a plan to reach your long term goals noting that training can and will reduce injury when it comes time for your winter sport to return.
If you get any injury, seek medical help and don't just rely on someone who thinks they are steering you in the right direction cause they'll take you down the wrong path!!!
Remember not to skimp on eating as you have to remember to eat in moderation during training.
My go-too fitness location in Delta is Sungod Physio and as their site mentions Empowering Bodies, Igniting Performance offering a variety of services for you and your team with three locations in Delta to serve you.