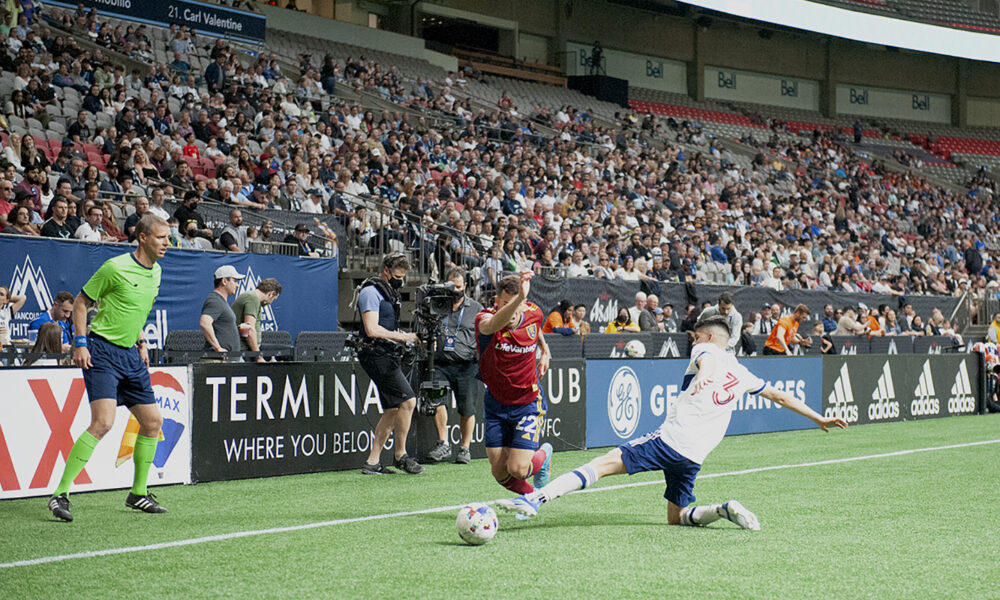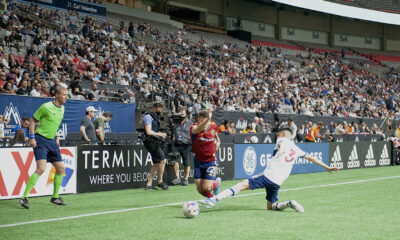 MLS
Late Penalty Kick For Cap's Win
Photo Credit D. Laird Allan/Sportswave The Whitecaps FC play host to their Western Conference opponents Real Salt Lake in their second annual Indigenous People's Match kicking...
Sticky Post

/ 2 months ago

Photo Credit Canpl The Whitecaps played two games in a span of three days that saw them face the Winnipeg Valour...
More Posts
About Steve Erickson
Sports Broadcaster for www.Sportswave.ca and Eastlink/Delta TV.
Sportswave's focus is to promote and Webcast Amateur Sports in the Lower Mainland for today's YOUTH!
Our focus on to promote YOUR sport to YOUR community and the WORLD!
Contact Steve: Sportswave@dccnet.com
"Sportswave's Photo Archives"
D. Laird Allan – Photographer
Calendar
July 2022
M
T
W
T
F
S
S
1
2
3
4
5
6
7
8
9
10
11
12
13
14
15
16
17
18
19
20
21
22
23
24
25
26
27
28
29
30
31