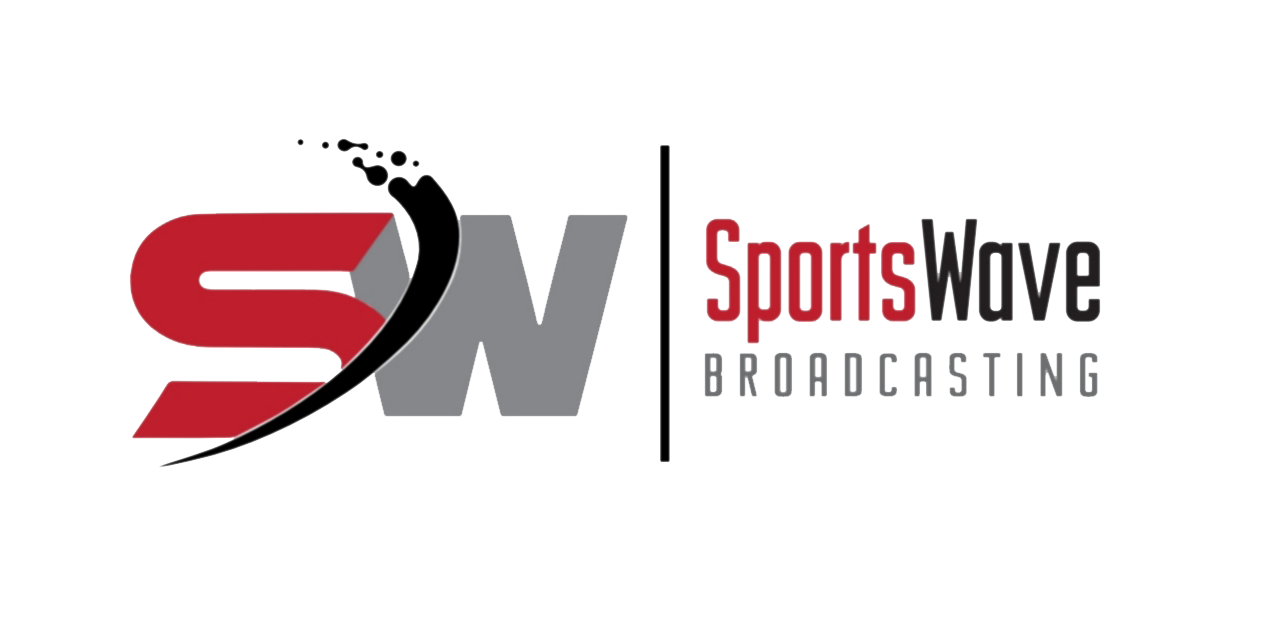 Fitness Friday
Staying in shape both body and mind is challenging during the novel coronavirus, especially if the gym...

I caught up recently with talented contemporary musician, Tara Shannon, the Canadian award-winning singer/songwriter from Russell, Ontario. ...

As we navigate through uncertain times for the ages, many are lonely in isolation and fearful of...