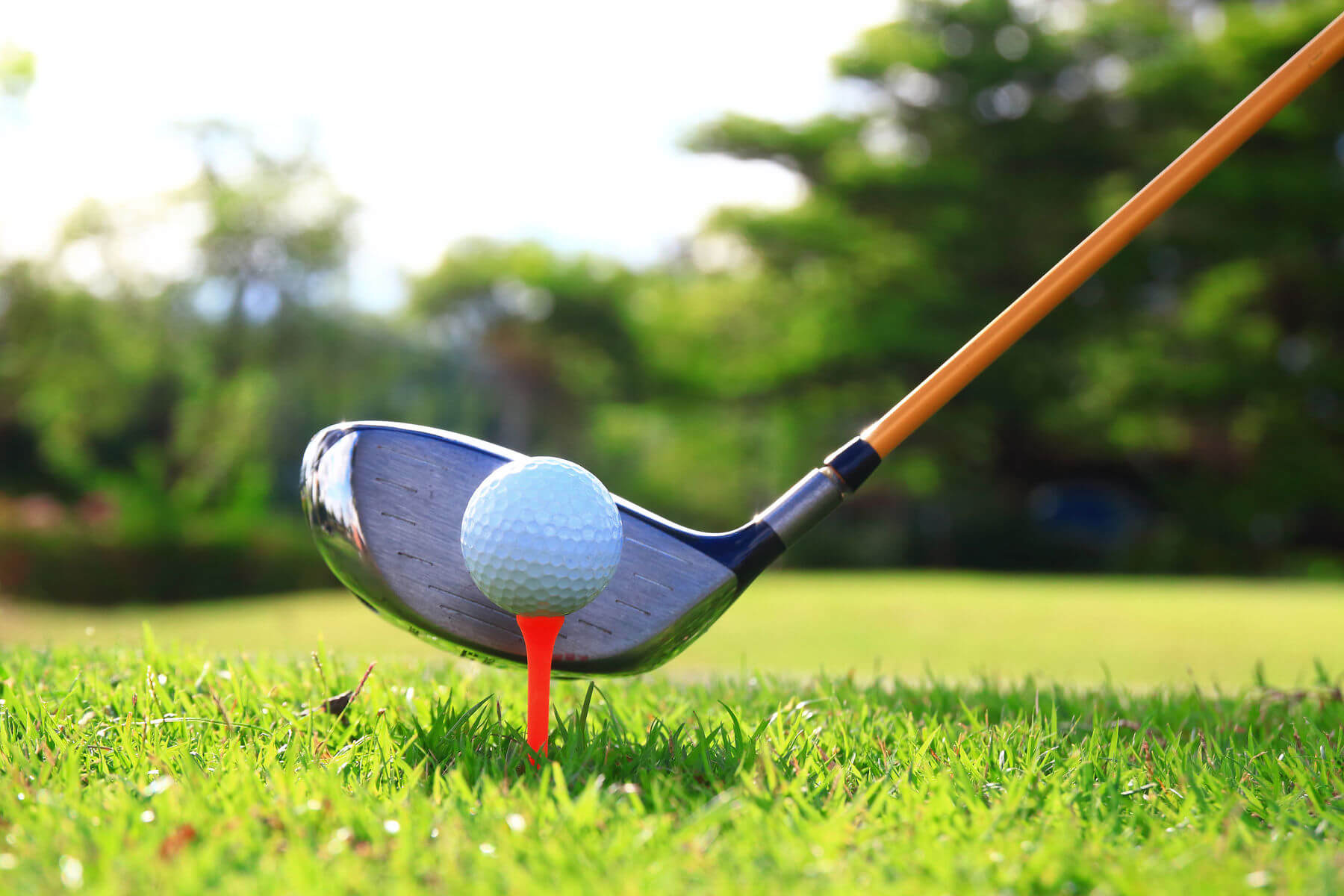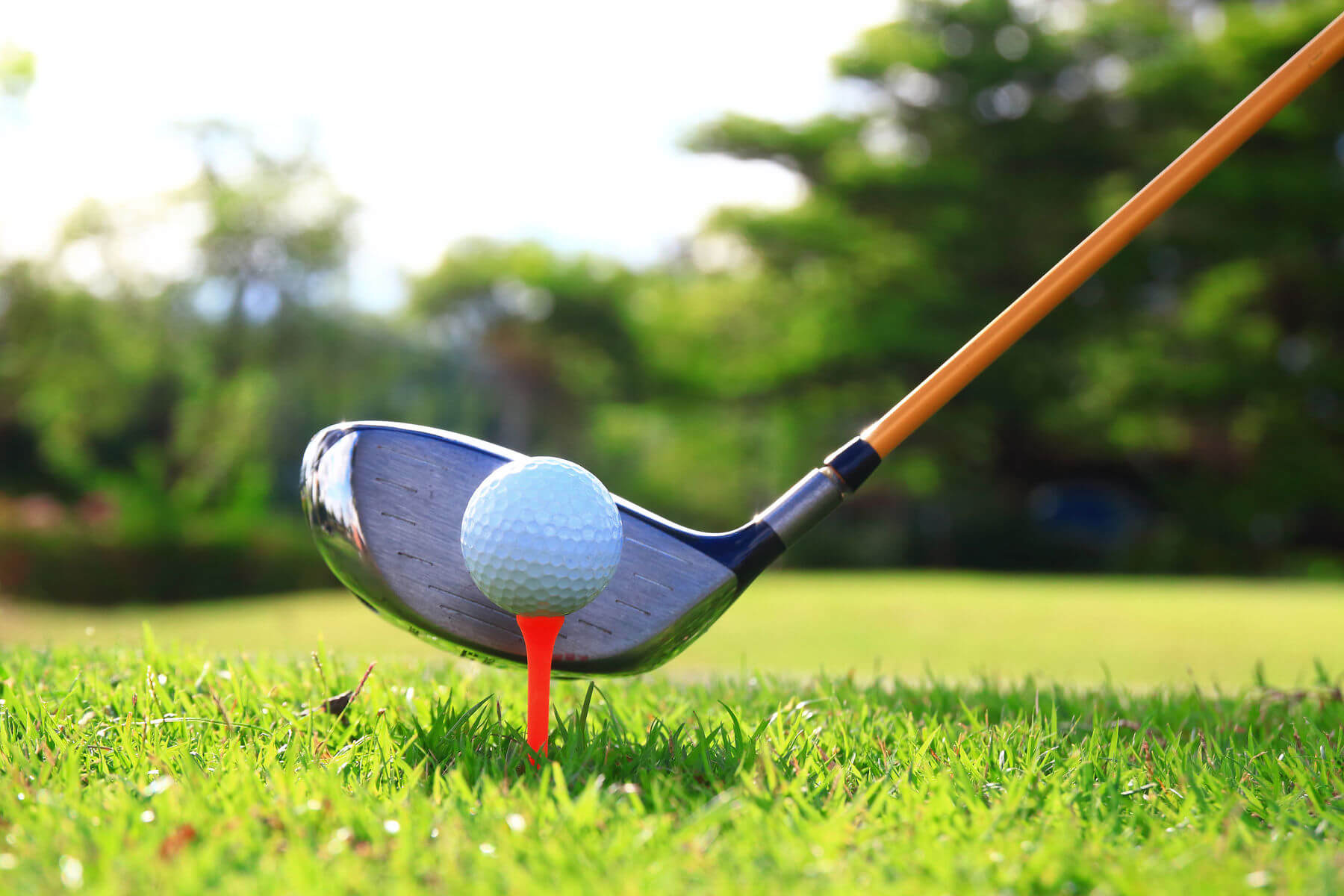 Golf
Hit The Links With Burns Bog
With many out hitting the various courses making the best of the summer weather there are so many to choose from all offering a unique set-up...
Sticky Post

/ 2 months ago

Due to this on-going Covid-19 Pandemic that has shut down virtually all sports and mainly amateur sports throughout the world we...
More Posts
About Steve Erickson
Sports Broadcaster for www.Sportswave.ca and Eastlink/Delta TV.
Sportswave's focus is to promote and Webcast Amateur Sports in the Lower Mainland for today's YOUTH!
Our focus on to promote YOUR sport to YOUR community and the WORLD!
Contact Steve: Sportswave@dccnet.com
"Sportswave's Photo Archives"
D. Laird Allan – Photographer
Calendar
August 2021
M
T
W
T
F
S
S
1
2
3
4
5
6
7
8
9
10
11
12
13
14
15
16
17
18
19
20
21
22
23
24
25
26
27
28
29
30
31