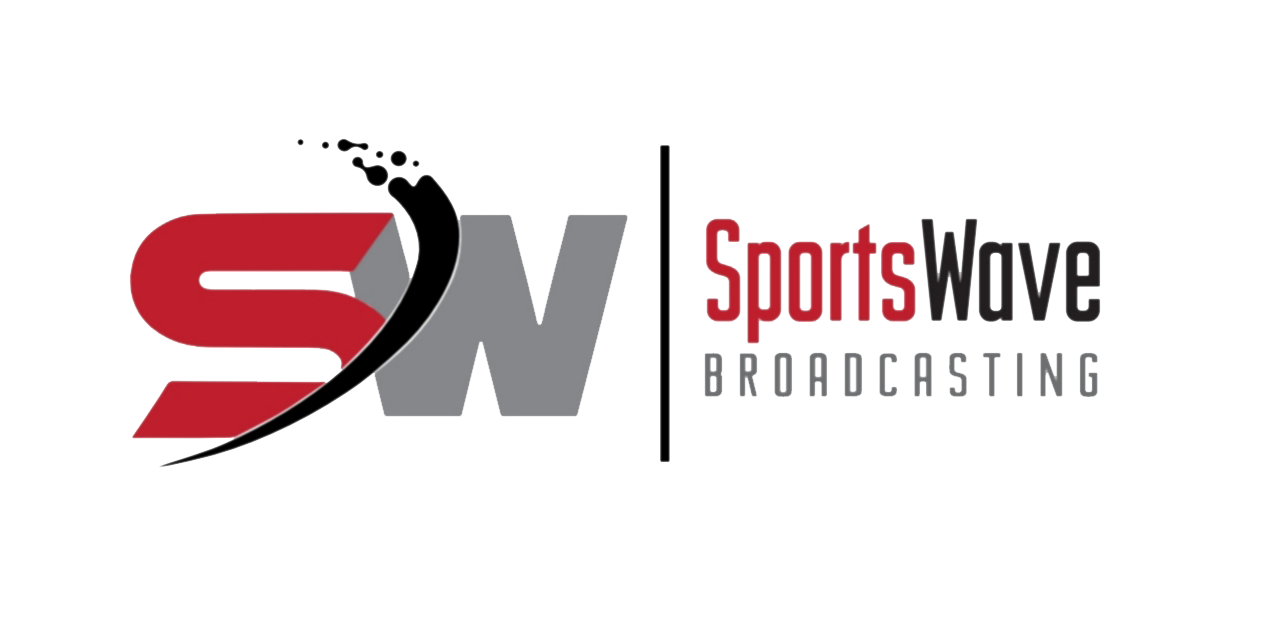 Golf
Regardless of where you live, sport is about having a passion, dedication and desire to achieve success at any level. Canadian...

Living in the lower mainland of British Columbia has its privileges, one of which is the ability to golf year round,...
Living on Canada's west coast allows us to take part in sports that others may not be...