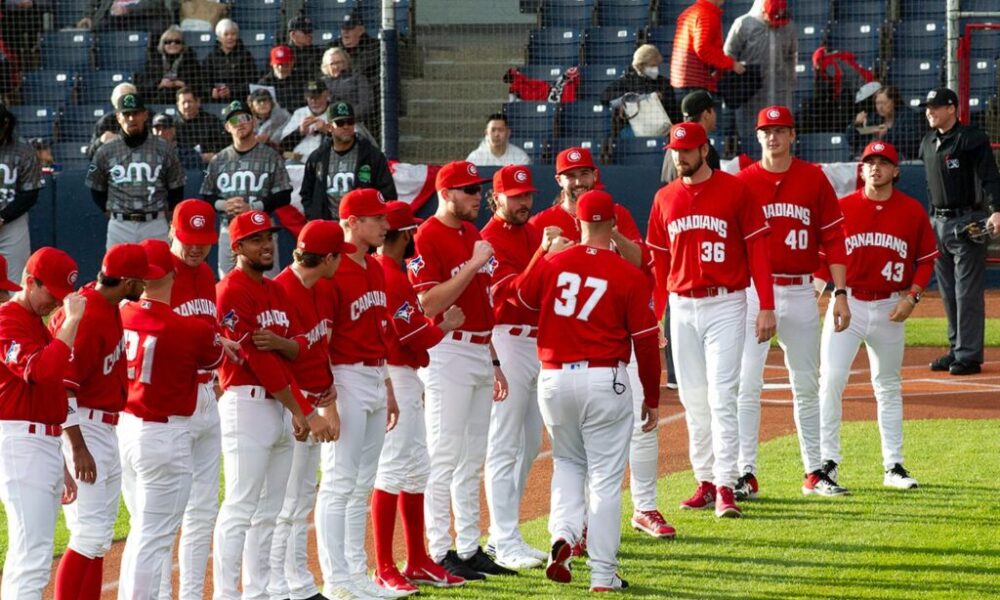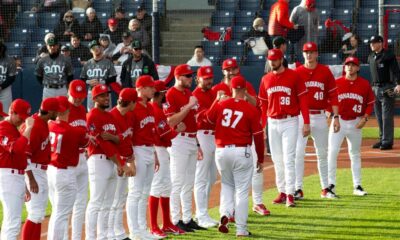 Baseball
C's Drop Squeaker In10th
Photo Credit D. Laird Allan/Sportswave The second week of a home stand saw the Aquasox pull out win that saw the game go to extra innings....
Sticky Post

/ 2 months ago

Photo Credit Mark Steffens-FotoGuy Attending games at the Nat isn't just a day out it's an experience that you soon won't...
More Posts
About Steve Erickson
Sports Broadcaster for www.Sportswave.ca and Eastlink/Delta TV.
Sportswave's focus is to promote and Webcast Amateur Sports in the Lower Mainland for today's YOUTH!
Our focus on to promote YOUR sport to YOUR community and the WORLD!
Contact Steve: Sportswave@dccnet.com
"Sportswave's Photo Archives"
D. Laird Allan – Photographer