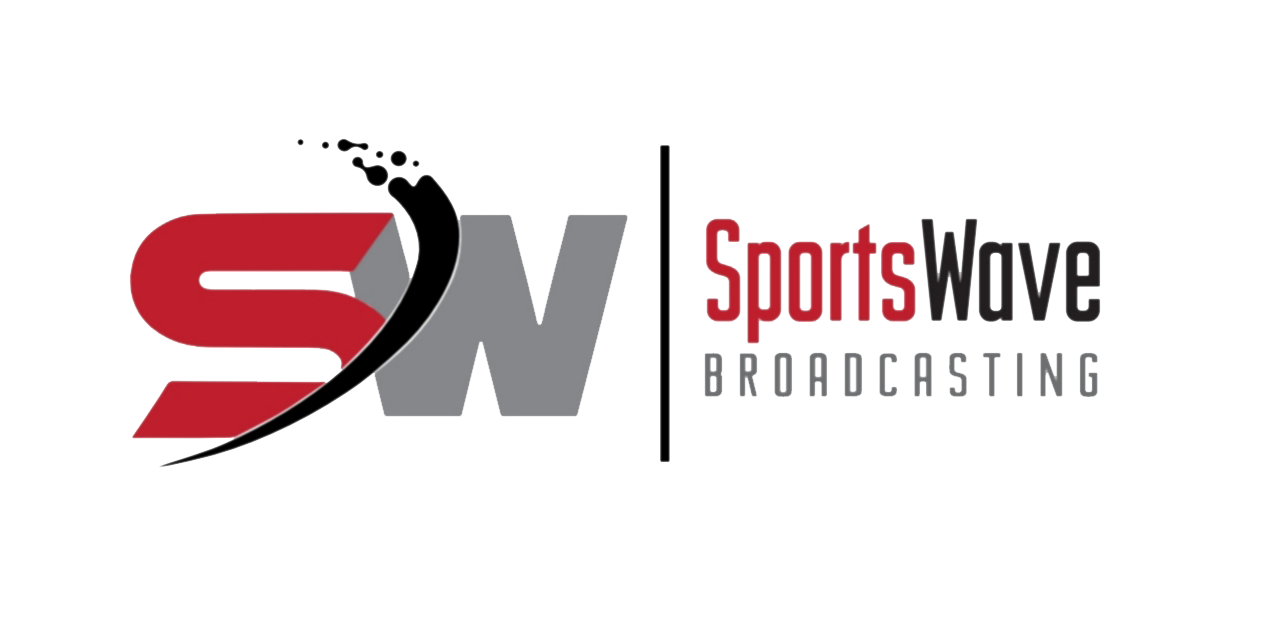 Lacrosse
One would only assume that given the recent success for the World Indoor Lacrosse Championship in Langley that the sport would...

The final championship game featured Canada taking on the Iroquois Nationals in a match-up for the fifth consecutive championship final. Team...
The final day of the round robin portion of the World Indoor Box Lacrosse Championships proved to...