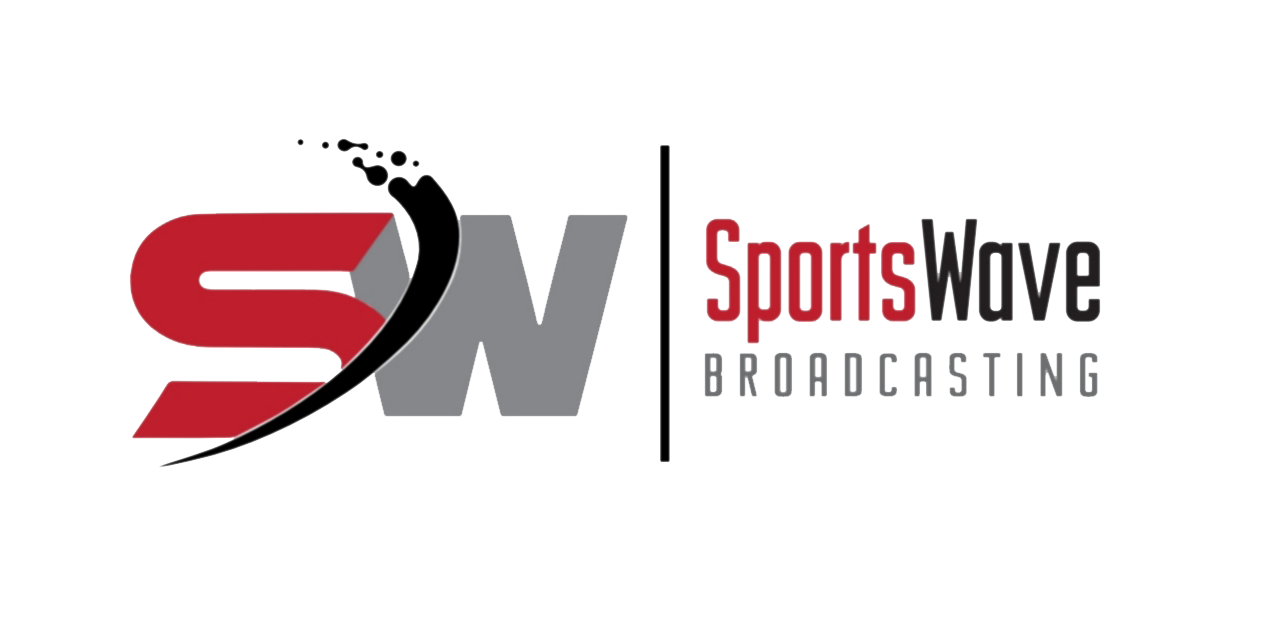 Lacrosse
When you talk about lacrosse there is one name that stands out above the rest that in what was primarily known...

Looking back to "Yesteryear" is something that everyone should do every now and then that allows you to catch some nostalgia...
The Buffalo Bandits halted a Vancouver Warriors two game win streak Friday night at Rogers Arena stealing...