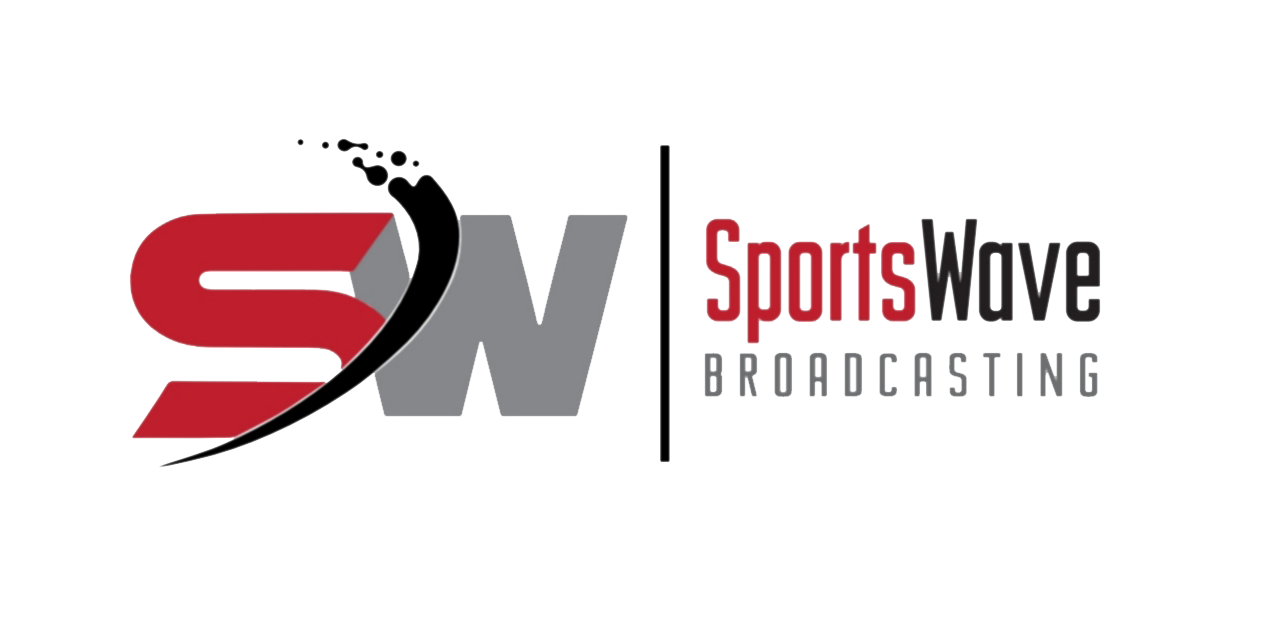 Lacrosse
The University of Alberta Golden Bears scored with 2.8 seconds remaining while on a two-man advantage in double O/T that saw...

The Calgary Roughnecks rebounded from the O/T loss this past weekend avenging to loss against the Warriors managing to spoil their...
The move is complete and the wait is over marking a new era in pro sports hitting...