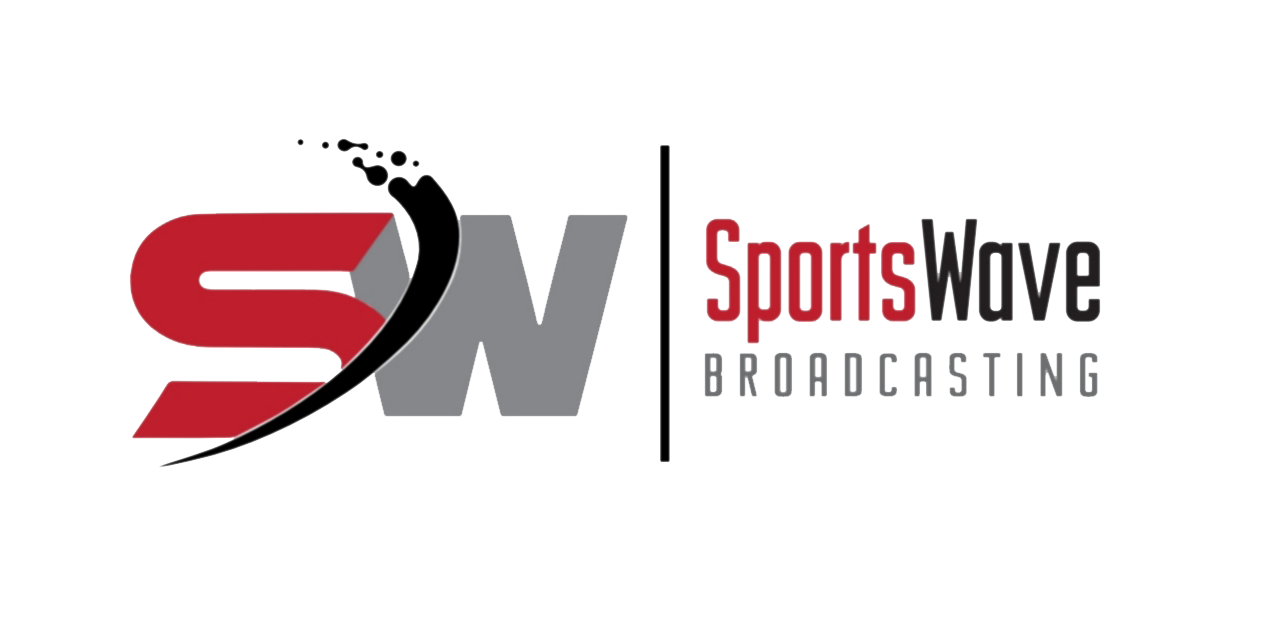 Lacrosse
The Vancouver Warriors took to the floor for their second to last home game of their first full season of Pro...

Height has its advantages and Mammoth veteran 6'5" tender Dillon Ward closed the door on the Vancouver Warriors in the fourth...
Given the recent conversation in the area following the WLA Draft and who goes where, its interesting...