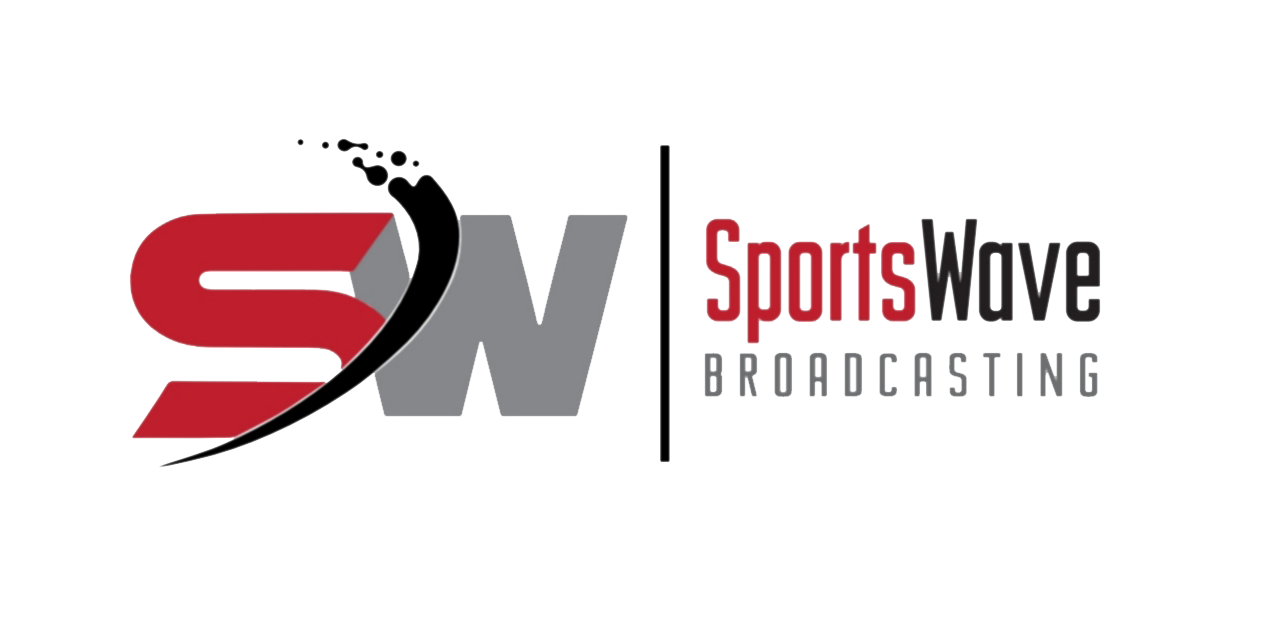 Lacrosse
Looking back to "Yesteryear" is something that everyone should do every now and then that allows you to catch some nostalgia...

The Buffalo Bandits halted a Vancouver Warriors two game win streak Friday night at Rogers Arena stealing a 15-8 victory heading...
The San Diego Seals came to Vancouver on a winless streak starting the season off with one...