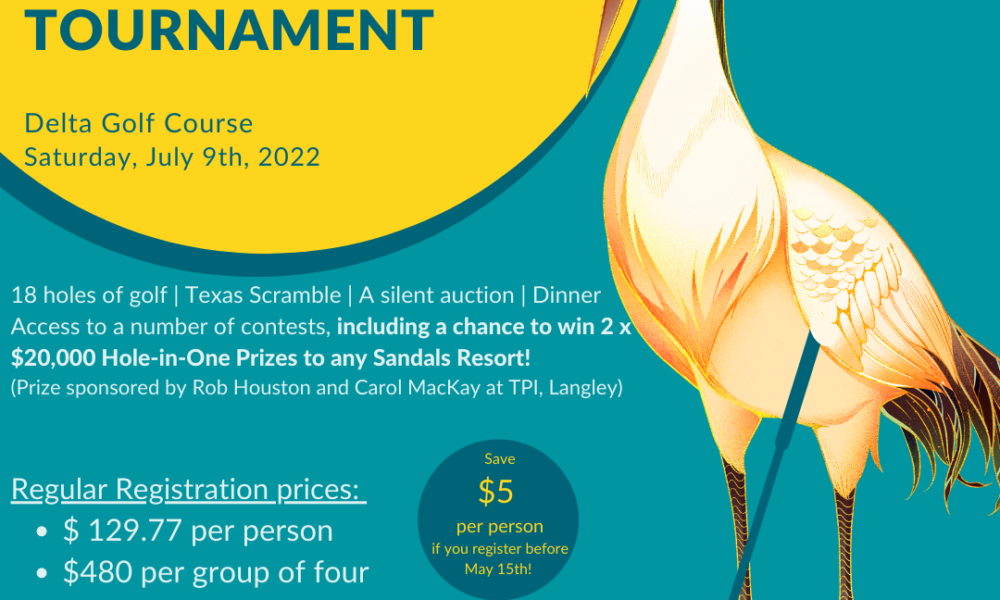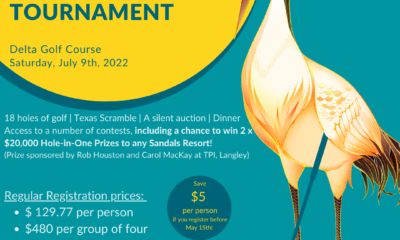 Golf
8th Annual Charity Golf Tournament
While the weather hasn't been the best of late in the lower mainland we continue to see and hear that the local "green's" are filled with...
Sticky Post

/ 6 months ago

With the winter season finally leaving us many have pulled out the clubs and hit the links for their first round...
More Posts
About Steve Erickson
Sports Broadcaster for www.Sportswave.ca and Eastlink/Delta TV.
Sportswave's focus is to promote and Webcast Amateur Sports in the Lower Mainland for today's YOUTH!
Our focus on to promote YOUR sport to YOUR community and the WORLD!
Contact Steve: Sportswave@dccnet.com
"Sportswave's Photo Archives"
D. Laird Allan – Photographer