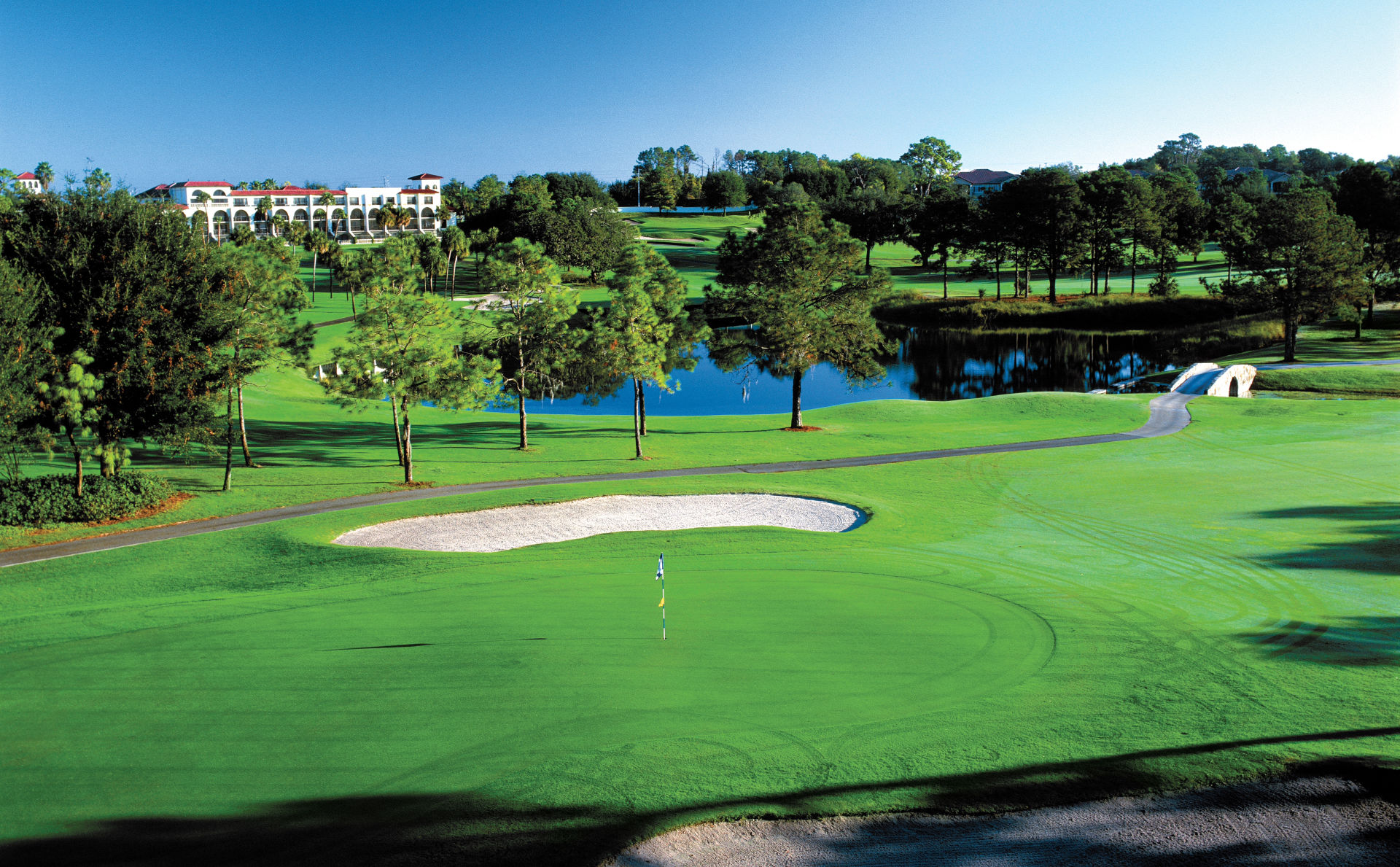 Photo Credit YourGolfTravel
Golf is around the corner for many, while others have been playing all winter and while not on the course, I am hearing that they have been to the driving range when they were open.
Living on the West Coast of Canada Golfers have the luxury of playing year round which grows the game for golfers of all ages.
This alone attracts up and coming young golfers to various courses that has many coming with their parents, grandparents or buddies.
We are fortunate to have pro golfers such as Adam Hadwin, Adam Svensson, Nick Taylor on the pro circuit who are filling the golf cleats or spikes of Doug Roxburgh, Stan Leonard and even Stephen Ames.
PGA Tour Canada hold a qualifying tournament in Courtenay running this year from June 6th-9th that saw Riley Wheeldon win in 2022 with a -20 and a total score of 268.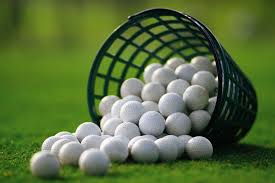 One interesting fact that not even Riley knew about when we spoke when he was on tour playing at the Shaughnessy Golf & Country Club was that his Uncle and I went to school together at George Vanier High in Courtenay.
While I am mentioning Shaughnessy Golf Club you should know that they have been selected as the host site for the 2023 CP Women's Open which has been rescheduled for August 21-27.
We are hearing that the final round of the second PGA TOUR Canada Qualifying event saw Amateur Jonathan Yaun (22) fight windy conditions pulling out the win.
He fired an even-par 72 finishing with a five-stroke victory over a trio of players.
The win saw him gain membership for the entire 2023 PGA TOUR Canada season with the event played at the Mission Inn Resort and Club.
John Pak, the top-ranked PGA TOUR University player in 2021 was the co-leader after round two, but shot 4-over in the final round, seeing him tied for second with both George Kneiser and Cole Bradley.
All three finished with a 7-under (281) each earning PGA TOUR Canada status that had others pick up guaranteed starts in the first half of the PGA TOUR Canada season.
Following the match Yaun mentioned "I've won out here (before), so I just had that mentality that I could do it and last week I played in this similar type of wind, so I thought I'd be ready for that, but I didn't play very well. Today was really tough, I've never played this course in that hard of conditions."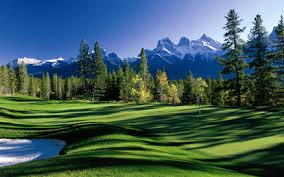 Yaun began his final round with a bogey-6 but bounced back on No. 2 with a birdie. He had a stretch, starting at No. 3, where he made 11 consecutive pars. Birdies and Nos. 14 and 17 offset bogeys on two of his final three holes.
Cameron Willis shot the lowest score Friday with 2-under 70 that saw him make a huge jump of 25 positions up the leaderboard finishing with conditional status.
Time to hit the links, clean the clubs and get set to "T" off for the season.
Final-Round Weather conditions: Mostly sunny, with a high near 90. Wind S at 10-15 mph, increasing to 20 mph in the afternoon. At one point, gusts reached as high as 35 mph.