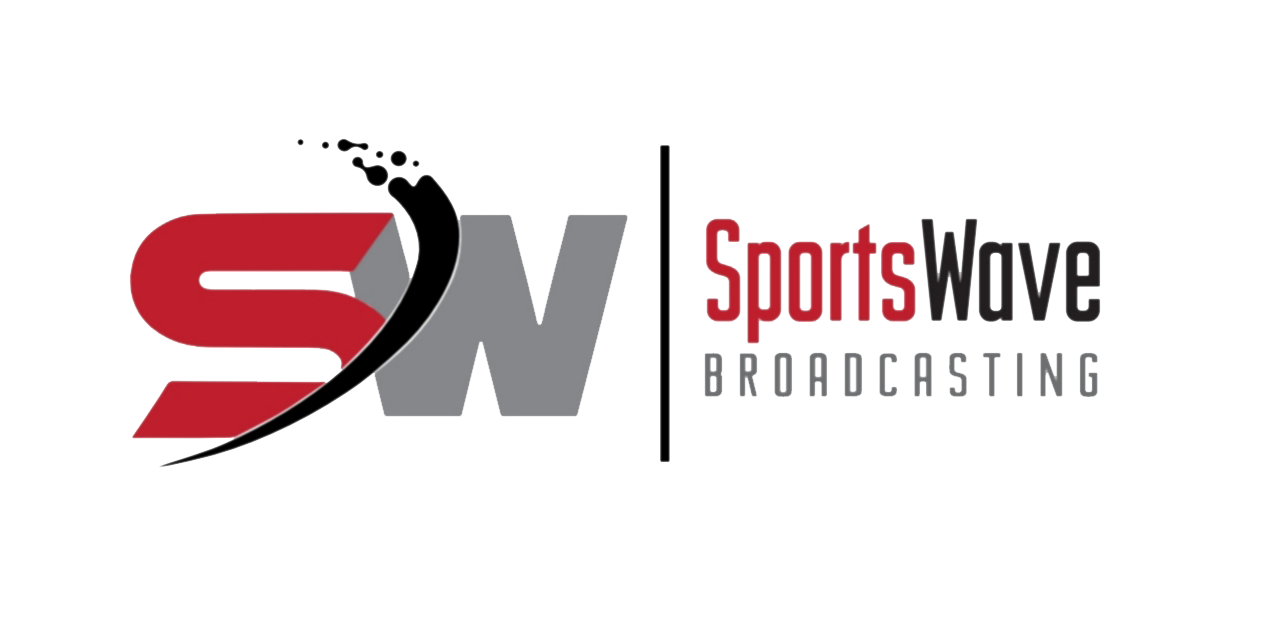 Family
Dealing with the loss of a loved one recently lingers on and this was impacted by the loss of my  young...

"The way to the heart is through the stomach" is a very old saying. The basic ingredient of life also comes...
Part Four of Four in the issue on Stroke & Health! There is an area near the...