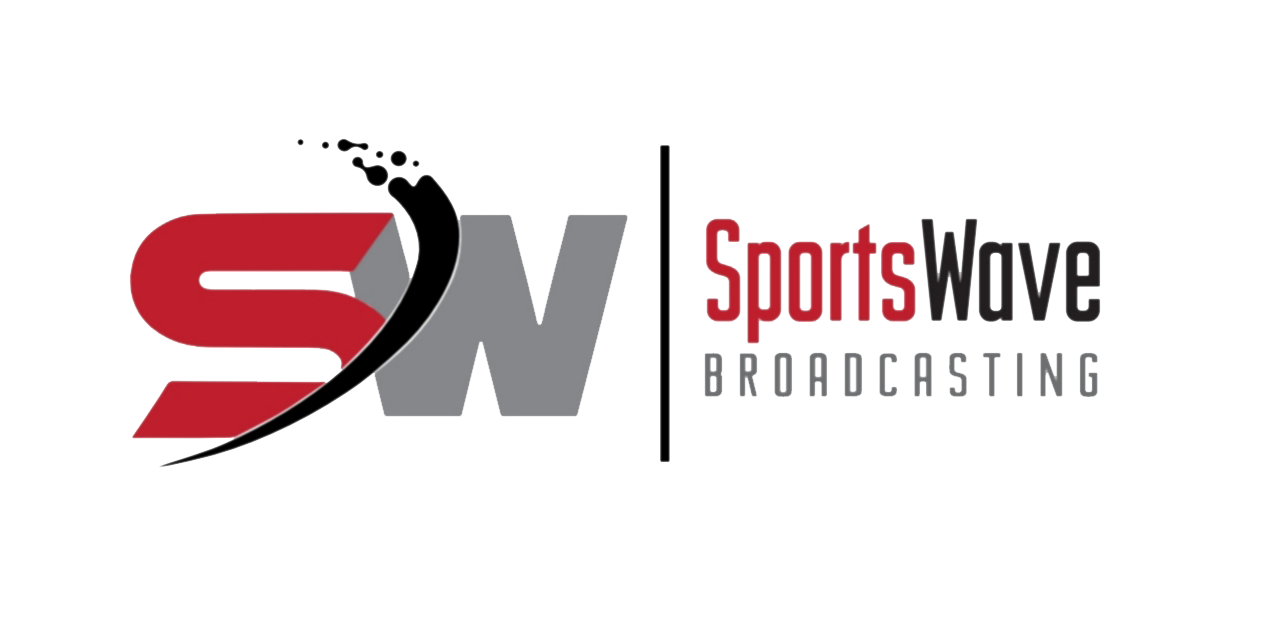 Family
"The way to the heart is through the stomach" is a very old saying. The basic ingredient of life also comes...

Part Four of Four in the issue on Stroke & Health! There is an area near the front of the brain...
Part Three of Four in the ongoing series Difficulty swallowing Another common problem that occurs after a...