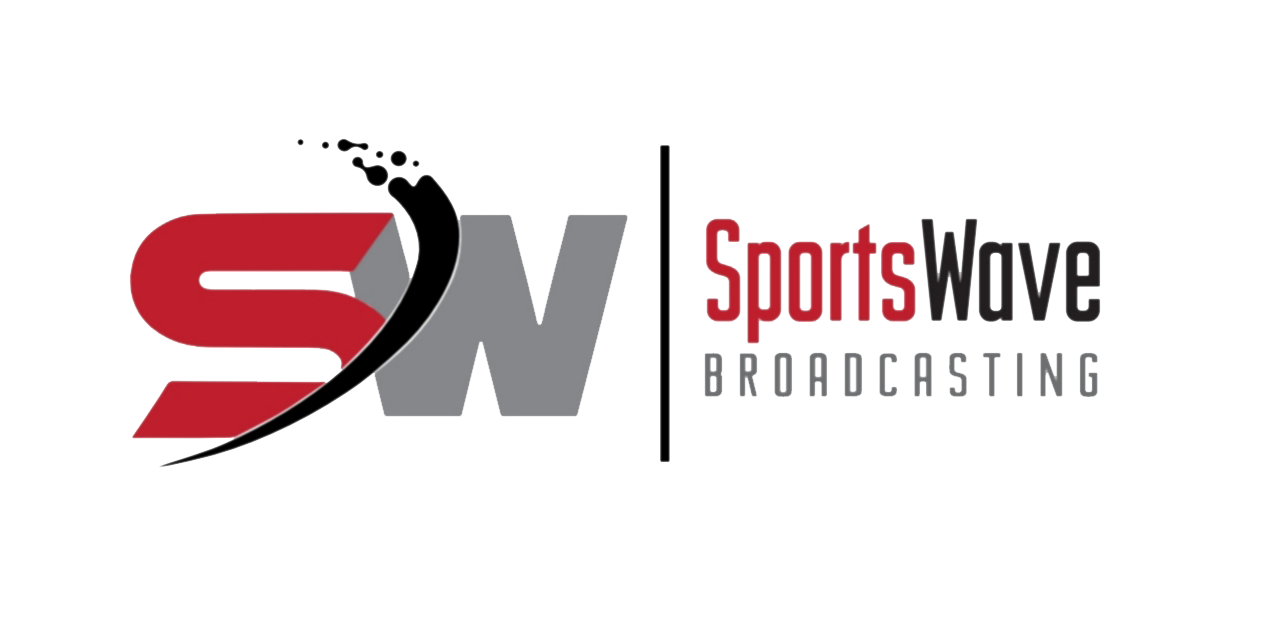 Family
Part Three of Four in the ongoing series Difficulty swallowing Another common problem that occurs after a...

The following is Part Two of Four of the earlier article!! Health Risk Factors and Prevention 80%...

While we continue to promote various sports, we often worry about some of the individuals playing, meaning...