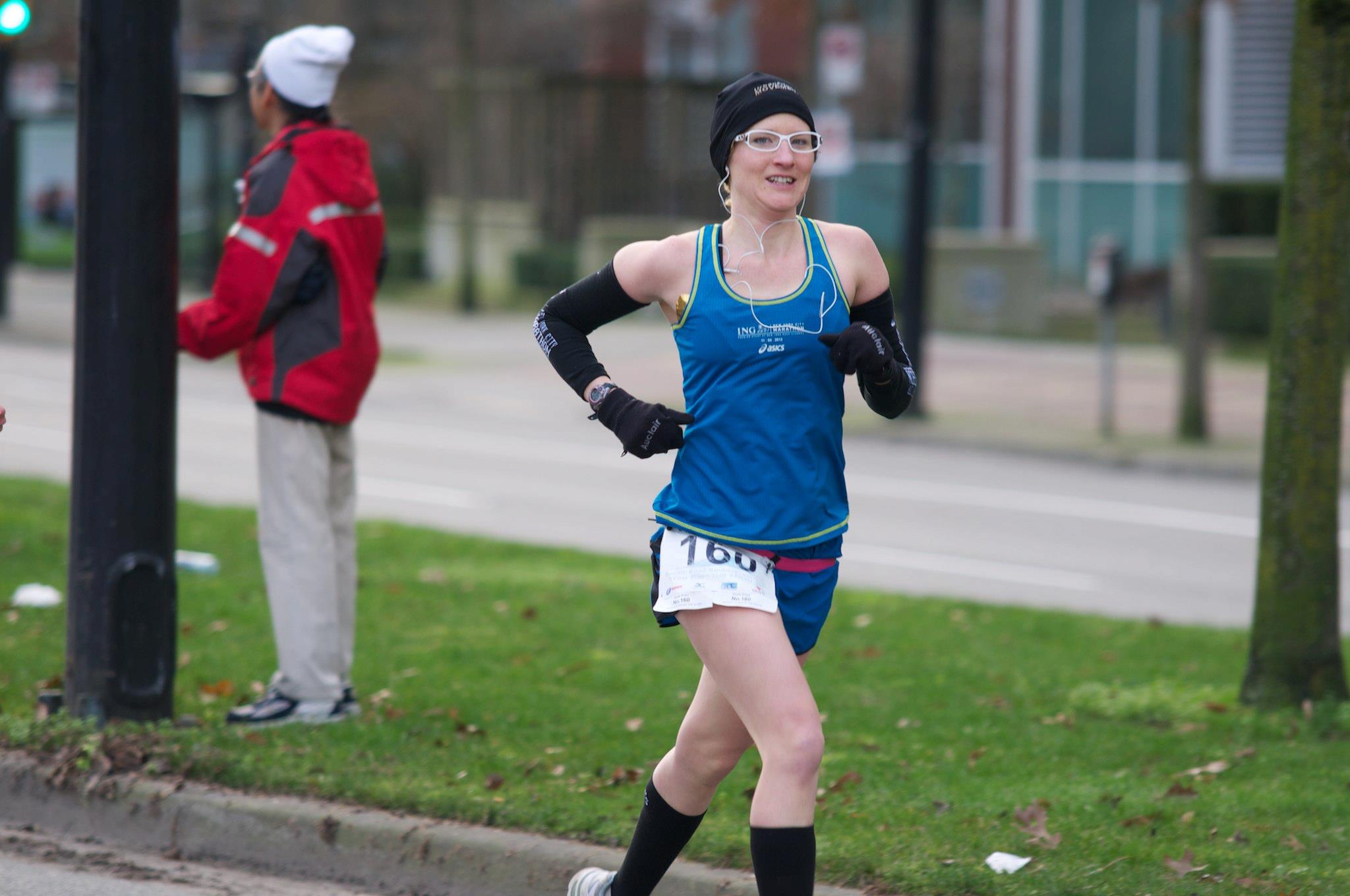 For many weekend warriors, summer's end triggers a shift in habits along with the changing season.
Those after dinner trail runs aren't the same without sunlight, no matter how good your headlamp is.
And when bad weather lingers annoyingly past your planned run time, the official transition to weekend couch potato begins in earnest.
It starts with, 'I'll get right back to it next week,' until sometime the next spring when one tends to wake up like a hibernating bear, however, the bear has been feeding off its fat all winter while us humans were packing it on. So beware, adapt and enjoy what every season brings, especially the fall.
I recently spoke with Allison Tai, an elite runner and coach, on the benefits of staying with your athletic program into fall.
Always a reliable source of expert advice, she talks about seamlessly transitioning workouts to changing conditions and ways to adapt and enhance your workouts. Here is our Q & A:
Q: What are your top five ways for staying active during the fall?
A: Enjoy the fall vibes. Plan hikes where you'll get to see the gorgeous changing foliage.
Paddle through lakes where trees butt against the water.
Cycle through parks or try your hand at mountain biking on an easy track. It's easy to get bummed about the loss of summer but there's a lot to be excited about when it comes to fall and being active.
Start running. Running in the heat is tough.
When fall comes around and before the snow and ice hit, can be a perfect time to immerse yourself in a running goal.
Embrace the fall routine. Generally fall is when we all get back into our routines.
Kids go back to school, work settles. It's an excellent time to make sure fitness gets the spot it deserves by carving gym or activity time into your daily schedule.
Fall is also a great time to run on the beach.
Most people desert the beach soon after that first leaf changes so there's actually some room to run. Just make sure to give your body time to adjust and adapt – particularly in deep sand.
Just be active.
Go to a pumpkin patch, rake some leaves, walk to work.
All the daily life movement really adds up. You don't have to put on spandex to call it fitness.
Q: For those who are new to running and walking, what advice would you give?
A: Start easy. Each run should feel too easy at first.
That's OK. Walk more than run. And when you are running, make sure to take small, light, quick steps.
Q: With cooler temperatures and less light, what would you recommend to stay motivated?
A: Get a good headlamp and blinker light and keep them charged.
Make sure to dress in layers: a base layer that absorbs moisture and a thin windbreaker on top. If it gets wet outside, replace the wind breaker layer with a waterproof layer. Invest in well made, comfortable clothes.
They make great technical clothing now and it is well worth investing in some good pieces to keep you comfortable and happy even as the temperature dips and the days shorten.
Q: What is the best approach to stay motivated, goal setting for example?
A: Write your goals down or put a reminder somewhere you will see it every day.
Whether that is a race flyer or a statement of your SMART goal (specific, measurable, achievable, realistic and timely) posted to your fridge, put that goal front and centre in your consciousness.
Fall is my favorite season, embrace it.
Our Fitness Friday feature is submitted and written by Christine Blanchette so please follow her on Twitter as well as her Run With It Youtube Channel.