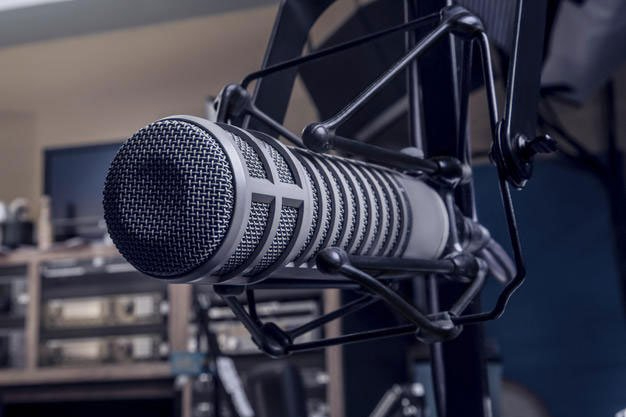 Accomplished radio broadcaster and former editor of the Record, Daniel Coulombe believes in staying active.
The Sherbrooke resident enjoys long rides on his bike, and when he isn't gearing up for a workout, you can listen to him on the airwaves on
The Friday Drive and Sunday HitOldies LIVE on CJMQ radio 88.9 FM. 
In a Q & A, Daniel talks about his workout regime and shares his tips for getting fit:
Q: When did your passion for cycling begin?
A: Probably around 2003. We were on vacation in Paris and just happened to be at Les Champs-Élysées on the Final Sunday of the Tour de France;
I fell in love with the atmosphere. By then, I had already started my objective to exercise every day and just figured that cycling was an opportunity to do something fun while also being free to go to many different places.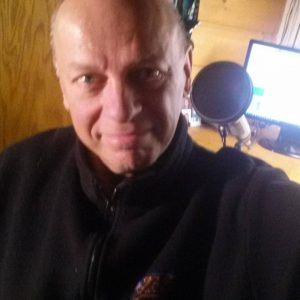 Q: What do you enjoy most about cycling and what are the most obvious benefits?
A: I can ride for two to five hours every day and not feel any pain in my knees or joints. As an ex-jogger, I found this to be incredibly positive.
Q: What is your workout regime and do you have a favorite route?
A: I have a number of routes now that are based on my time constraints. So for example, If I have only 90 minutes that day, I'll do my 45 km run out to Eastman.
It has different hills but also a long straight on highway 112 that helps me go all-out for the outing.
If I have plenty of time,
I might ride from Magog to Coaticook or Granby and back which is about 110 km. It makes for a relaxing but still taxing day where I feel I've spent a good number of calories.
Q: Can you share a favorite moment while on one of your workout rides?
A: (After) the end of the run or ride I look at my time and feel like 'wow' I did it. I'm encouraged by how I can still do this on a daily basis at my age of 64.
Q: How important is nutrition on a daily basis?
A: Nutrition wise, I'm a strange guy and don't really eat well; just my nature. I often skip breakfast;
I found on very long runs hydrating is the key for me; if I eat much before, I'm usually bogged down.
Q: What advice would you give to someone thinking of taking up cycling?
A: Start slow and when you like a route, stick with it.
I find that often cycling on the same roads helps with the safety of it. Make sure that your goal is sustainable.
Q: Do you have any fitness goals this year?
A: Just want to be consistent. It's a combination of staying fit, keeping the weight off and pushing myself just enough to be able to do today what I was able to do a few years ago. There's a feeling of well-being from being able to stay fit.
It equates to a certain freedom for me. Fighting the aging process is a constant challenge for me.
Our Fitness Friday weekly feature is submitted and written by Christine Blanchette so please follow her on Twitter as well as her Run With It Youtube Channel.   
In this time of completely uncertainty both RunWithIt as well as Sportswave offer our thoughts to the people of Ukraine, their future and offer our prayers.