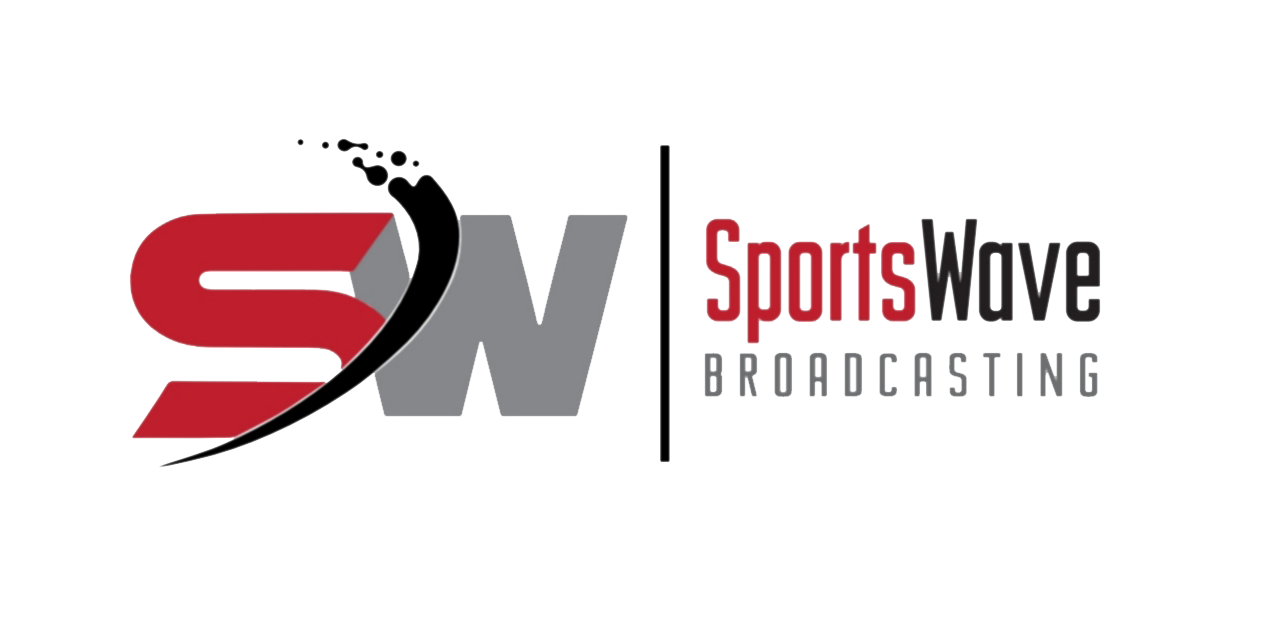 How To End Controversy?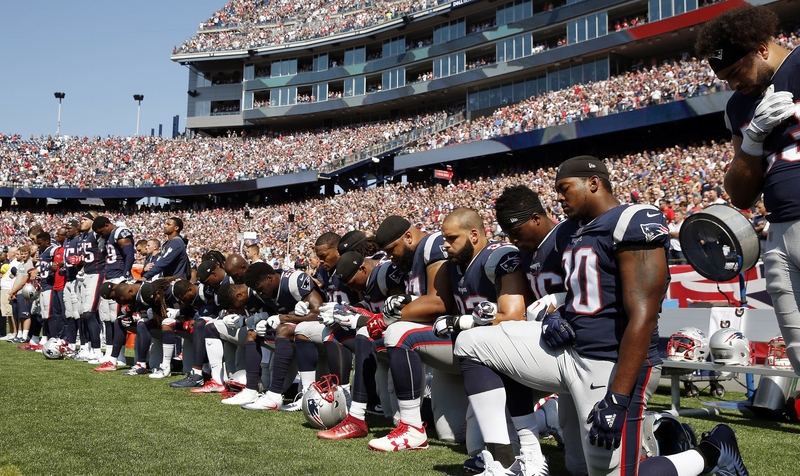 Not getting into a discussion on the subject as everyone has their opinion, but it has sure sparked controversy from the sports field to the White House and it's not over yet.
It started when the Former San Francisco 49ers quarterback Colin Kaepernick filed a grievance against the NFL on Sunday, alleging that he remains unsigned as a result of collusion by owners following his protests during the national anthem.
Kaepernick started a national conversation about political activism by athletes last season when he decided to sit, and then kneel, during the anthem to bring attention to mistreatment of African-Americans by police.
Other players have continued the protests with owners getting involved which prompted outrage from US President Donald Trump, who took it upon himself to mention that players should be fired for not standing during the anthem.
Kaepernick opted out of his contract at the end of last season and to this day is a free agent despite several teams having injuries not to mention the unstable play at the QB position.
Mark Geragos (Kaepernick's attorney) mentioned on Twitter that he filed the grievance "only after pursuing every possible avenue with all NFL teams and their executives."
He (Geragos) continued by stating "If the NFL (as well as all professional sports leagues) is to remain a meritocracy, then principled and peaceful political protest  which the owners themselves made great theatre imitating weeks ago should not be punished and athletes should not be denied."
He continued "employment based on partisan political provocation by the executive branch of our government. Such a precedent threatens all patriotic Americans and harkens back to our darkest days as a nation."
Eric Reid a former teammate, has been kneeling during the anthem before games which included this past weekend's 26-24 loss to the Washington Redskins.
As one would expect to happen, the NFL Players' Union mentioned that it would support the grievance, which was filed through the arbitration system that's part of the league's collective bargaining agreement.
Kaepernick obviously wants to be treated fair, but this is an issue close to him and one he sincerely believes in and like it or not – it's not going to go away anytime soon.
It's not only restricted to pro athletes as well as  recently at an Arkansas-Pine Bluff football player criticized referees who took a knee during the national anthem at a recent college football game.
It's reported that Freshman kicker Sam Beavers shared his disappointment in reaction to a photo of two game officials kneeling as the Star-Spangled Banner played prior to the start of the Virginia Union-Virginia State game. One has to ask if indeed there is a resolve to this on-going issue?