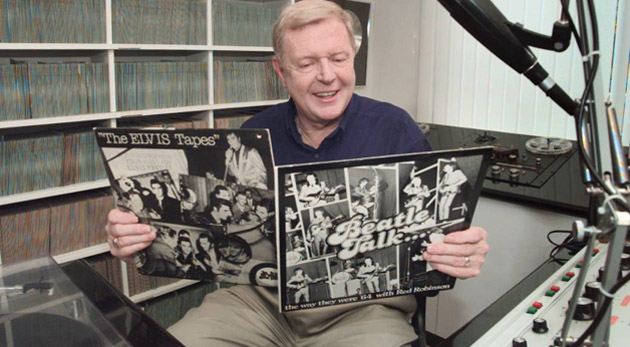 Photo Credit UFV Today
If you age with me you'll remember that in "our day" music was so much better that what is on the airwaves today, but having said that the world has changed ever so drastically.
Not necessarily in a better way, but the kids of today will never experience what our generation was able to do.
Yes your grandmother wore mini-skirts and we wore bell bottom pants and had the luxury of watching and hearing the world change in the music world.
Generations will pass and never experience our music and I for one find it interesting that today's youth are listening to "our music" as well as taking in the concerts from legends like Elton John.
If you're old enough to remember the TV show Happy Days – that was our time and it'll never be replaced!
What was exciting was that we had a new number one song pretty much every week, remembering going to watch Roy Orbinson play in Victoria only getting lost due to getting lost with a pair reading the map upside down.
It's fair to say that Red was the Canadian version of Dick Clark as he was the one who changed the way we listened to music in the lower mainland.
For me personally it's sports, music and Family that keep things going and without anyone of the above three – we live in a pretty boring world.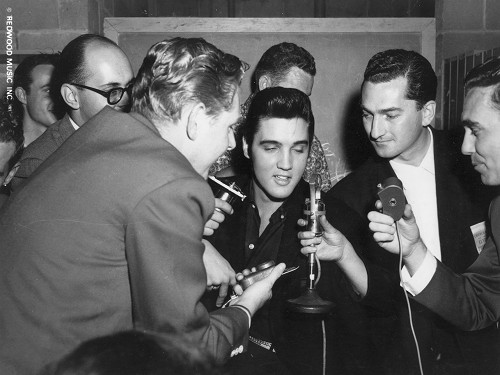 Aretha Franklin had a hit song called |Respect" and that one word says it all!!!!
Rock and Roll as I was once told was the key to happiness and it clearly took any negative issues you may have had during the day.
Growing up in Ontario we listened to CHUM Radio and visited Sam The Record Man as well as going to Yorkville on some of our frequent trips.
We moved to BC and from there it was CFUN, CKLG, Red Robinson and Fred Latamone along with others who filled the air-waves bringing their "stage presence" to the thousands tuning in.
Now we are hearing the passing of not just a radio personality, but also a radio legend who introduced the Beatles at the PNE in addition to grabbing an interview with the "King" – Elvis!!
For what social media bring to the world the following was posted on FaceBook by his Family.
Our most sincere condolences to his Family
"With deep sadness and broken hearts, we bring the news that our beloved Dad, Red Robinson, passed away this morning at 8:15am after a brief illness.
We're so glad we got to spend his final moments with him, and having his brother Bill there made it extra special.
Most people knew our Dad as a rock'n'roll DJ, a TV personality, an ad agency owner, a spokesperson, or through his philanthropic work.
He was larger-than-life in a lot of ways, but to us he was a devoted father and grandfather, a loving husband to our late mom Carole, and a loyal friend to everybody.
Red's departure leaves a huge hole in our lives, as well as the lives of everybody he touched in the worlds of radio, TV, music and entertainment.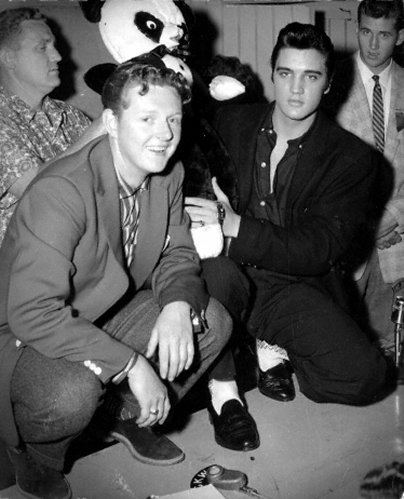 An event celebrating his amazing life will be announced soon, and we invite you to share your memories here on Facebook.
We can't think of a better way to sum up Dad's life than the lyrics to one his favourite Elvis songs, "If I Can Dream":
Out there in the dark, there's a beckoning candle… and while I can think, while I can talk, while I can stand, while I can walk… while I can dream, oh, please let my dream come true… right now."