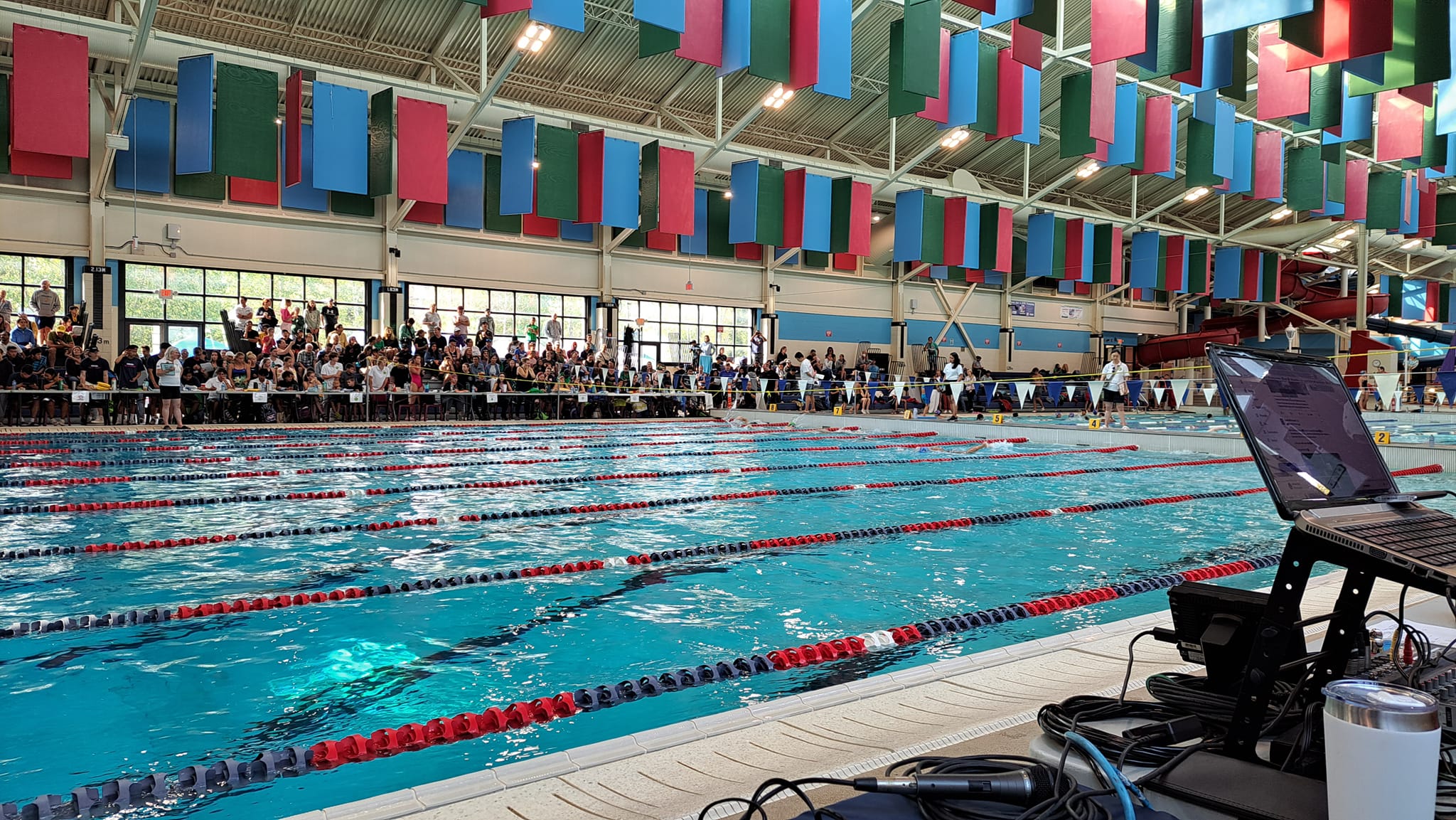 Photo Credit Steve Erickson/Sportswave
One might think that there's clearly not enough hours in the day to attend all the events in your area or having the time to help out some friends.
Locally there was a three-day Regional Swim meet held in Richmond at Watermania which was attended by swimmers from their region that saw a solid fan base on hand for all three days.
Swimming is a competition where those competing in hopes of advancing to the Provincials held in Nanaimo in a couple of weeks saw some swimmers winning by thousands of a second.
If you have never attended a swim meet you'll be thoroughly entertained with the talent of everyone competing that all appeared to be in the younger age group.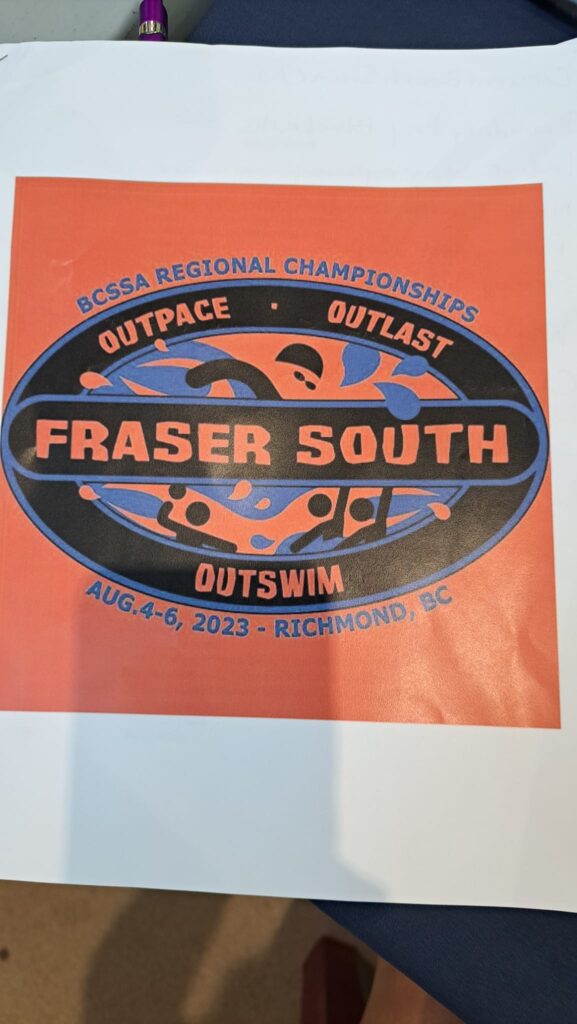 I should mention that the meet was extremely well organized by the committee and from what I was told they have been doing this for several years now.
It was mentioned to me that if I thought this was good, wait until they hit the water in Nanaimo that has many of the swimmers looking at coming home with a win in their category.
Competition is never easy for any athlete in any sport and while at the swim meet it was interesting to have some of the parents mention that it's nice to see and hear the parents cheer rather than shout abusive remarks mostly at the officials.
Monday was the annual 2023 Sun Festival Parade put on by the Tsawwassen Rotary Club with entertainers from various areas of the lower mainland.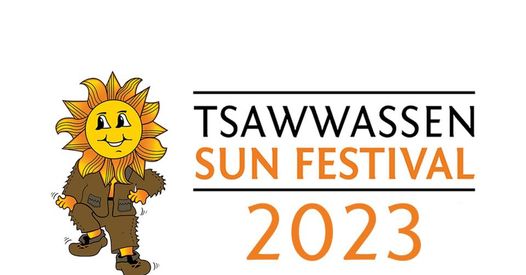 Both events were entertaining to take in and as you can expect there was an exceptional amount of talent that took part.
The remainder of the week saw Sportswave covering the CEBL Championship week that was hosted by the Vancouver Bandits, formerly the Abbotsford Bandits.
The relocation proved to be a huge success with the location moving them to play at the Langley Events Centre which is far closer for their fan base let alone cutting down on the cost for gas.
The Bandits are hosting the CEBL All-Star Championship weekend that haas four teams make their way west to compete with an afternoon game at five followed by the second game at seven pm.
Both games were close getting down to the wire for the win but it'll be interesting to see what the final championship brings to the hardwood.
Sportswave will be on location and keep you posted on the championship win along with interviews with some of the players.
Next up is the BC Lions game as they host the Calgary Stampeders and looking at putting the loss to Winnipeg in the forgotten column.