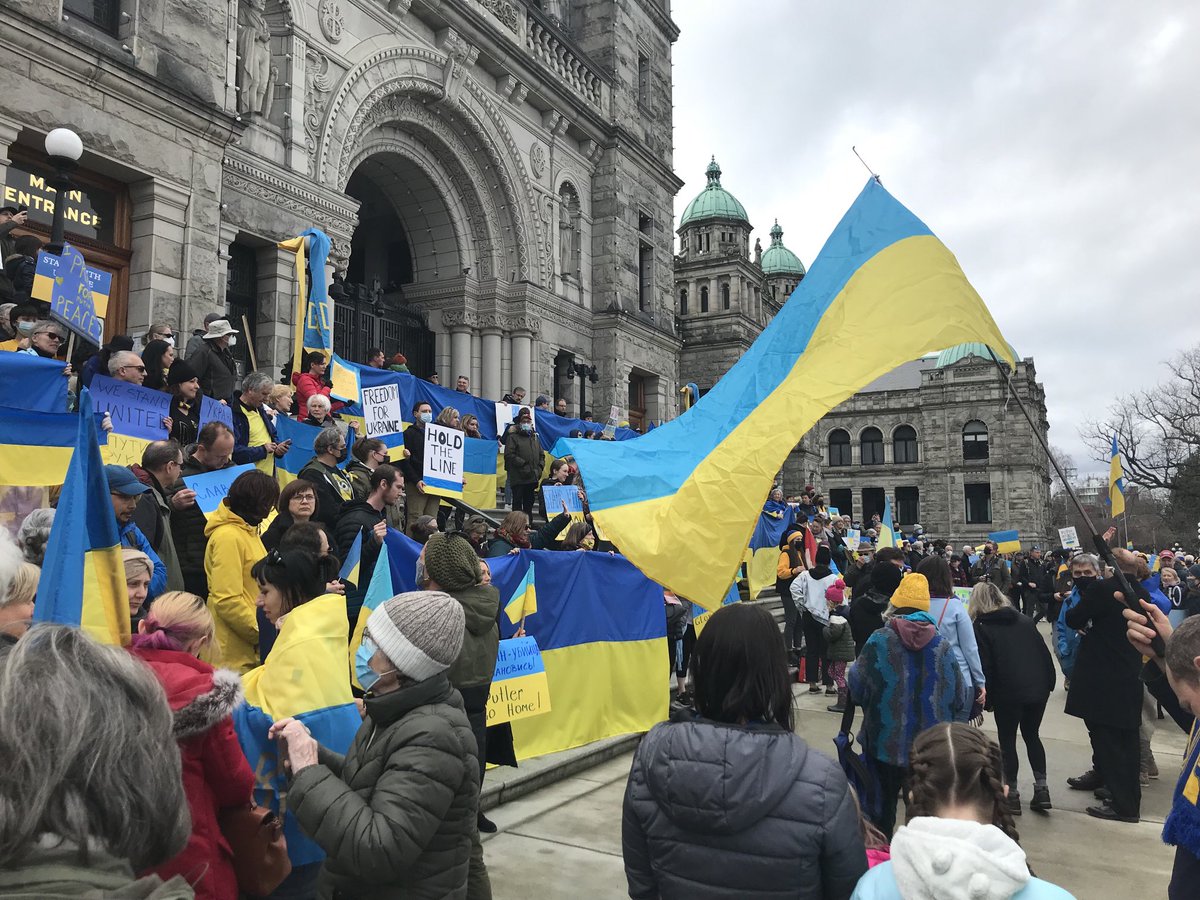 Having a Father who was in WW2, I feel compelled to get additional info from our provincial parties in BC on their thoughts as to how they are addressing this serious issue.
In light of the on-going devastation taking place in Ukraine, I have reached out to two of the eight Provincial parties, namely the Liberal and NDP parties for a statement regarding their thoughts and ideas they may have to offer support.
I could look at this situation mentioning that if we offer assistance to those coming to BC, we might just have up and coming star athletes coming to the province – but I won't!!!
While the NDP are presently in power, it's important to get both sides from each respective party and pass their thoughts on to families in BC.
As of press time, I have not received a response from the NDP and when I receive a reply I will be sure to post it on the site to give equal press time for both parties.
Below is the reply from the BC Liberal Party:
With the expectation of Ukrainian refugees arriving in British Columbia, the BC Liberals are calling for clarity on the post-arrival process and settlement and support plans so that community groups, refugee centers, and settlement agencies know how best to step up and respond effectively.
"Following the Russian invasion of Ukraine, millions of people have left the country seeking safety as their nation fights for its very survival.
As the country with the largest Ukrainian diaspora outside of the conflict zone, Canada has an important role to play in helping these refugees," said BC Liberal Leader Kevin Falcon. "Here in British Columbia, we have to be ready to welcome them and provide a safe haven outside of Europe for those wishing to wait out the conflict or resettle here on a more permanent basis. That's going to take commitment, serious planning, and hard work from the government to deliver."
More than 2.5 million Ukrainians, mostly women and children, have already fled their home country since the start of hostilities in late February and the Canadian government has announced two programs to assist those fleeing Russian aggression to come to Canada on a temporary or permanent basis.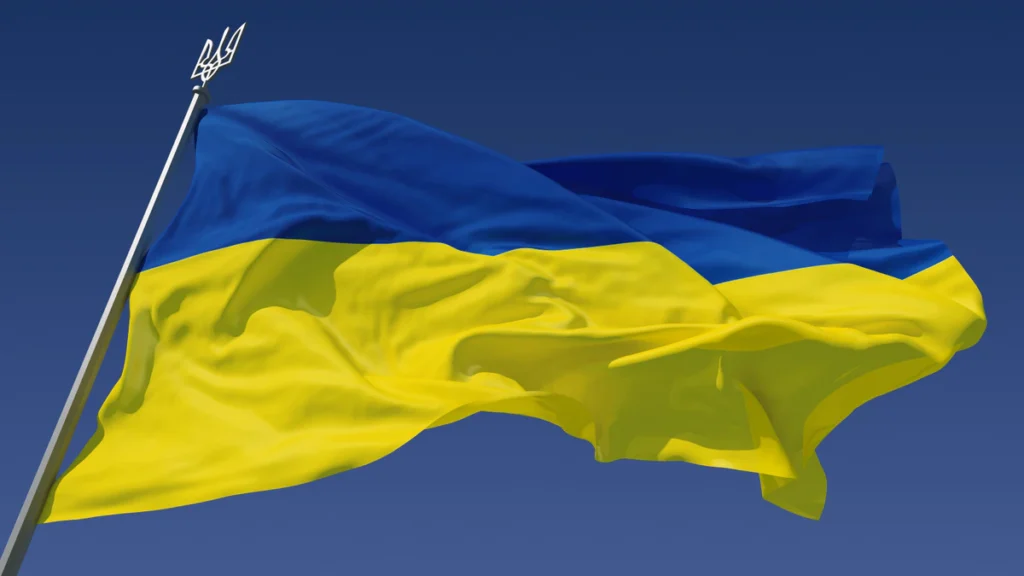 The BC Liberals are calling on John Horgan and the NDP to strike a task force to coordinate a cross-government response, create a Refugee Readiness Fund, match donations from British Columbians, and organize regional Refugee Response Teams to proactively plan for the settlement of refugees.
"British Columbians are unified in their opposition to this unprovoked Russian attack and in their desire to help those escaping the violence.
They expect their government to begin making plans to accommodate Ukrainian refugees and those looking for safe refuge," added Falcon. "People deserve to know that our provincial government isn't going to let them down when they arrive on safe soil. Community groups and agencies are going to need to see the plans for longer-term accommodations, employment services, and access to healthcare and counseling as soon as possible to ensure capacity."
Two weeks ago, the BC Liberals pressed for the extension of visitor visas, work, and study permits for Ukrainian citizens currently in British Columbia and for the government to begin work on preparing B.C. communities for the arrival of refugees.