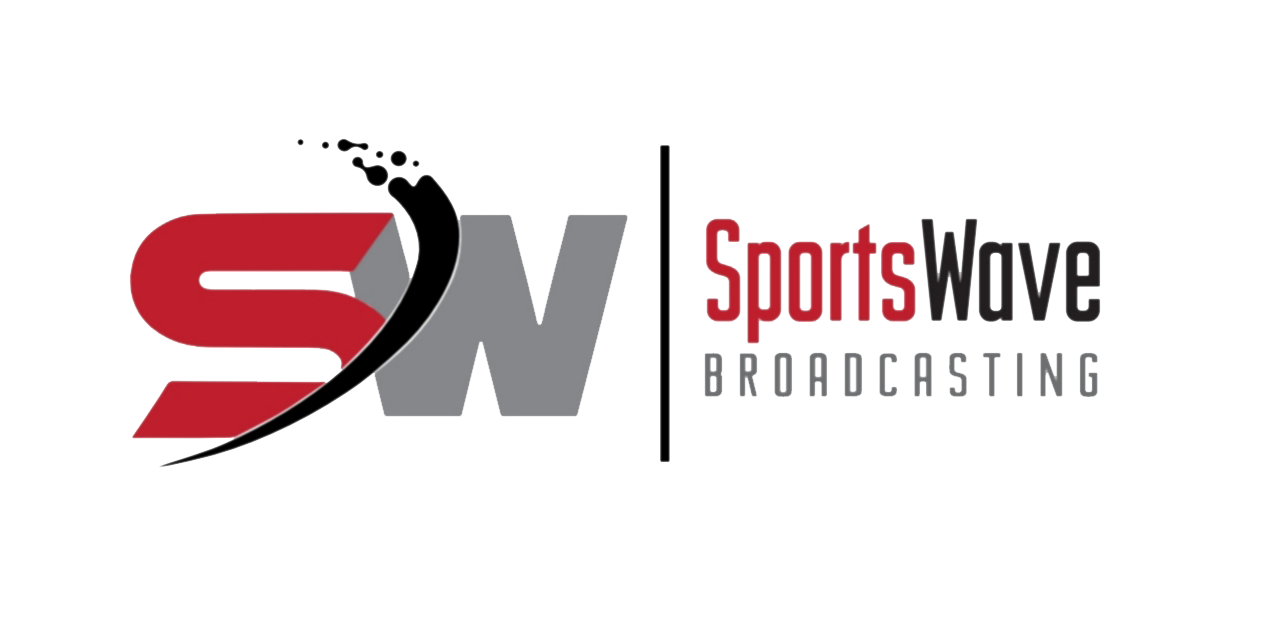 Trending
Home finances is a usual subject in many homes but not a regular day-to-day discussion. However, after the pandemic hit in...

If you're excited about the addition of the Seattle Kraken as some in the Vancouver area are, you'll be interested to...
Focusing on the WHL we are hearing that Kelowna Rockets suspended play for two weeks after half...