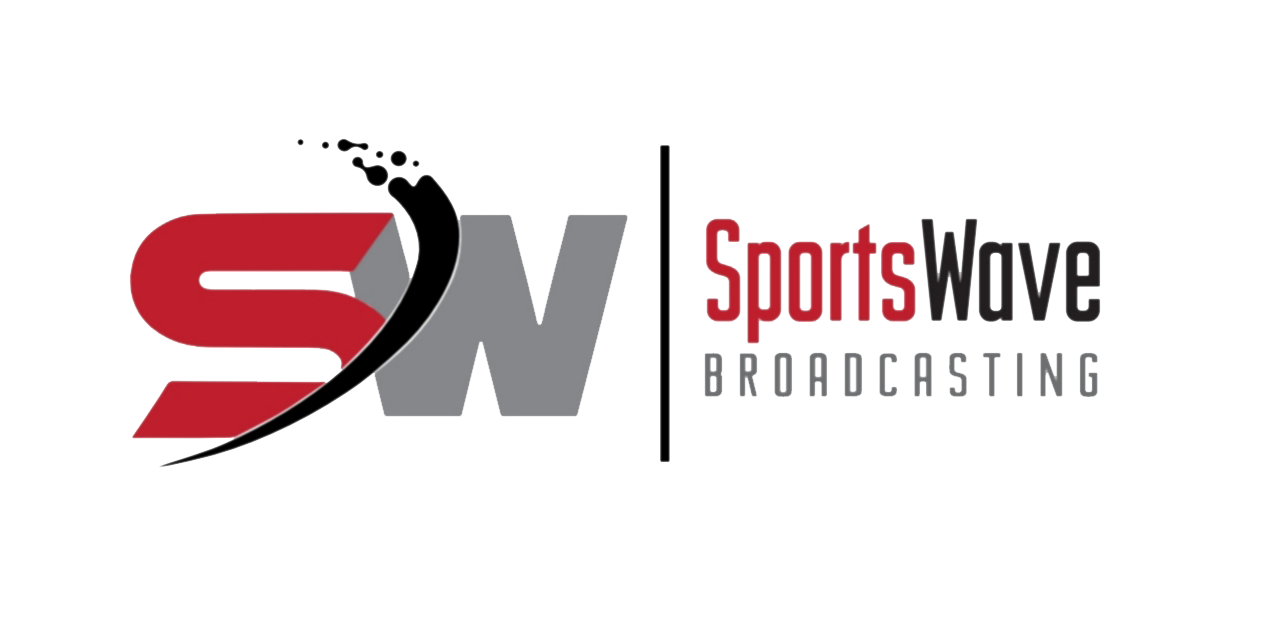 Trending
The annual Pacific Junior Hockey League All-Star game was hosted by the Ridge Meadows Flames held at Planet Ice January 14th...

The National Junior teams from both Russia and Switzerland battled at Burnaby's Bill Copeland Arena in one of many preliminary matches...
Most think that ball is played only during the summer months, but on Canada's west coast we...