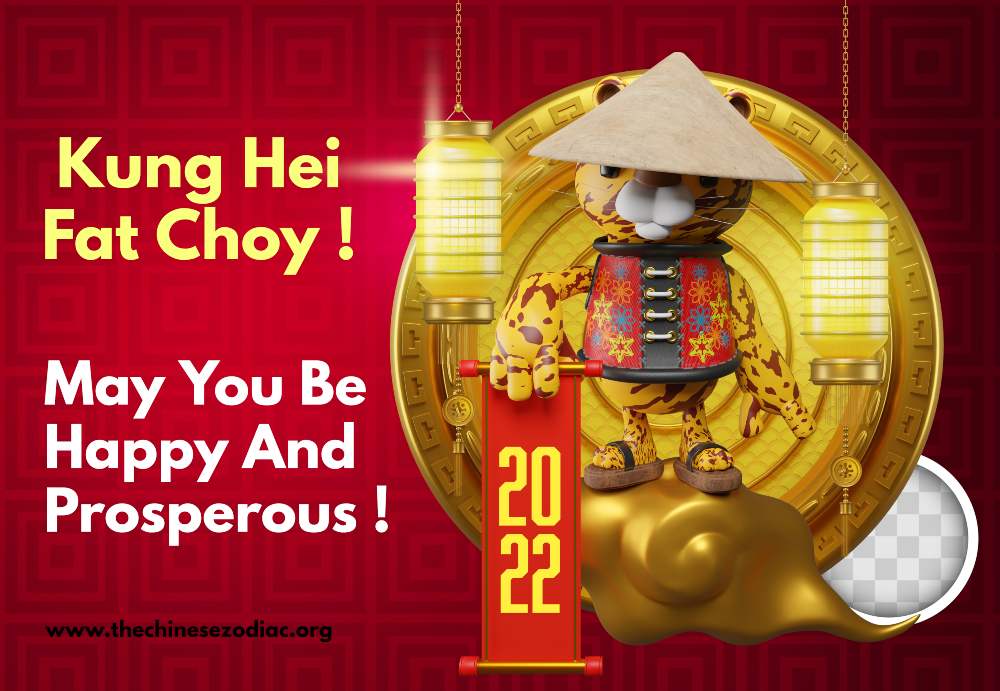 The Sportswave "team" wishes a very Happy Lunar Year to everyone in 2022 as we continue to face trying times in the world. 
We welcome the year of the Tiger "King of all animals, known to be an animal that expels all evil." It symbolizes power, bravery, courage, confidence, leadership, and strength.
As we mark this new year, let us demonstrate our strength by continuing to care for one another, and harness our bravery to build a better British Columbia together for everyone.
Wishing you good fortune, good luck, health, happiness, and peace. May the new year be full of everything that brings you joy.
Sports is a way in which we can forget out troubles and issues that face us on a daily basis, given all the unrest we have in today's world.
Stay Safe!!