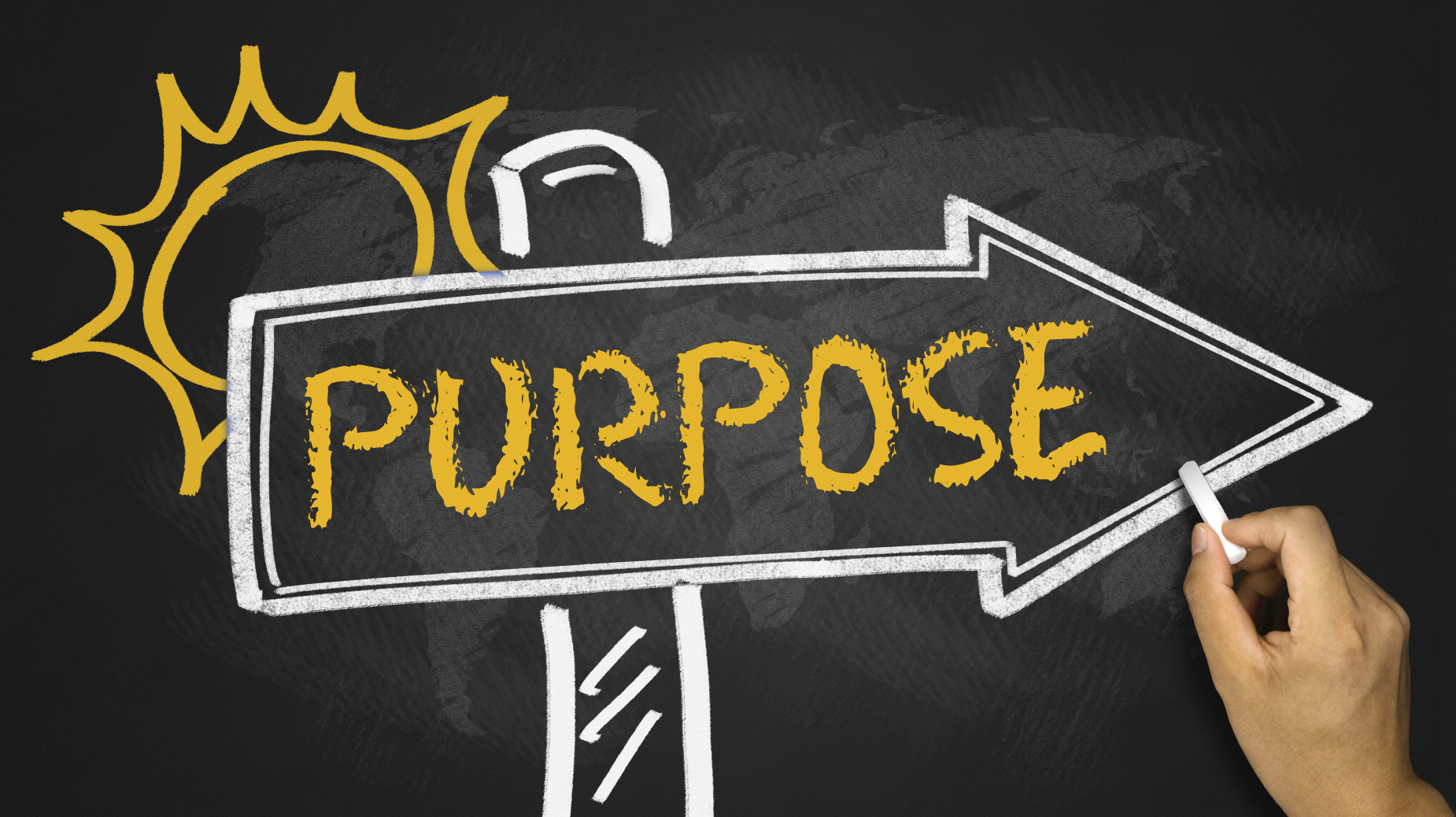 Canadian award-winning actor and fitness enthusiast Steven Roberts's life path wasn't an easy one.
Roberts grew up in foster care, being homeless and then becoming an advocate and support worker for the homeless in Vancouver's downtown eastside.
It was turning to fitness which helped him in his overall life and MMA (mixed martial arts) fighting was his chosen sport.
His acting career came afterwards when he enrolled in an acting class that would once again change the course of his life.
The Vancouver actor and writer is indeed a success story, aware of the importance his fitness played in making a positive impact in his life.
In a Q&A, Roberts talks about his fitness regime, his acting career and a chance encounter with acting legend, the late Robin Williams.
Q: How did your fitness prepare you for your journey to MMA fighter and actor?
A: I got into MMA long before acting. I was around the age of seventeen and I didn't start in MMA with an intention to become a fighter but rather a way of dealing with the short temper I had as a young man.
It gave me something to do that was competitive, constructive and it kept me out of trouble. It also helped work through some personal things.
Q: What was the relation in working out to building confidence to start your career?
A: It is an essential part of my self-care and provides me with a balance between the intellectual focus demanded and physical energy needed to work long days on set.
Q: Tell us about your fitness regime?
A: These days I'm a jump rope maniac and it's my favorite workout ever. I mix in exercises using mostly my own body weight like calisthenics and I have a huge appreciation for yoga, hot yoga especially. For the most part, endurance training has been my main focus lately
Q: Do you have a favorite dish and how important is nutrition to your overall fitness?
A: I used to be obsessed with different diets and counting calories but now I try to give my body what it needs. And sometimes that's potato chips or a slice of pizza.
Q: Tell us about your first acting role and what was it like meeting the late great Robin Williams?
A: The first acting role I was hired to do on a TV series was a show called Romeo Section, written by Chris Haddock. He was the first person to take a shot and hire me and I haven't forgotten that since.
Being coached in a park by the great Robin Williams was a significant turning point that led me down a road to working in the arts.
I am grateful that he took the time to connect with an angry young man unsure about the direction of his life.
The interaction is one I hold dear and one of the things that kept me going and my dreams when times get tough in an industry that is unpredictable and not always pleasant.
Q. Why do you like challenging and intense roles?
A: I appreciate the challenge. I like any role that forces me to grow as an artist and challenge parts of myself I'm not even aware of.
Q: Tell us about your recent role as Fresno in the feature film River Road and how did you prepare for the role?
A: Fresno is a drug dealer with specific ethics about not cutting his supply with fentanyl. Having seen the harsh reality of the fentanyl pandemic on Vancouver's (downtown) east-side at the time, it spoke to me and I connected with that more than anything else.
My preparation was hitting the gym hard and stretching every day in order not to tear anything (while) doing spin-kicks as a man in my mid-30s.
Steven Roberts won this year's Leo Award (BC Film and TV industry) for Best Supporting Performance by a Male in a Motion Picture for his riveting role as Fresno in the feature film, River Road.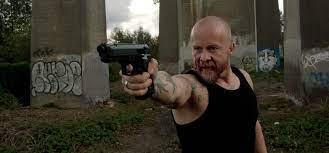 Q: What is next for you?
A: I am going to finish my book, 'The Extraordinary Tales of Surviving Boyhood' and complete a script, and welcome any and all work that knocks on my door.
Our Fitness Friday feature is submitted and written by Christine Blanchette so please follow her on Twitter as well as her Run With It Youtube Channel.Christine Blanchette is a freelance writer for various publications such as Optimyz magazine as well as Fitness Fridays for Sportswave