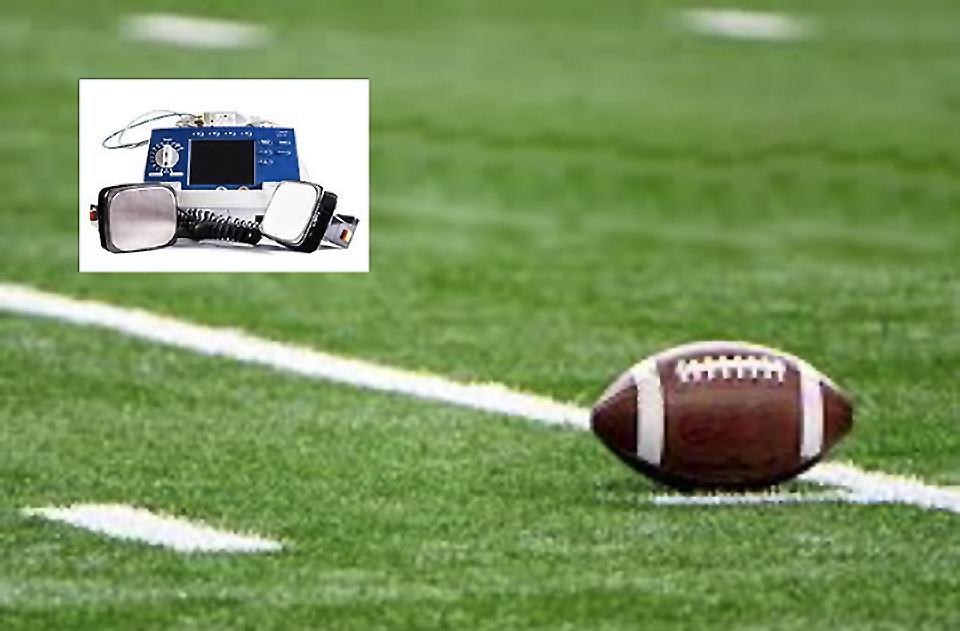 Photo Credit D. Laird Allan
Monday Night NFL fans across the nation sat and watched in horror as Bills safety Damar Hamlin made a successful tackle, stood up and abruptly fell to the ground suffering a cardiac arrest.
As quick as it happened the medics came rushing on the field and promptly attended to him administering CPR in front of a stunned crowd.
The silencing was deafening, not just from the crowd but also the broadcast crew who were silenced by what had just happened.
Personally I waited for a good 24 hours before making any mention of this horrific situation, which can happen in any sport at any age of the player.
Why did I wait – well for me personally this brings back memories of a situation that happened in a Junior A hockey game I was officiating in 1982 in Abbotsford.
The memories seem to flood in whenever I watch a situation such as this and thankfully they are far and few between.
Before you ask, my situation involved a player who got his neck cut by a skate blade and eventually passed away, which I deeply remember to this day and ponder if I could have done anything different to save his life.
Will memories such as this soon be forgotten – no this will never be forgotten and in my case I worry about the safety of all players who fail to realize the importance and safety of wearing a neck guard.
The situation that took place and knowing that Damar is still alive but remains in critical condition but alive and showing signs of improvement but will remain in intensive care as released in a statement from the Buffalo Bills. 
Hamlin plays safety and is a second year player with the Bills and selected in the sixth round (212th overall) out of the University of Pittsburgh in the 2021 NFL Draft
Hamlin started a charity in 2020 called 'The Chasing M's Foundation" toy drive for children who were hit the hardest by the pandemic in hopes of raising $2,500.00.
That goal has now been far surpassed with funds continuing to come in with $3 million raised from nearly 130,000 donors as of Tuesday morning, which continues to grow.
While the donations continue to come in it shows a sign of professionalism where we hear that both Tom Brady and Russell Wilson are among two players who have donated to this charity toy drive.
Initially no one knew what the status of the game would be, if it would continue or be played at a later date and after much discussion it was announced by the NFL that the game would be postponed.
So before you think that something like this won't happen to you – think twice and remember that protective equipment is for your safety.
Do your part in preventing any injury to you or anyone else – regardless of the game!!
Question of the day:
If you are involved in amateur sports would you know what to do should a situation such as this might happen to anyone?
Hamilin's Stats:
While playing at Pitt, he recorded 275 total tackles, six interceptions, 21 passes defended, in addition to one fumble recovery.
He was selected to the All-ACC second team after the 2020 season.
He has played in 29 games, including 13 starts and managed 65 total solo tackles, 1.5 sacks, and six tackles – all for a loss.
In 2021 he was signed for an extension for a four-year deal $3.6 million.