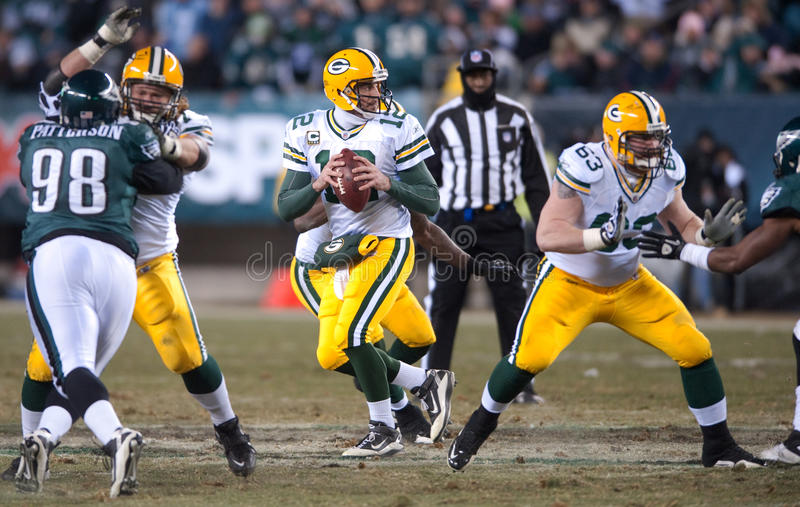 Pro sports athletes are on the forefront of not just the sports world, but also labeled as role models for today's youth, but at what point and time should they be held accountable?
This past weekend saw various individuals from announcers to retired players to fans voice their concerns about the antics of 37-year old Aaron Rogers who chose not to play against the Chiefs and 24-year old QB Patrick Mahomes. 
Everyone has their own view on Covid-19 and what action we should take to fight off the virus, but many are asking "at what cost or action" does the athlete follow?
While many are vocal, it's not just the league that has to answer to this, but also the betting world for those who have placed wagers on the game.
He "Rodgers" mentioned that "He did not get vaccinated because he has an allergy to an ingredient in the Moderna and Pfizer vaccines and was scared about the possible side effects from the Johnson & Johnson vaccine."
Rogers gave a half hearted press conference about why he sat out the game, but for many this wasn't enough for those who paid "top dollar" to watch Rogers, which can never be played again.
Rogers' comments were not only misleading but a lie to everyone and although he shared his decision, his words only help support the non-believers who think the world revolves around them and only them.
The Packers lost; but it wasn't the fault of back-up Jordan Love who recently celebrated a birthday November 2nd leading the charge on the field albeit, heading him with a loss.
A report by NFL Insider Ian Rapoport mentions the NFL will investigate how strictly the protocols have been implemented because Rodgers has been spotted not wearing a mask during some indoor press conferences with reporters at Lambeau Field.
Unvaccinated players are required to wear masks at their club facility and while traveling.
When you inquire about NFL Covid-19 protocols we are hearing that they mention "Vaccinated players who test positive and remain asymptomatic are eligible to return after testing negative twice in a 24-hour span. Unvaccinated players are required to quarantine for 10 days and then test negative to return."
As one might expect, failure to properly enforce the protocols in the past has resulted in discipline being assessed against individual Clubs and the league is aware of the situation playing out in Green Bay and will be reviewing this situation.
We are hearing that unvaccinated players can face fines for failing to follow Covid-19 protocols can be substantly heavy, if you were a working person, but not for a pro athlete, some of whom are overpaid.
If players hang out or gather outside the team facility or travel in a group of over three players can come with a fine of $14,650 and for those who engage during in-person meeting, training or practices outside of their training facilities along with either players or staff can result in a fine of $14,650.
Should any player refuse to submit to testing this results in a 450,000 fine while repeat offenders can face an increased amount of discipline.
Everyone is clearly entitled to their own opinion, but its a team sport and unlike playing tennis or bowling by yourself.
I am hearing that a Wisconsin health care organization has officially ended a nine-year partnership with Aaron Rodgers after he fully detailed his reasoning for avoiding the three Covid-19 vaccinations endorsed by the NFL.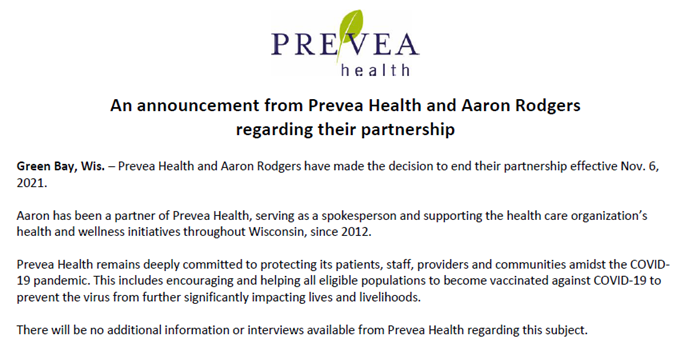 Right or wrong – You make the call!!!
Photo Credit – Green Bay Packers quarterback Aaron Rodgers looks to pass in 2010 NFC playoff game at Philadelphia.