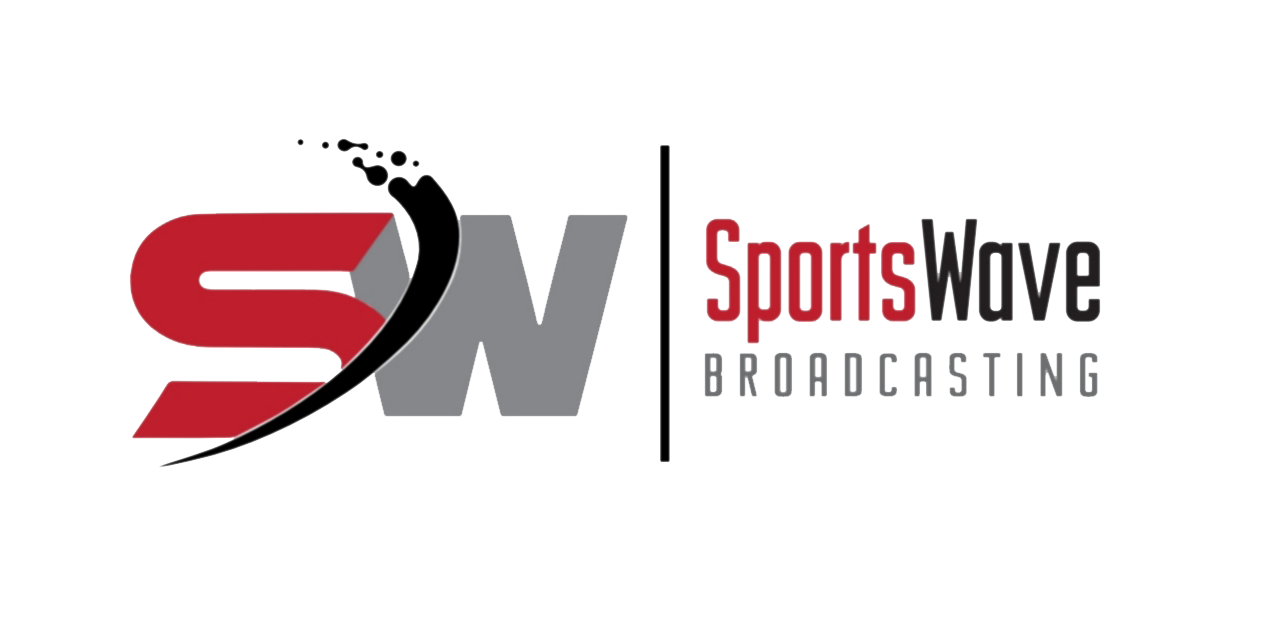 Tennis
If you're a fan of tennis and in the past been fortunate to attend the Odlum Brown VanCity Open held at...

Given the growth and popularity that tennis is commanding not only on Canada's west coast, but across the country. Tennis just...
While this summer we were simply not able to cover the Odlum Brown VanOpen due to an...