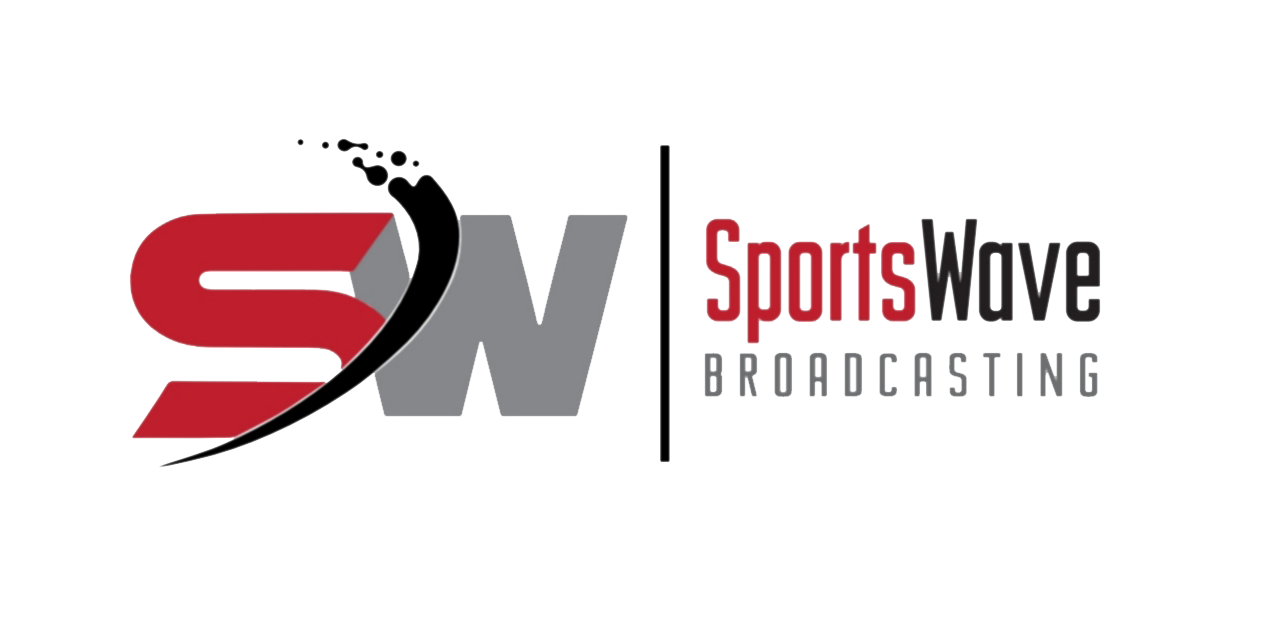 Tennis
Last September we were hearing about how the 2020 Odlum Brown VanOpen would run from August 16th to August 23 being...

If you're a fan of tennis and in the past been fortunate to attend the Odlum Brown VanCity Open held at...
Given the growth and popularity that tennis is commanding not only on Canada's west coast, but across...