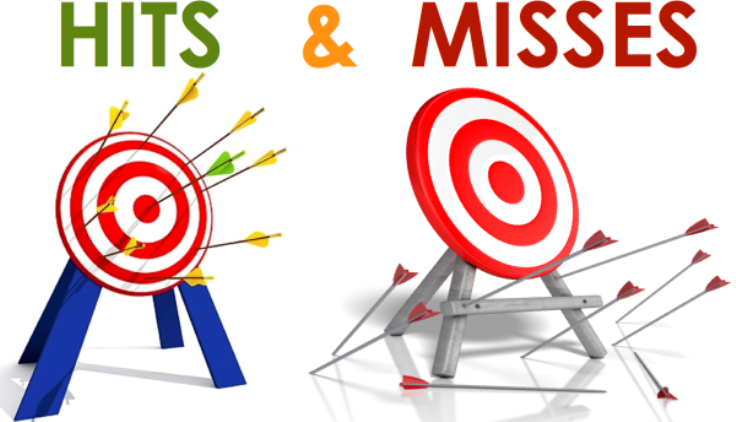 Photo Credit Depositphotos.com
Recently we posted an article about Wheelchair tennis that saw Canada send both a team of men's and women's to compete in the America's qualifier in Puebla Mexico with each team consisting of three players.
This was a huge event for Canada and given changes that are taking place throughout the world we are now hearing that Patrick McEnroe a former player as well as the present TV analyst will be the new president of the International Tennis Hall of Fame.
In addition the USTA Foundation Chief Executive; Dan Faber, was chosen as the Hall's new CEO that will see both begin their role May 1st.
Todd Martin stepped down last October and resigned as CEO of the International Tennis Hall of Fame following almost a decade in that role.
If you think you have heard the name McEnroe; you have as he is the younger brother of tennis player John McEnroe who was best described as an artist of sorts.
He won the 1989 French Open Men's doubles as well as a singles semi-finalist in 1991 at tje Australian Open.
HIs talents allowed him to win the U.S. Davis Cup as their captain (2000-10) going on to grab the title in 2007 and was also the head of player development for the U.S. Tennis Association from 2008-14.
Faber on the other hand helped the USTA Foundation increase total revenue by $14 million while being there for only his short time a decade there.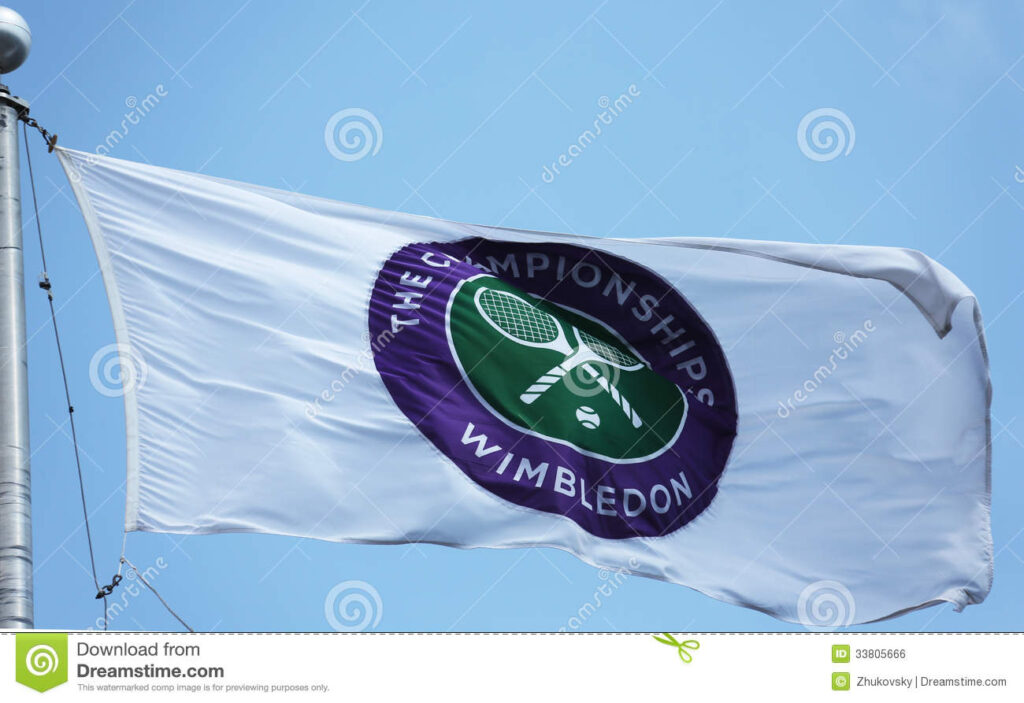 The former ranked world #1 and 2017 inductee Kim Clijsters was named as the Hall's honorary president, which is classified as an ambassadorial role.
Controversy Continues!!!
As if there isn't enough controversy in today's world we are hearing that Wimbledon has yet to make any decision on the participation of Russian and Belarusian players for matches played on the grass court Grand Slam.
We are hearing that the organizers mentioned to media outlet Reuters that they were continuing talks with all of the major stakeholders of the event.
You should remember that both the All England Lawn Tennis Club as well as the Lawn Tennis Association banned players from both countries from tournaments held in Britain.
As one might expect the only recourse that they have is to refuse players from both countries which falls clearly under the guidance set in place by the British government.
In addition to such drastic measures ranking points were taken away in addition to both Women's WTA and Men's ATP placing large fines on the LTA and the AELTC.
Andy Murray; a two-time Wimbledon champion, mentioned that he expected Wimbledon organizers to allow Russian and Belarusian players to compete at the Grand Slam.
It's reported that a spokesperson for the AELTC which organizes Wimbledon mentioned "We have not yet made a decision on entries for the Championships 2023."
The spokesperson continued to state "We are continuing to work very closely with the UK Government and key stakeholders in tennis on this matter."
This year's tournament is scheduled to run from July 3-16.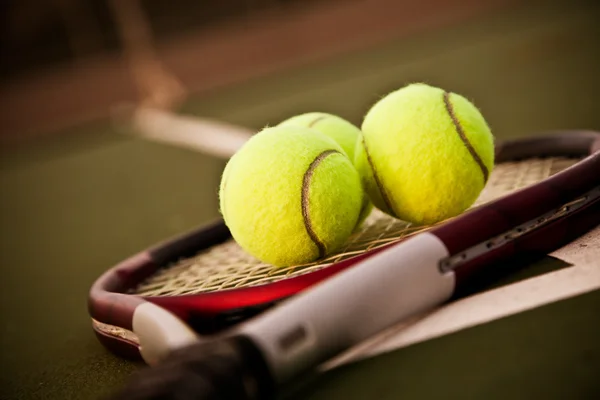 Wimbledon this year runs from July 3rd-16th and it was the only Grand Slam to ban competitors from Russia and Belarus last year while players competed as individual athletes without showing any affiliation.
As one might expect, both flags of Russian and Belarusian were banned from the Melbourne Park at the Australian Open earlier this year after concerns were raised from the Ukraine Ambassador to the country.
Elina Svitolina, who is a Ukrainian player, mentioned that the Wimbledon ban must continue.
Who say's sport isn't surrounded by controversy and from our desk this is a valid concern considering the state Russia has put the world in.