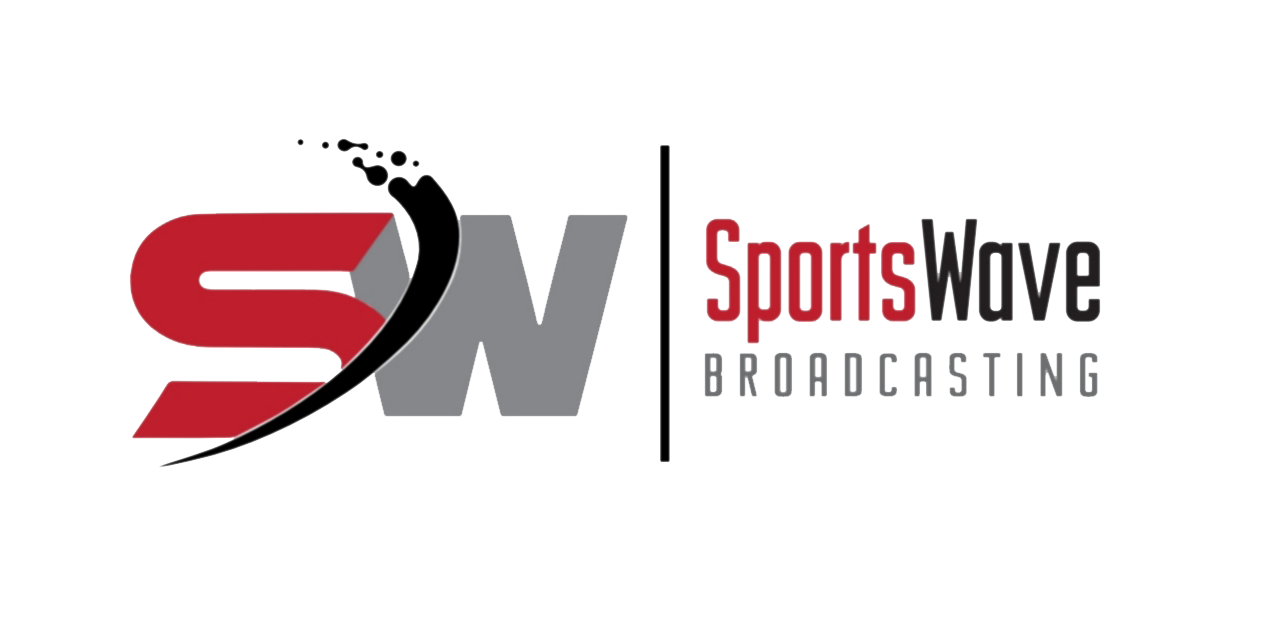 Tennis
Canada's most deserving and influential coaches and sports leaders were honored November 9th at the 2018 Petro-Canada...

Organizers of the Odlum Brown VanOpen are pleased to announce that former World No. 25 and Vancouver's...

Returning to centre court for the 2018 Odlum Brown VanOpen see's local player and former number 25...