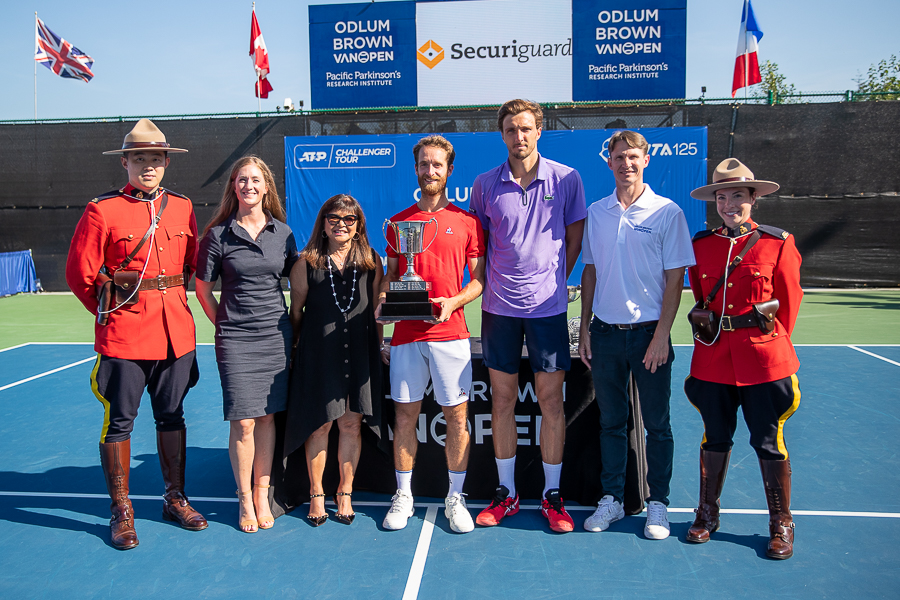 Photo Credit Mark Steffens
Each year Sportswave enjoys covering various events, but one that has the dates marked on the calendar is the Odlum Brown VanOpen at the Hollyburn Country Club.
We want to share news regarding the upcoming event which won't happen this August according to the press release below.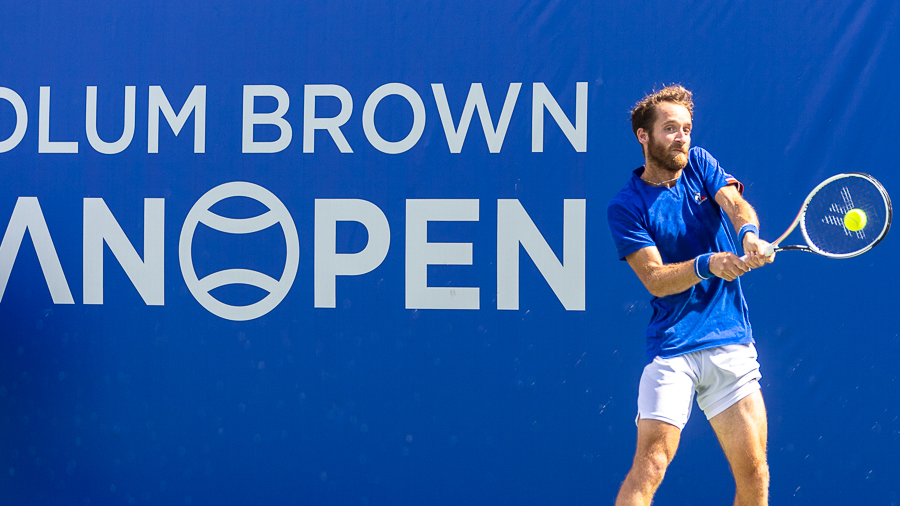 Enjoy the read and thanks to Brian Wiebe for sending this out to Sportswave.
Organizers of the Odlum Brown VanOpen announced today that the tournament is on hiatus for 2023 due to extensive upcoming renovations to its longtime host venue at Hollyburn Country Club.
The decision comes after a successful return of the tournament in August 2022, which saw 161 players from 29 countries compete in the combined ATP Challenger Tour and WTA 125 event.
The upgrade of the Odlum Brown VanOpen to a WTA 125 and ATP Challenger 125 was a thrill, so putting the tournament on hiatus after those efforts is disappointing for all involved. "This is not the news we hoped to share.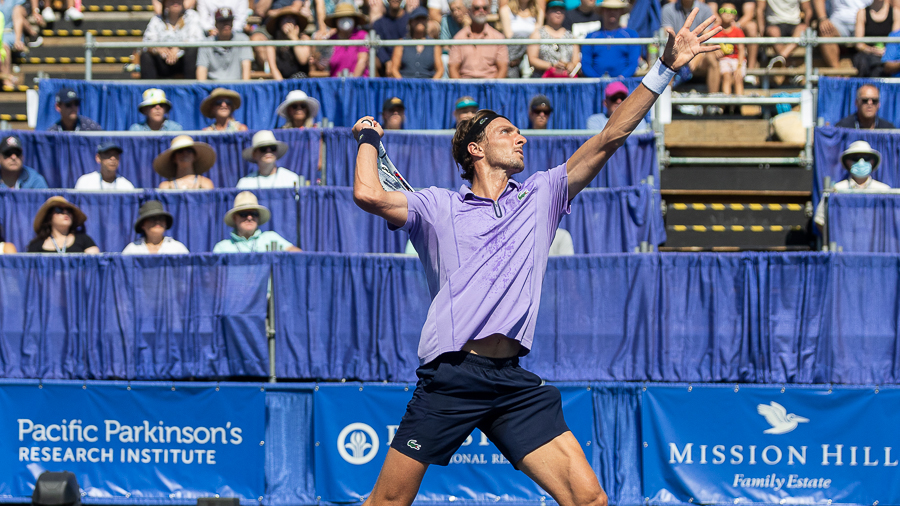 We are incredibly grateful to our title partner, Odlum Brown, plus Tennis Canada, and all our other partners and fans for their wonderful support in bringing our tournament back after navigating through the COVID-19 years," said Odlum Brown VanOpen chair Carlota Lee.
Once it was learned the upcoming renovations at Hollyburn Country Club would displace the Odlum Brown VanOpen for at least two years, organizers began an effort to relocate the tournament to the Burnaby Lake Sports Complex for this summer.
Unfortunately, the tight timeline doesn't permit the hosting of the Odlum Brown VanOpen this year and organizers are continuing to work on confirming a new home for the tournament in 2024.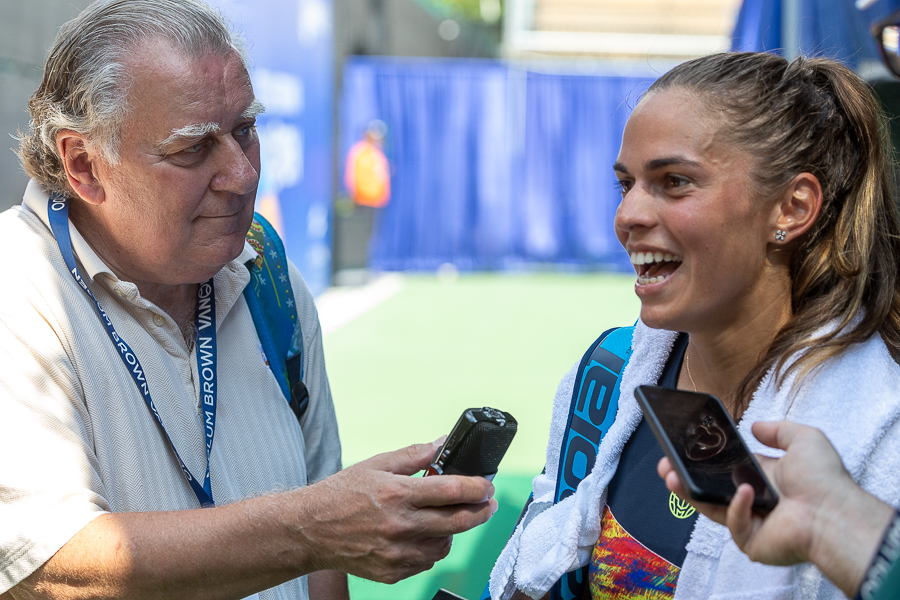 The Odlum Brown VanOpen is Western Canada's largest and most celebrated tennis event.
It offers a total of $274,360 USD in prize money and provides players the opportunity to gain valuable world-ranking points on both the ATP Tour and WTA Tour.
It annually attracts more than 130 international and professional players from over 35 countries. Milos Raonic, Maria Sharapova, Andy Murray, Leylah Fernandez, Johanna Konta, Kevin Anderson, Eugenie Bouchard, Vasek Pospisil, Marion Bartoli, Felix Auger-Aliassime, Bianca Andreescu, Taylor Fritz, Naomi Osaka and Karolina Pliskova