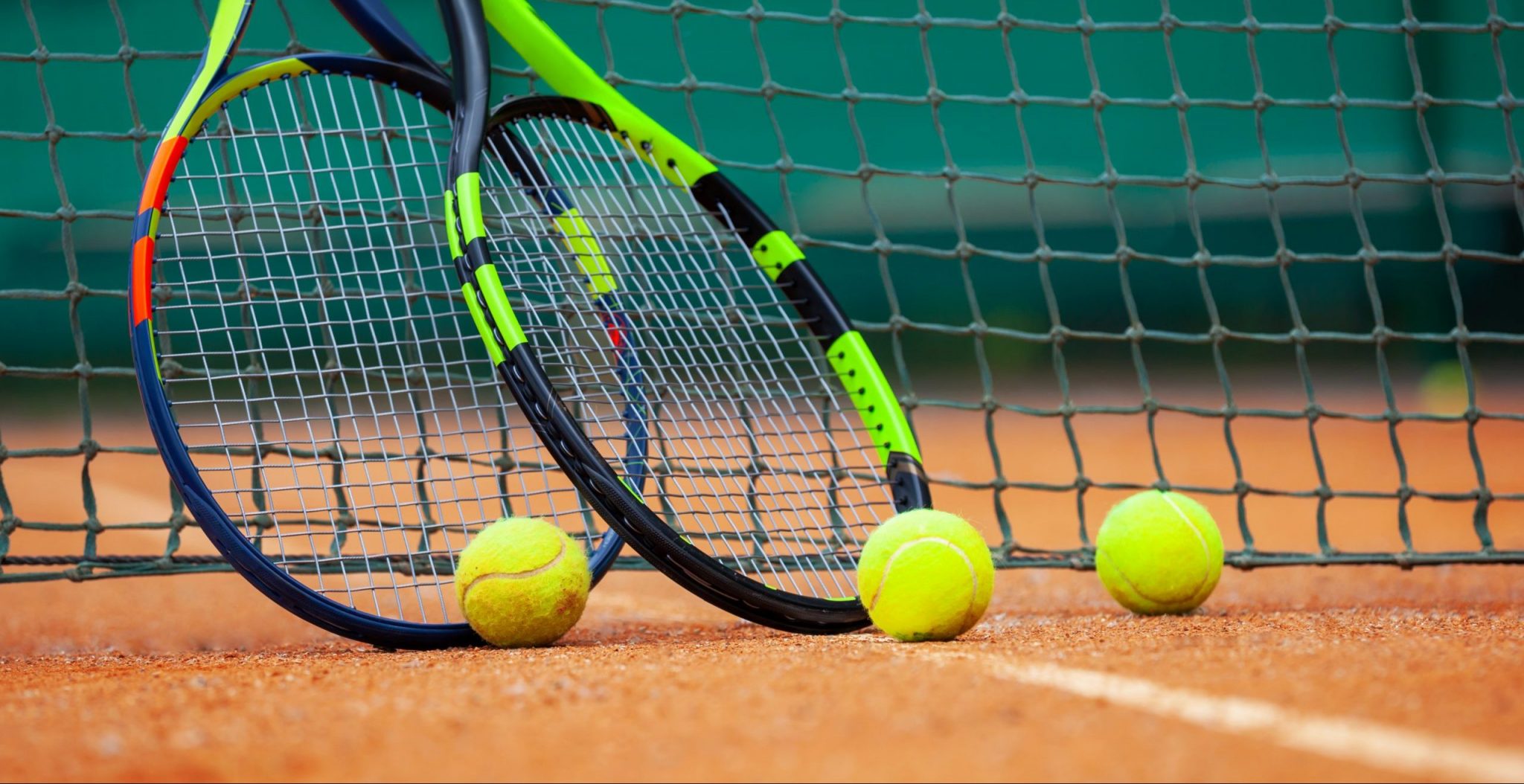 Photo Credit Kreedon
Given the fact that we have survived Covid-19 and the legacy it will leave in today's world, families are not just wanting but looking forward to getting outdoors.
Not only is this healthy, it's a means of connecting and what better way to do this than meet at the local tennis courts in your area.
Tennis dates back to the 12th century where the French first played a game of handball which was known as Paume where the ball was hit with the hand.
From this the game gained popularity eventually becoming a sport played in England, but the first known racket, according to history, was invented in Italy.
The early years of tennis has the first US Open played in 1881 reportedly played at Newport Rhode Island where Dick Sears is listed as the first winner.
While the history of tennis is listed to start in Europe, Tennis Canada hit the court in 1890 and operates under the governing body of Sport Canada.
Over the years Tennis Canada and its member clubs have developed world class players of all ages on the court, many who attend the Odlum Brown VanOpen.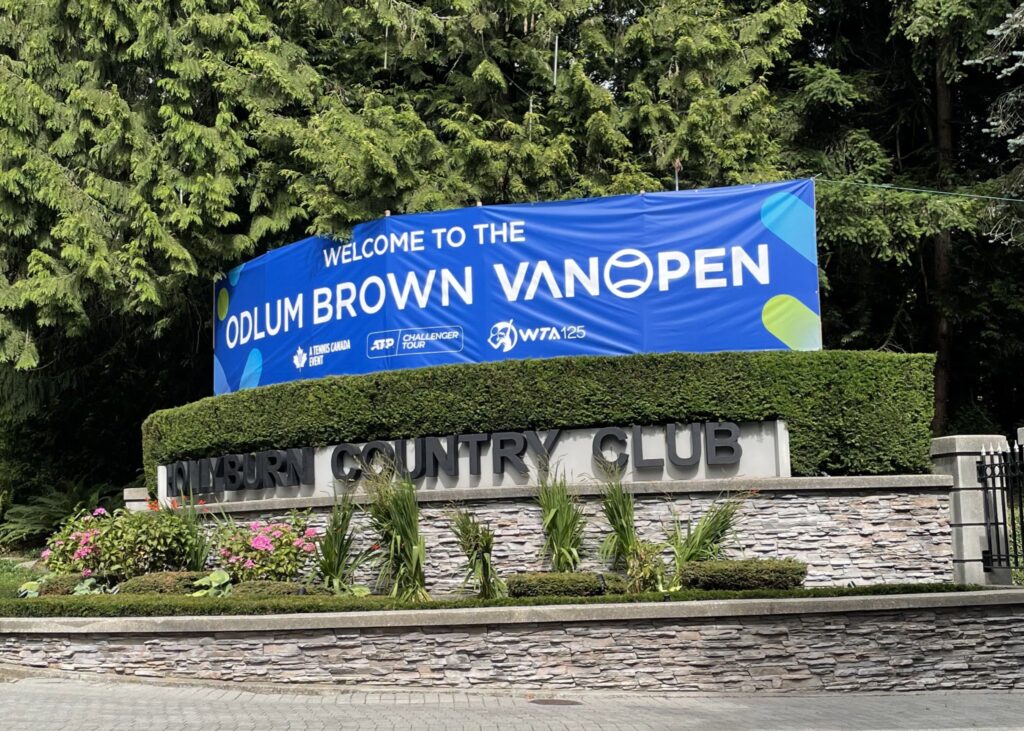 No different than rackets that have to be restrung, the VanOpen has been court side since 2019 and it's an event that many have been patiently waiting to return.
The first Odlum Brown VanOpen hit the courts at the picturesque Jericho Tennis Club in 2002 which saw an eventual move in 2006 to West Vancouver's Hollyburn Country Club in 2006.
Hosting an event such as this isn't easy for the organizing committee who set the prize money at $25,000 who saw Maria Sharapova defeat Laura Granville.
As one might expect the success saw the sport take an "Ace" shot with BC's governing body Tennis BC and Tennis Canada serve a Match point advancing the event to the WTA.
The event continues to serve up top caliber tennis while continuing to grow the sport for young aspiring stars of tomorrow who get the chance to watch world class tennis in their own backyard.
For some, it's a road trip from the Fraser valley, but given what the event serves up the net result will have you score an Ace quite possibly with a backhand volley.
The event offers $274,360 (US) in prize money and runs through to August 21st with the gates opening at 11 am featuring both the Men's and Women's Singles.
The opening ceremonies are taking place at Centre Court at 6:15 pm Tuesday August 16th