Lucila Diaz believes her secret ingredient to success in all aspects of life, including her career as an interior designer, being a mother of two and finding the time to exercise is having a healthy mindset.
Diaz, a North Vancouver resident, shares her favorite workout tips while also offering some professional advice on creative uses for wellness space, along with how to make your interiors more festive this year.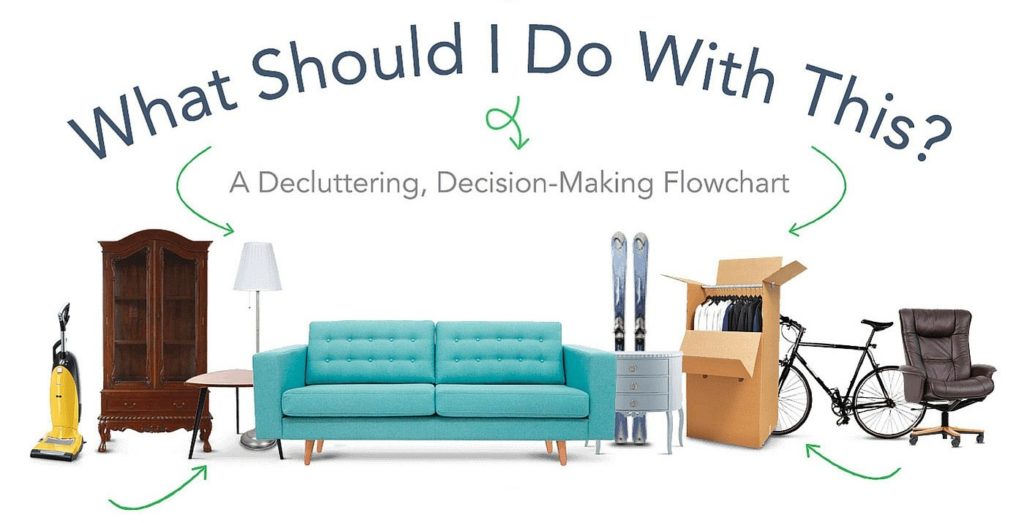 On working out and juggling her workload, and family commitments,:
Diaz swims four times a week during summer, reducing down to once a week, along with meditation during winter. She says, "This is one of the biggest challenges that working moms face, but because we have so many important things to juggle we became more efficient at what we do."
She says, "We manage to complete tasks faster, it is a mindset when you know that instead of having eight hours to complete a task you only have five, you find ways of optimizing, prioritizing and delegating. The key is to never let any of the 'balls' that you are juggling fall and always pay attention to when some of them might be taking too much of your time."
Diaz's passion for interior design gives her the opportunity to meet and help people, so with the holidays coming up, she suggests,
"Try to appeal to all your senses. Go beyond the visual appeal that all the holiday accessories generate. To make your home feel festive think about the scents, textures, music, and food that you will be preparing. It is the combination of all these elements that make you feel immersed in the spirit of the holidays. Picture yourself sitting in your living room wrapped in a cozy blanket, looking at your Christmas tree that is decorated with homemade fruits which give a lovely scent, listening to the fire and sipping on a hot apple cider…and most important, (being) surrounded by your loved ones."
Diaz has some suggestions for creating a wellness space makeover:
"One of the simplest (ways) to give your home a makeover is to add plants, (as) they are a great way to add a piece of nature into your home and they help clean the air.
De-cluttering, getting rid of things that we haven't used in a long time, and having an organized home is an inexpensive way in which we can help our home. If a little extra help is needed to shift larger and more prominent items, then the use of a rubbish removal st kilda service, for example, can be a great help in getting everything out of the home and away from your new cleaner place.
Think of decluttering as a way of doing a 'home detox,' giving your home the opportunity to boost (its) energy.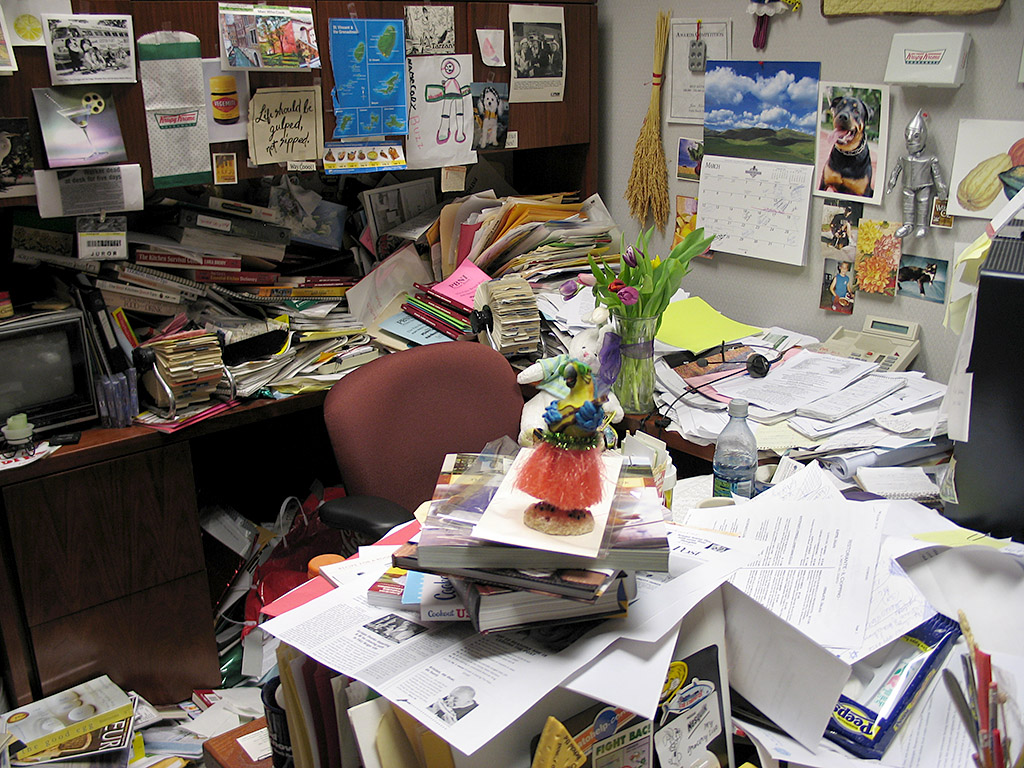 When you have an organized space you become more productive.
"If you are planning to bring something new into your home, make sure it is beautiful but think about the functionality and if it is an item that you are going to be constantly using, make sure it is comfortable like your desk chair or dining chairs. One item that should be the number one priority for everyone is our mattress – we spend one-third of our life on it so making sure it is the right fit for our body is very important."
She adds, "Make sure that you appeal to all your senses when you are decorating your space. Colour can impact your mood, so using it in different materials and applications can help generate a sense of well-being and happiness. Allow the natural light to come into your home, and avoid exposure to blue light before going to bed."
Diaz is fuelled by her passion: "Now I have the opportunity to do the stage design for an upcoming TEDx talk. All of these opportunities to fulfill my mission as a designer, which is to create spaces that spark the potential of whoever inhabits them. I believe that once you allow the energy to flow in a harmonious way then whoever lives, studies, works, walks, eats, shops, or gives a talk in that space, will do it in an enlightened way allowing them to uncover the possibilities of how to live better."