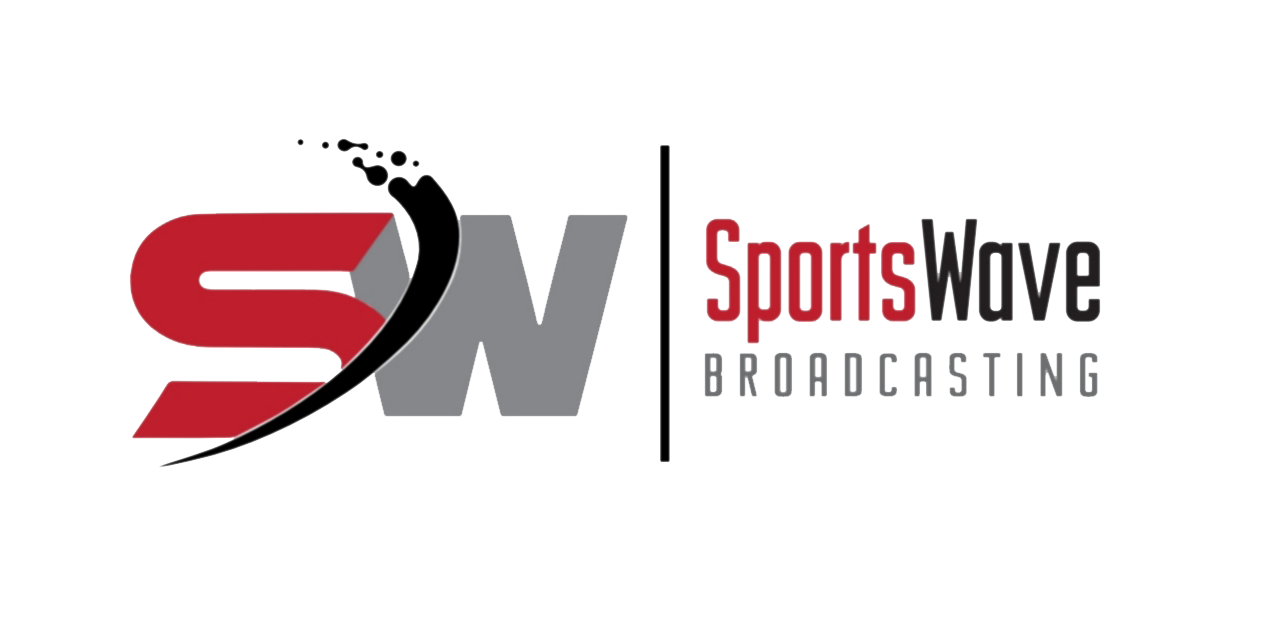 Pendrith leads Osprey Valley Open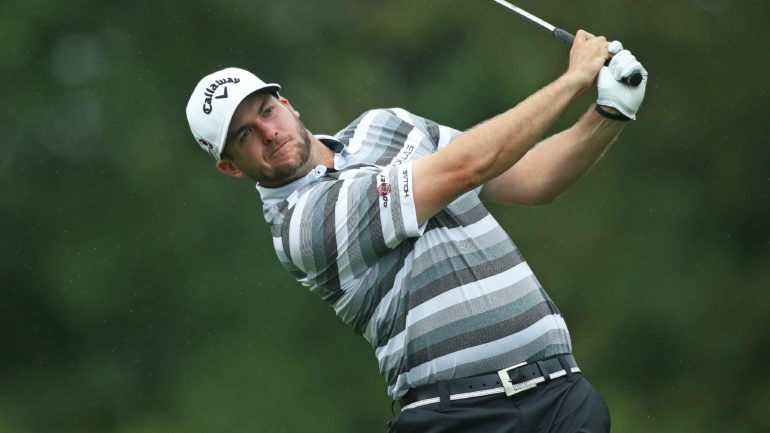 Photo Credit Claus Andersen/ Mackenzie Tour - PGA Tour Canada
Avid golfers will say any day is a good day for golf and for the better ones this is one of the most overrated statements.
Personally, I am a scratch golfer, well to be honest, I enjoy it but wasn't one of my more elite sports for me to focus on when I was younger.
Some excel in all sports and one could actually say that they had their choice of sports in which to turn pro, but as long as you get out and try to compete that's all that matters.
Far too many sit home and do nothing, which includes no yard work as they are quick to delegate this to others who actually enjoy this form of getting out.
/Richmond Hill's Taylor Pendrith (28) is in his first tournament in Calgary and managed to shoot an impressive course record setting 62 a short four days prior three hours north in Edmonton and he again fired a 62, but this time matching the Country Hills Golf Club course record.
It's interesting to note that since Canada Day, no one on the Mackenzie Tour has played better than him.
Following the event he mentioned "To continue the momentum was great and I hit the ball really good today, didn't make too many mistakes and my putter saved me a few times."
He continues "I've played really good golf the past three or four weeks, and I'm in a groove and it feels easy and yet sometimes golf feels really hard, but right now I'm hitting it great and putting well, so it's a good combo."
He has managed to make the cut in three previous Mackenzie Tour trips to Calgary, Pendrith made one cut, but Thursday's 62 was his best score by four strokes.
"I didn't know the record until just now, and it's pretty cool," said Pendrith, who has four top-10 finishes this season and has made all but one cut. "It was a pretty special day. I'm honestly just playing golf. and I'm in a good mental spot and having fun."
Pendrith has posted two consecutive bogey-free rounds and has one bogey in his last 54 holes while playing alongside fellow Canadian and Comox
Valley Riley Wheeldon who fired his best-career opening round of 63 on the Mackenzie Tour.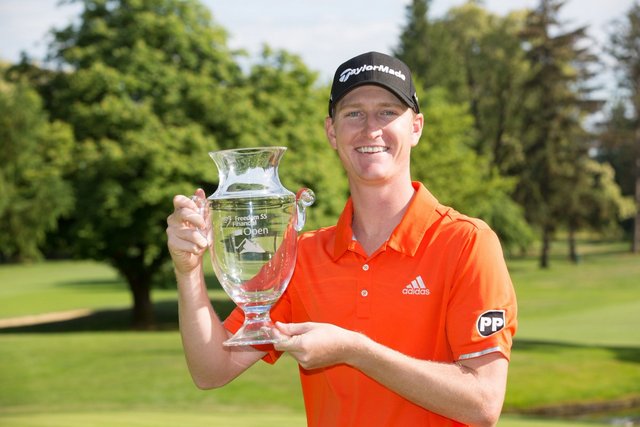 Wheeldon told the media "It was just fun seeing a lot of good golf shots and I just wanted to keep pace with Taylor out there, and I did for the most part.
He continued "A couple of times a year the draw gives you a gift and this was one of them.
In addition to having the chance to move to the top spot on the Order of Merit with a win, Pendrith is looking to pick up his fourth consecutive Canada Life Canadian Player of the Week award.
Key Information
In his second Mackenzie Tour start of the season, Golf Canada Young Pro Squad member Stuart MacDonald fired an opening-round 63, his lowest-career round in a PGA TOUR-sanctioned event.
This is the third-consecutive tournament that Stoney Crouch has fired an opening round of 67 or better. In his previous two first rounds, he shot a 64 at the HFX Pro-Am and a 67 at the 1932 by Bateman Open, Crouch responded with second-round 65s.
What a difference a week makes. Last week at the 1932 by Bateman Open, Zach Zaback shot 72-75 and missed the cut. On Thursday at Country Hills, the UConn alum shot a bogey-free 64, making four consecutive birdies to close his first round.
For the second consecutive year, Jonathan Garrick began the ATB Financial Classic 9-under through 13 holes. In 2018 Garrick ended up firing a 63, while on Thursday the UCLA alum signed for a 64.
Entering the 2019 season with conditional status after a T18 Q-School finish, Christopher Petefish managed his best-career Mackenzie Tour finish last week at the 1932 by Bateman Open in the form of a T14 after a final-round 66. Maintaining his momentum, the 24-year old fired his best-career Mackenzie Tour round on Thursday, making six birdies and an eagle to shoot 64.
Looking to earn Korn Ferry Tour status in his first professional season, Travis Trace sits outside the top-10 on the order of merit by just over $3,000, currently in 11th spot. Trace managed a round of 66 or better for the eighth time this season, making just a single bogey on his way to an opening-round 65.  
Comments
Taylor Pendrith
"There's a lot going on when you win, but that's a good thing. I just switched my mind over and remembered it's just another golf tournament, and I prepared like I always have for a tournament. I did a decent job of that Tuesday and Wednesday. To get started today with a 62 feels great."
"I was trying to make birdie (on No. 18), which is why I hit driver. You can't let up out here. I hit a pretty good drive, but it kicked right. If I was a yard left, I would have ended up with a birdie putt, but instead it kicked into a tree and I had nothing. So I went back, hit a decent wedge shot to a pin that's hard to get to from the rough, and did about as well as I could have from there and hit a really good putt."
Riley Wheeldon
"I think during the round you get into the flow and don't think about how good you're playing. You just think about each shot. Early in the week, I felt like I was playing good and expecting something like today to happen. As golfers, we don't feel that way often, so it was a calming feeling to feel good about every facet of the game."
First-Round Weather Conditions – Sunny. High of 28. Wind 10 KPH.
Thanks to Mackenzie Tour – PGA Canada!!