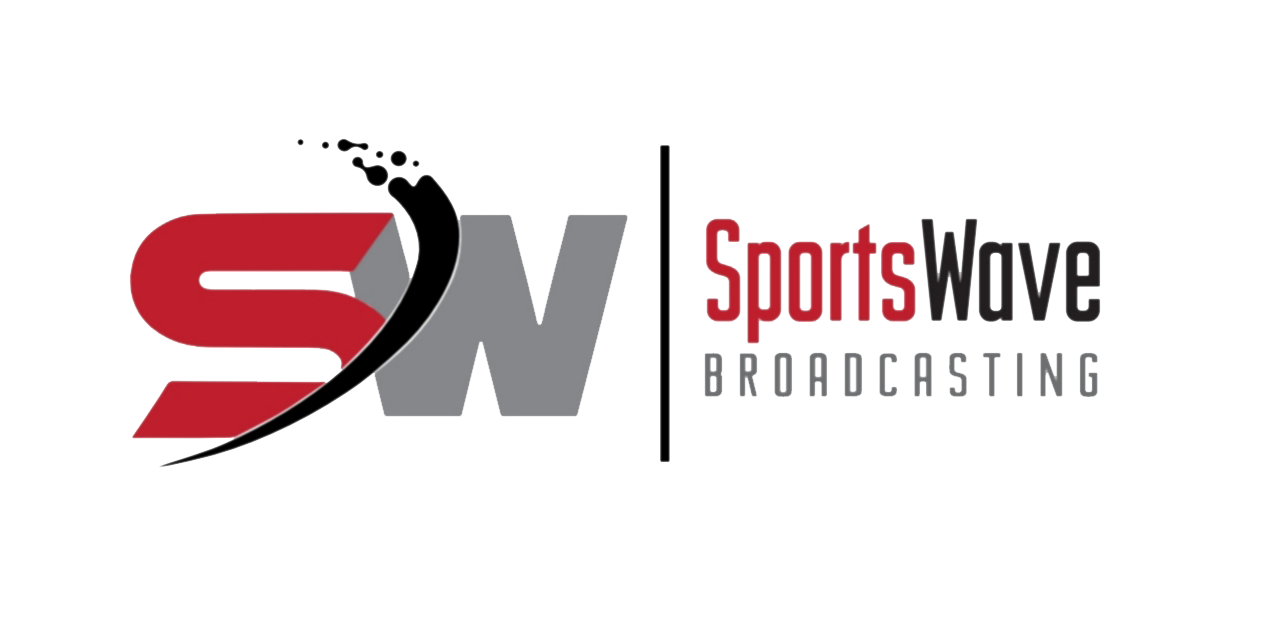 Adam Hadwin's Next Step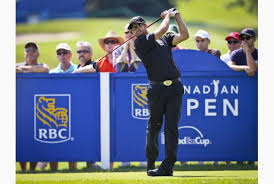 Adam is a young 22 year old from Abbotsford who attended Robert Bateman Secondary School and enjoys movies such as Caddy Shack, Fast and Furious and regular TV shows such as Two and a Half Men, Family Guy and Sports Center.
While he is still young, the following he has recently received is exceptional. He has a tour schedule that is second to none. This year (2011) his first event was February 17-24 at the Sunshine Tour and it wraps up the week of October 31-November 6 at the Canadian Tour Desert Dunes Classic. He had an exceptional 2011 season and was highlighted by a T39 finish at the 2011 US Open in addition to a Canadian Tour victory at the 2011 Pacific Colombia Tour Championship in March.
He is currently the No. 3 ranked Canadian on the World Golf Rankings and his steady play on the Canadian Tour managed to have him 7th on current Canadian Tour Order of Merit. The 23-year-old former Louisville University (still Canadian) is a graduate of Canada's National Amateur program (Team Canada.On this day at the RBC he finished -2 missing a close put on 18 which would have given him a "birdie" for the hole.
Low Canadians in the RBC in the last seven years include Mike Weir and Stephen Ames to name two.For three rounds he finished with a total of 206, one behind Bo Van Pelt who managed a 205. His tournament performance see's him with a 64.29 % driving Accuracy, 284.5 yards for the driving distance and making the greens in 72.22 % of the shots.
Following his game he mentioned "he owes a lot to his caddy and this year they have set goals to follow and they are sticking to them".  He continued "prior to the tap-in on 16 he asked Scott McCarron what to do following his put as he has never been in this position before.
He's the lone Canadian and while it feels good, he doesn't really think he has more pressure on him". He was asked "what he plans's on doing tonight to prepare for tomorrow's big day". He said "I'm going to visit my Family and my Girlfriend and just hang-out".
He's an honest young individual that you can't find anything to not like about him. He's honest, direct in his answers and even stated "no disrespect to Canada, but growing up he wanted to win the US Open and the Masters and never really thought about winning the Canadian Open as it was the last thing on his mind". He made the field for the championship and no doubt he will have a solid group following him around the course for all 18.
He did however come up a "tad" short and one could say it was the pressure of possibly becoming the first Canadian to win the Canadian Open since 1954. Tough task!!!
The last winner was Pat Fletcher when this Championship was held at Point Grey Golf and Country Club who was -8. The previous time it was won by a Canadian was in 1914. Fletcher was inducted into the Canadian Sports Hall of fame in 1975 and into the Golf Hall of fame in 1976. This event was cancelled twice in the long history of the event. The first time was for four years from 1915 – 1918 for World War 1 and the second time was for World War 11 for 1943 and 1944.
Adam continues to practice his skills and is a fan favourite, regardless of where his travels seem to take him. He is a very respectful young man that obviously has good Family values and this was clearly shown over the weekend of the VGT. Sportswave wishes him all the best down the road and he's one we should watch.
Not bad for a "kid" from Abbotsford!!!