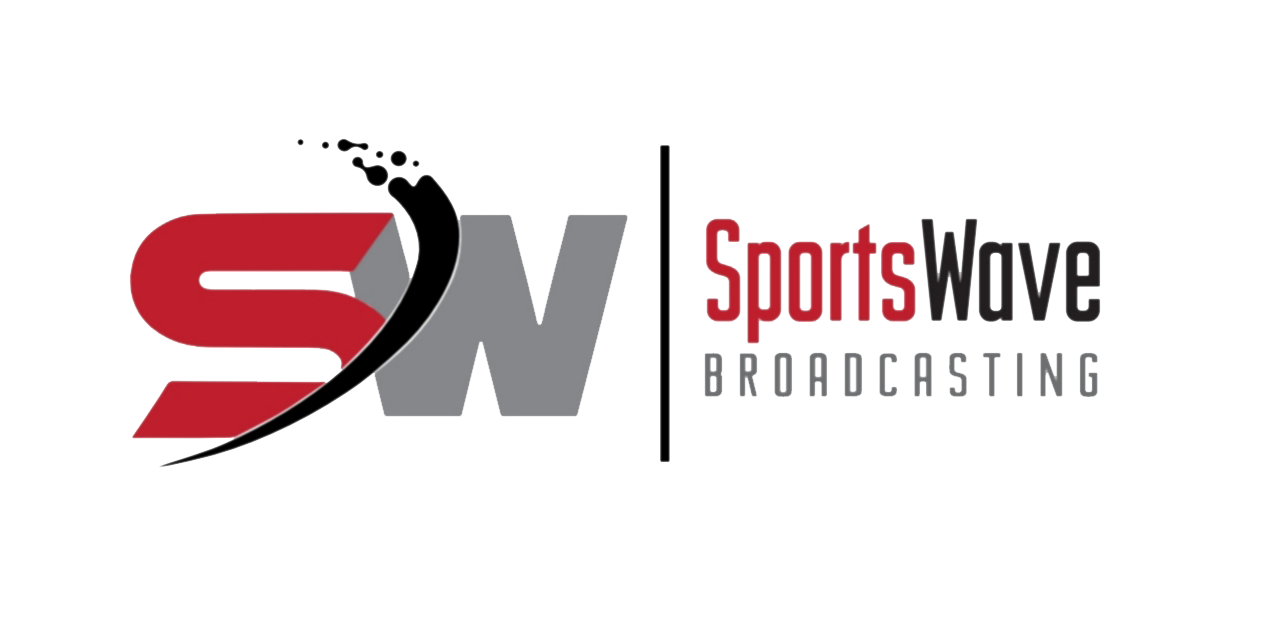 2018 Freedom 55 Financial Open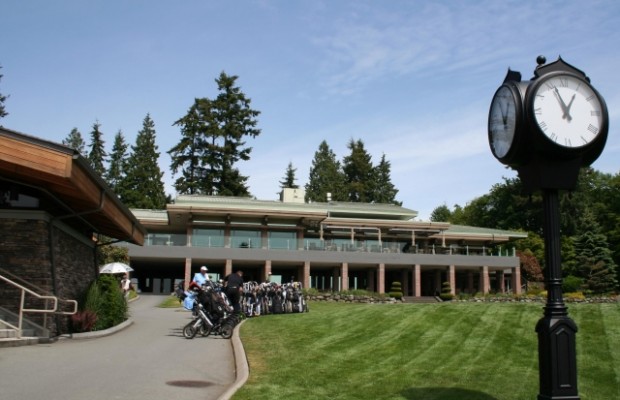 Photo D. Laird Allan
The 2018 Freedom 55 Financial Open in Vancouver got off to a great start as the opening round hit the course on a cool, breezy day with the first of 52 groups of three taking to the links at 7:30.
The event is held annually at the Point Grey Golf and Country Club which is a Vancouver landmark since 1922 when travel to the course was extremely hard, let alone difficult.
Purchase of the property was made possible by a group or Point Grey and Kerrisdale residents acquiring the property from Mr. Mole.
I am told that the driving force behind the purchase were Stanley Peters, H.R. Budd and G.D Ireland, with the first nine holes built with help from Robert Bone, who was a two-time Amateur Champion.
The first farmhouse originally served as the clubhouse through to the late 50ies, then it was replaced – only to be rebuilt once again in 1991 with changes continuing to take place.
The first day this year saw Canadians have a rough opening day one of which plays at the Kimberley Golf Club and promotes it every chance
he gets included Kimberly's Jared du Toit and 15 Canadians in the starting 156 player pool.
We are told that several International players on hand come from various areas of the Globe including Brett Coletta (21) who traveled from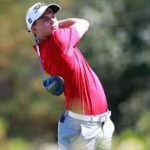 Melbourne who competed in the 2017 MacKenzie tour-PGA placing 4th managing a -13 with a total score of 275 through four Rounds.
Other golfers include Greg Eason (Leicester England), Paul Barjon (Dumbea New Caledonia), Ruben Sondjaja, also from Australia and competed in the 2017 US Amateur Championship.
The leader coming into the clubhouse at press time was Chris Williams (Moscow Idaho) shooting 7 under, followed by Jordan Niebrugge (6 under) and was tied with Cody Blick.
Victoria's Andrew Funk (21) and Lake Cowichan Jimmy Jones are the co low-Canadians after Thursday, each shooting 69.
Funk made six birdies on his way to a 3-under, while Jones birdied his last hole of the day in his first professional event.
The field was reduced Friday for qualifying in the weekend's championship with many of the players finding the fairways with shots hitting the greens being a challenge with very little back-spin.
The second round kicked off early Friday morning with the course proving to be difficult for some and easy for others hitting the links.
Complete results can be found at @https://www.pgatour.com/canada/en_us/tournaments/freedom-55-financial-open.
Thanks to Bruce Nolte for covering Friday.