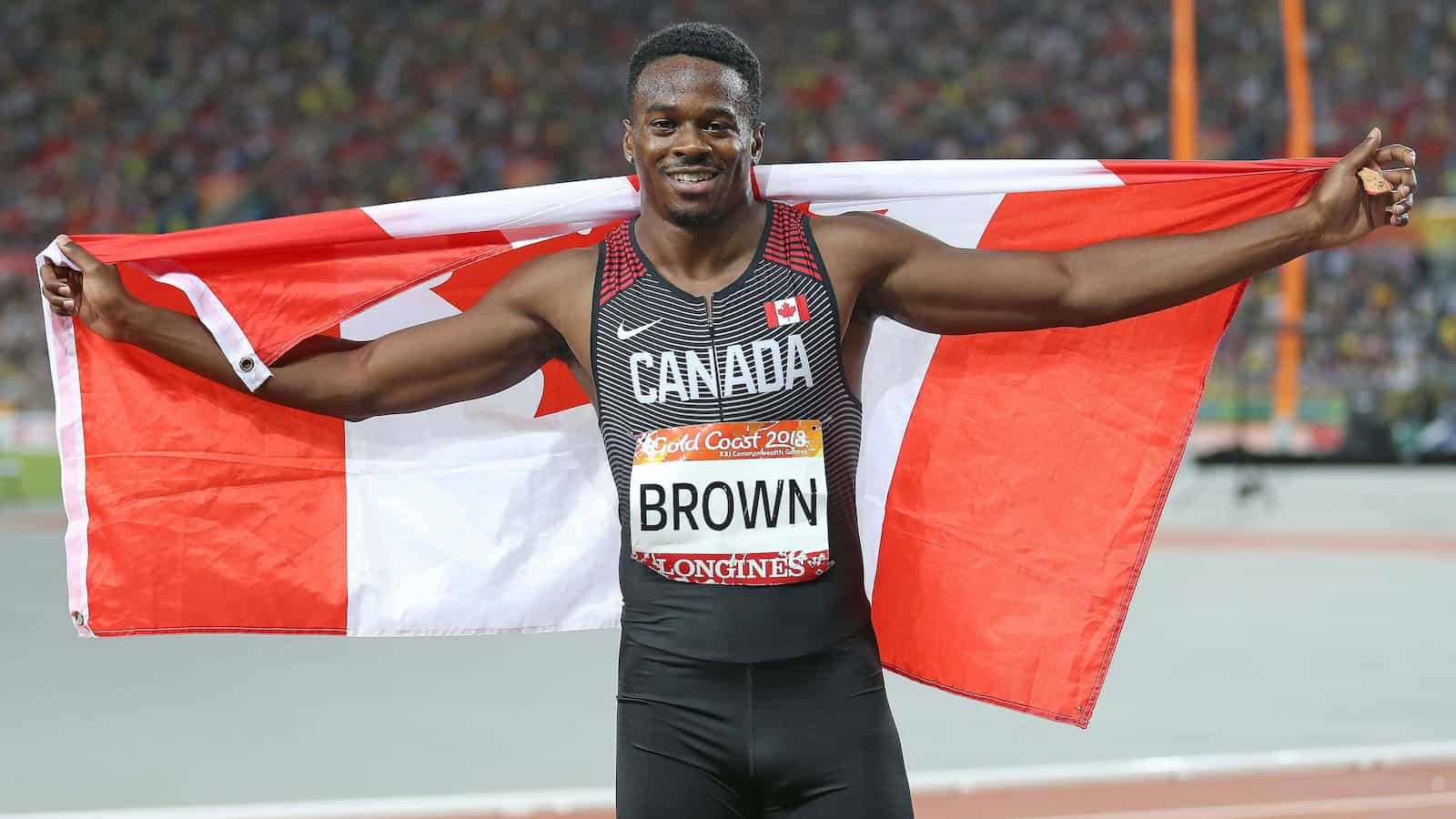 Photo Credit Firstsportz
Canadian two-time Olympic sprinter Aaron Brown gave new meaning to running in the fast lane this season with his first-ever Diamond League 100 meters win held last month in Birmingham, Great Britain.
For the 30-year-old Torontonian, it was more accurately running in the fastest lane, as he broke new ground as an elite Diamond League champion.
I caught up to him recently by email and he talked about his big win, his training and fatherhood.
The following is my Q & A with Brown, who is one of Canada's greatest sprinters:
Q: Congratulations on your recent 100 meters win at the Diamond League meet in Birmingham. How excited were you and tell us what the atmosphere was like?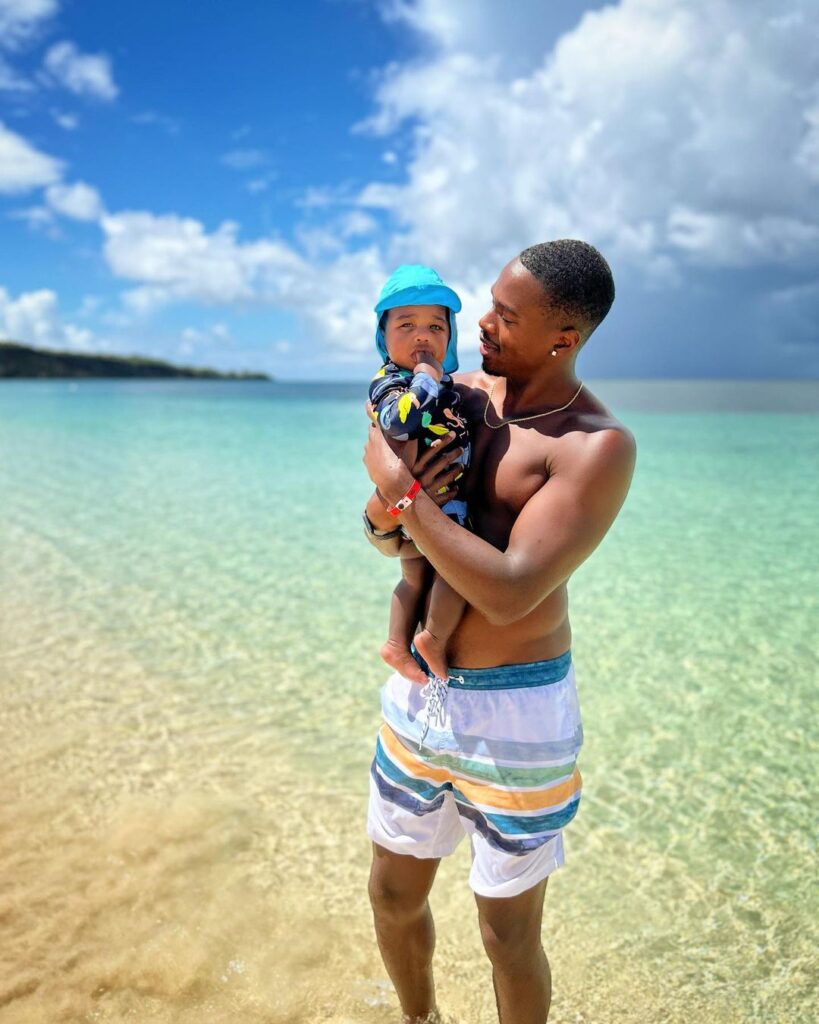 A: The atmosphere was great. It was a pretty good turnout for a Diamond League (meeting) and bodes well for the Commonwealth Games, which are going to be at that same venue later this year.
It was exciting to pick up my first 100m win at a diamond league event and I'm looking forward to carrying that momentum with me in the event for the rest of the season.
Q: What is your overall take on your season so far and what's changed, if anything, to your approach leading up to big events?
A: My season has been good so far, especially from a planning standpoint. I came into the year with an idea of where I wanted to be in order to be prepared for the world championships and so I am pleased to see that so far it has been working.
Q: Congrats as well on being a dad and with Father's Day just passed, tell us what that is like?
A: Thank you! I have a photoshoot with my son set for when I get back from Canadian championships because my wife and son are going up to Canada already and will be meeting me there.
Q: Being a dad, has it changed your perspective in your successful sprinting career?
A: It has. Everything I do is to set an example for him because I know it will be tracked one day when he is older and so I want to make sure that I represent myself in a way that he will be proud of.
Q: Do you have a favorite meal when you are not competing?
A: I love eating Tim Hortons as a cheat meal: timbits and donuts are the greatest.
I also like ramen noodles and chicken wings.
When I'm not competing, I like making videos on social media as an influencer.
Q: Do you have a favorite song or artist that helps with your training or relaxes you?
A: I listen to Drake,
The Weekend, Michael Jackson, J. Cole and Kendrick a lot when I am training.
Our Fitness Friday weekly feature is submitted and written by Christine Blanchette so please follow her on Twitter as well as her Run With It Youtube Channel.