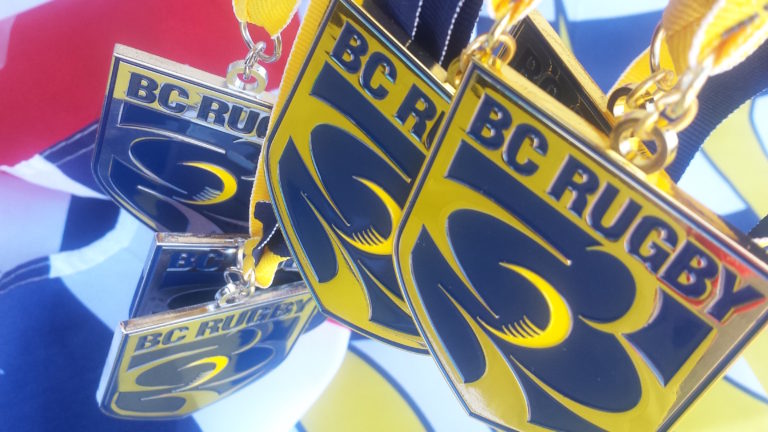 Depending on who you talk with, everyone has their own idea of what sport is considered to be the roughest or aggressive one that is played in various areas.
Some consider it to be hockey, others think football while others consider soccer, but yet those we have questioned never mentioned rugby..
In order hockey is aggressive where the rule assessment reverts to video review tanking the onus off the officials while some consider football but those questioned feel that there are far too many stoppages.
Soccer is unique with many telling us that they won't go for one simple reason and that's the simple fact that players fall and roll around and when you watch the replay they never get touched and this alone turns them off.
Soccer is a sport that requires the athlete to be in top shape with others telling us that soccer has far too many players rolling around on the pitch that has the replay showing that they never got touched.
We teach the young players to play within the rules while learning from their coaches who should teach them the meaning of having fun especially at a young age.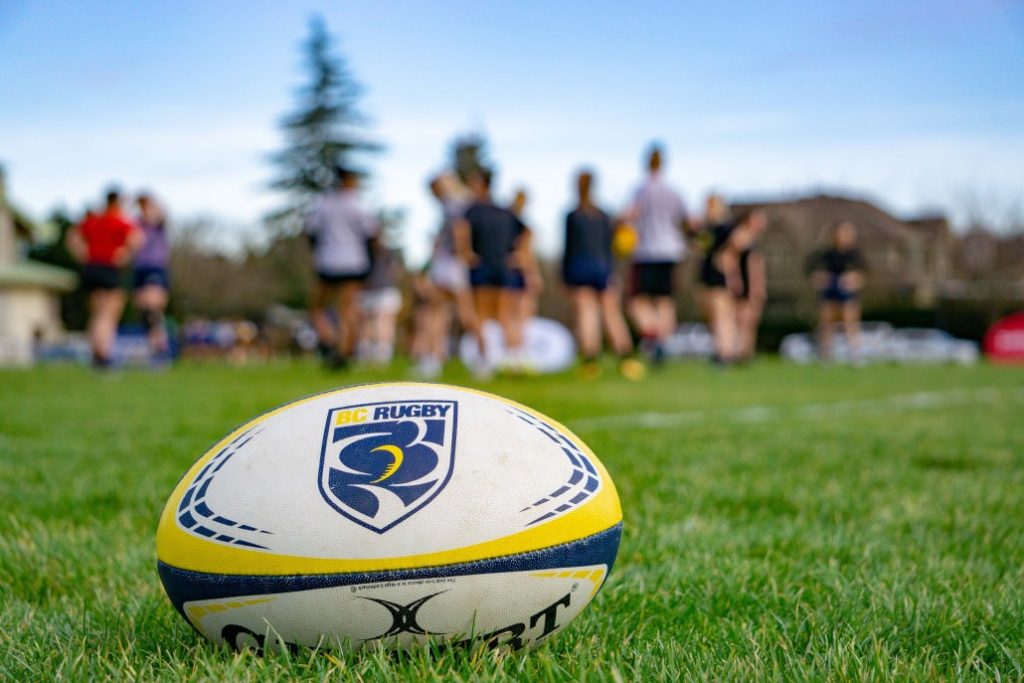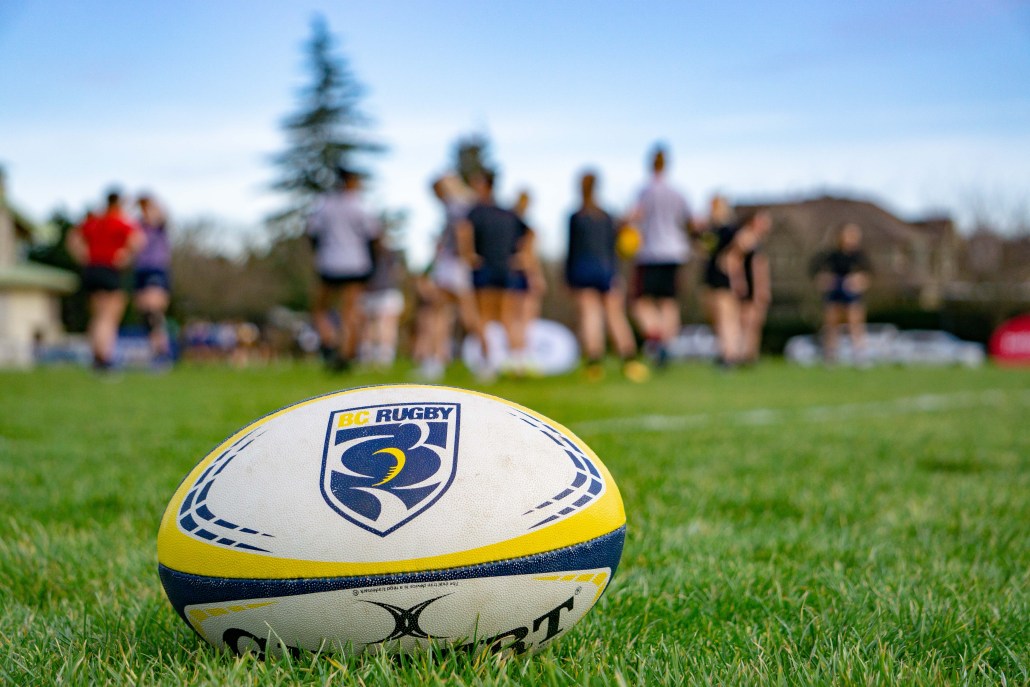 For those who have never attended a rugby match this is one sport that you should think of attending and if you leave thinking that others are aggressive, maybe take in a second game.
Recently Vancouver played host to the Rugby 7's at BC Place in front of an impressive size crowd over the three days.
The event was a return following the sport which was played to a full building just days prior to Covid-19 that shut down the world.
In recent conversations with some who play the sport they tell me that the most important part of playing is conditioning and nothing short of conditioning.
Locally BC Rugby has programs where you can sign up and play at the level you feel comfortable playing in an area close to where you reside.
While games are still being played, BC Rugby sent out a press release mentioning that they are again hosting the 2023 BC Rugby Hall of Fame Gala Dinner June 23rd at the Element Vancouver Metrotown in the Evergreen Ballroom.
The dinner is where they will officially induct the Class of 2022 and 2023 into the BC Rugby Hall of Fame, which will no doubt be a sellout with the dress code listed as Formal.
If you wish to get additional information contact them at BC Rugby, 2015 Main Street, Vancouver BC, V5T 0J8
Date: Friday, June 23, 2023
Time: 6:00pm-11:00pm
Location: Evergreen Ballroom, Element Vancouver Metrotown
(5988 Willingdon Avenue,
Burnaby, BC,
V5H 2A7