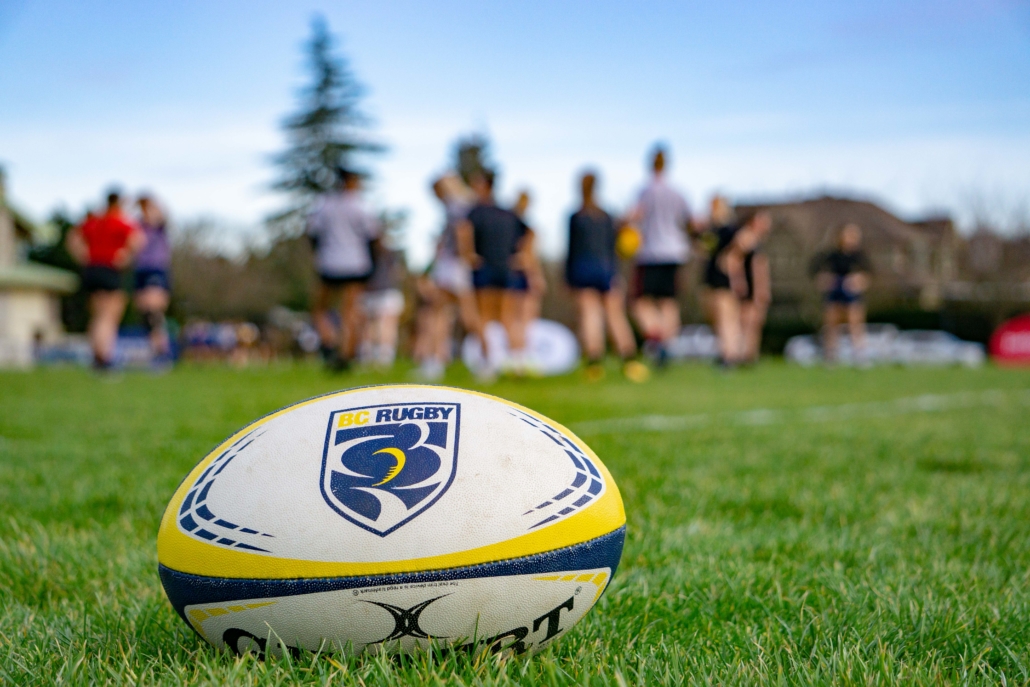 Photo Credit BC Rugby
Say what you will, girls can play all sports as long as they put their mind to it and above all being brutally honest it's not over their heads.
Simply meaning that sports are open to all genders, races and open to be as diverse as sports can be, but some still question this thought process.
Why – simply put various sports have been an inclusive club no different from a Nineteenth Century Victorian club in "Jolly Old England."
Time have changed and like it or not so must we as a society, but we still have some that are "old school" and want to stay true to their beliefs as that's the way it was and that's the way it should remain.
Well – it's a different world and we are learning this from today's youth and while at times have their own beliefs are making strides to change this thought process.
I can honestly mention after much discussion with various individuals that the one area that is still questionable and extremely controversial is that of gender.
I have been privy to information over the last while that in the US the National Senior Games are open for athletes to compete in the sport of their gender.
So let's think outside the box and " outside the bounds of sport" for a while and let's say a person is born as a male and is a power lifter but plays fastpitch has a sex change and now wants to compete in fastpitch as a women – should this be allowed or not?
Everyone has their own ideas on this and that's not for us to get involved in, but it's a topic worth discussion at all levels and in all sports.
Lord knows we are having major issues at the Olympic Games in Beijing and as far as I know this has not been discussed nor in the open – yet??
Regardless of the above we are hearing that on the same day as International Women's Day (March 8th) all BC Rugby Member Clubs from Campbell River to Fort St John are playing host to a "Girls Can Rugby Day" Sunday March 6th 2022 taking place at various parks from 10:00 to noon.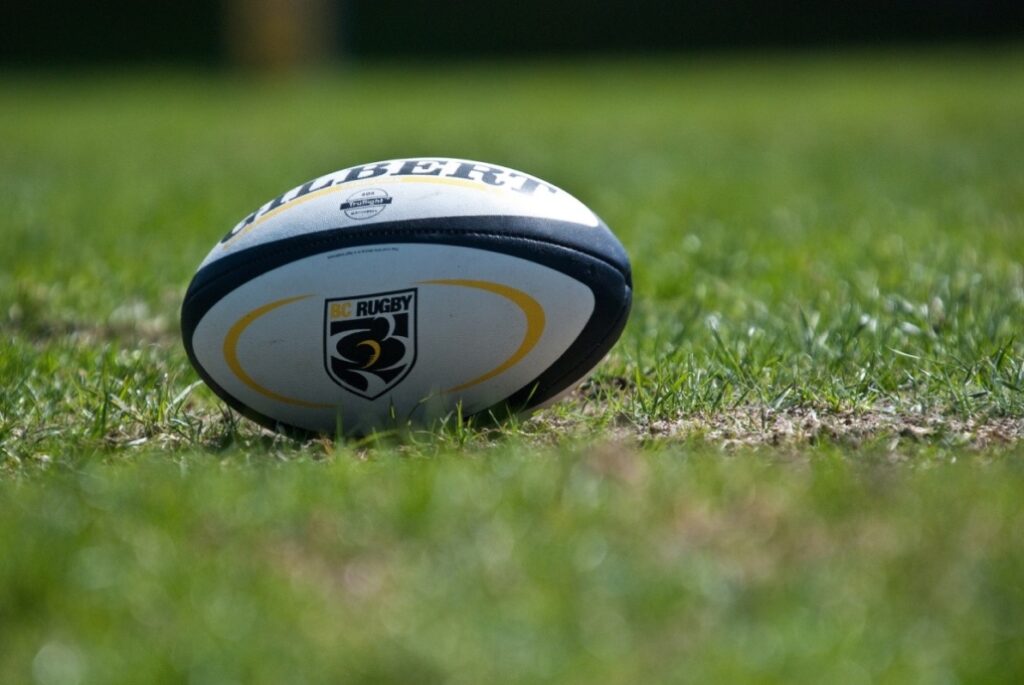 We cover rugby on the International stage with Rugby 7's and if the girls program can offer up what Rugby 7's offer; it'll be a win – win for girls rugby.
Over the years I have covered various sports and I can honestly say that they "at times" are far more aggressive than the guy's playing the same sport.
We are hearing that "Girls Can Rugby Day" is available for a free tryout for girls aged 5-14 and if any girl is interested visit a Rugby Club in their local area and see what the sport of Rugby has to offer.
Oh yea – No previous experience is required!!!
In the year of the Women's Rugby World Cup, Girls Can Rugby is hoping to attract and retain more girls under the age of 14 to play Rugby at their local Clubs in BC.
This age range is traditionally dominated by male players and we aim to readdress this balance and encourage more girls-only programming offered by Clubs going forward.
Girls Can Rugby Day events will take place at the following Clubs on March 6
Axemen Rugby Club (Squamish/Whistler)
Bayside Sharks RFC (Surrey)
Britannia Lions (Delta)
Campbell River Rugby Club (Campbell River)
Capilano RFC (West Vancouver)
Cowichan Rugby Football Club (Duncan)
James Bay Athletic Association (Victoria)
Kelowna Crows Athletic Society (Kelowna)
Langley Rugby Club (Langley)
Meraloma Rugby Club (Vancouver)
Peace Rugby (Fort St John)
Prince George Youth Rugby Association (Prince George)
Scribes RFC (Vancouver)
United Rugby Club (Coquitlam)
Vancouver Thunderbirds (Vancouver)
Westshore Rugby Club (Victoria)
Williams Lake Rugby Club (Williams Lake)
A Girls Can Rugby Day event will also take place at Elk Valley RFC (Fernie) on April 23 at 10:00am-12:00pm, due to snow in the area.
World Rugby estimates over 2.3 million women currently playing globally. Thanks to BC Rugby for the info and for additional info please contact their office or on-line.