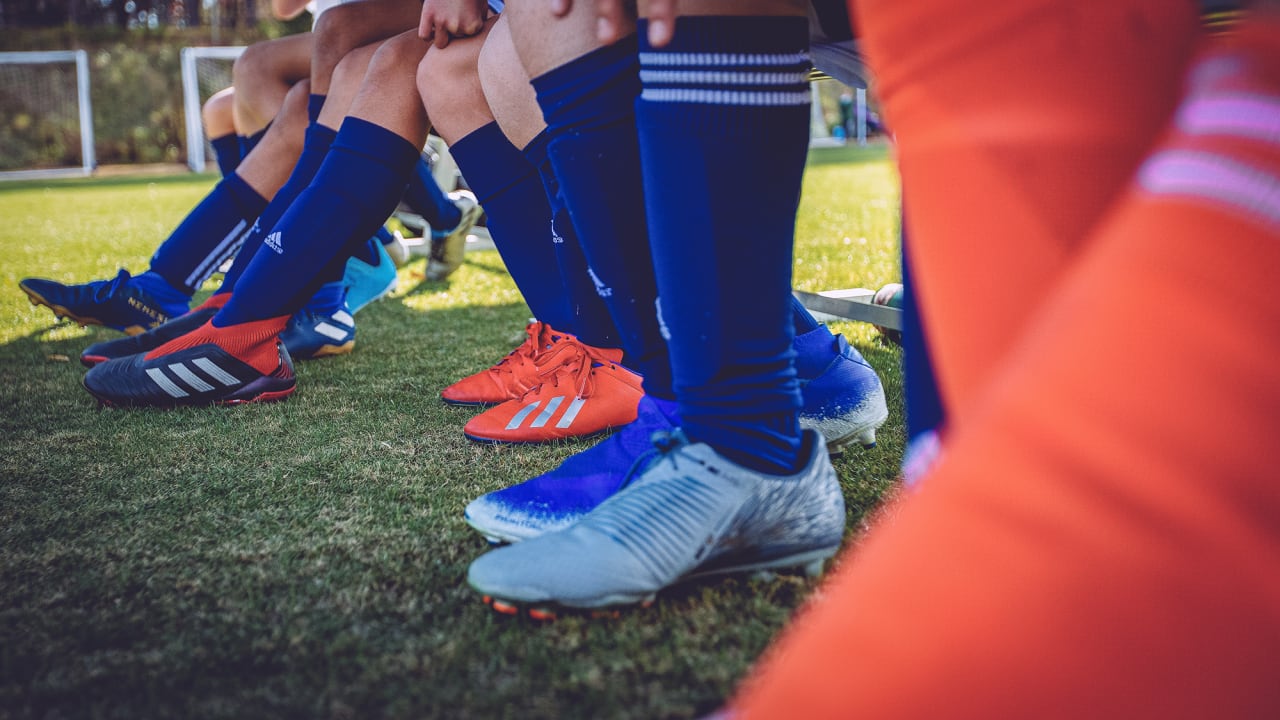 Photo Credit Vancouver Whitecaps
There is no question that everyone wants to get out and attend a sporting event and recently during an interview with Eastlink TV/Sportswave.ca we attended a youth on-field session, at a distance of course with all the youngsters talking about attending upcoming Whitecap matches
The Pandemic has not only shut down our lives forcing us to look for alternative things to do, which has many staying "Home Alone" while wondering what the future holds?
We knew that it would be a matter of time and when it happens Delta's youth soccer will be attending matches cheering on their home team Whitecaps.
In conversation with many they are all wondering how the teams are able to survive the cost of the player contract, travel expenses and heaven knows what else?
Looking at three players the Whitecaps own the rights to playing elsewhere let's see how they did in February.
Langley's Simon Colyn was put on loan to Spal F.C of Serie B last season and sad for him (Colyn) Italy's top level of youth football club Primavera was shut down due to the pandemic a week after his arrival.
Since the team's return he has made 5 appearances, 4 were starts and managed to register one lone assist for the club.
They (Spal) have the option to possibly extend his loan and to purchase him outright and since he managed to play in a few games it's possible that Spal could possibly extend the option to of the loan.
Vancouver Whitecaps FC selected Langley's Joel Harrison from the University of Michigan 53rd overall in the second round of the 2021 MLS SuperDraft.
Joel Harrison, Centre back has managed 169 minutes for Michigan with a 4-1 over Northwestern as well as a 1-nil win against Michigan State that saw Michigan down to only 10 men for much of the 1-0 win. 
He was also named to the Academic All-Big Ten and the Big Ten players for the scouts to keep an eye on, while Eric Illoski (Left back/left wing) has only played 37 minutes against San Diego State that ended in a 1-1 draw. 
All Whitecaps FC youth programs suspended through the end of March
Given the latest information and current situation across the country, and in the best interests of our players, families, officials, and staff, Whitecaps FC have made the decision to suspend all youth programs through the end of March.