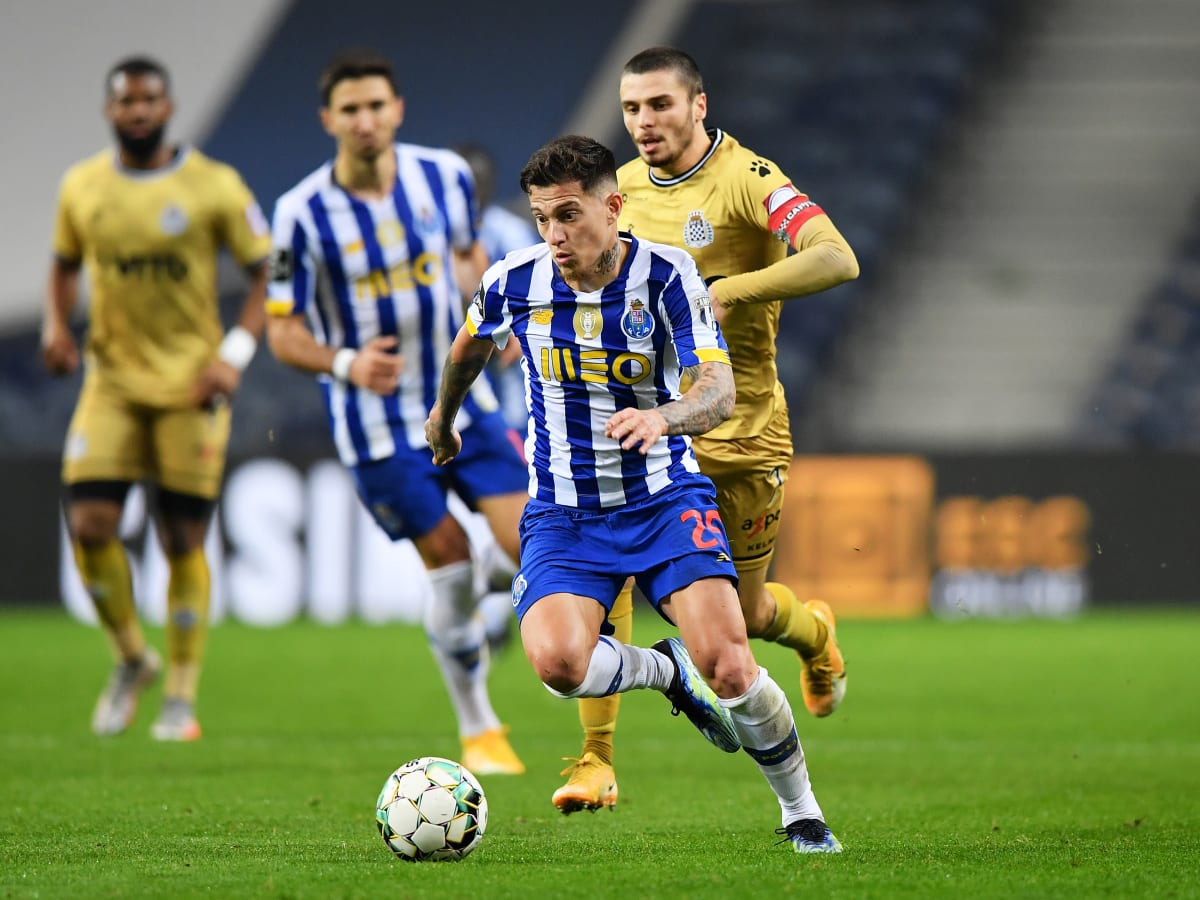 It's no surprise that when the 2020 season ended talk about the Whitecaps was not only quiet at times it seemed non-existent in the area.
There is no question that the Whitecaps put a quality product on the pitch, some are questioning the leadership at the top, but say what you will, the dedication level is constant, which is all anyone can ask for.
We seldom heard of any transfer news but it's also been mentioned by some in the media that they could soon be looking at possible player acquisitions or mention of being forced to play all games south of the 49th, which won't do much to help the fanbase at BC Place.
Sources around the area mention that they hear that Deber Caicedo (5'5" – 135lbs) could become the newest Whitecap being signed who would add speed along with the ability to play on either side of the pitch.
Reports on this signing over the past weeks have quite, but it does appear talks have become more serious of late.
As reported in MLSoccer.com we hear that they have put forward an offer for FC Porto attacking midfielder Otavio (25) as reported by Sic Noticias, as well as reporting that AC Milan also put forward an offer. 
If so we hear that his (Otavio's) contract expires in the summer of 2021, with money apparently not being an issue as the Cap's have offered him a $5 million signing fee as well as a contract for $2 million per season.
The Whitecaps have yet to receive a decision, but let's not forget that he first signed in 2014 with Porto following a stint with Internacional.
This could add the much needed "punch" that the club needs on the offense, also remembering that he had 17 goals and 45 assists in 167 appearances (132 starts) during his stint with the Portuguese giants.
As reported by a Portuguese media outlet they indicate that the Whitecaps have approached midfielder Benfica (25) making inquiries and apparently has a value at 8.8 million USD, which has some wondering why??
He has played close to all of his pro career in his home country, other than a "cup of coffee" in the Croatian league managing two goals and six assists in twenty five league matches last year for Benfica.