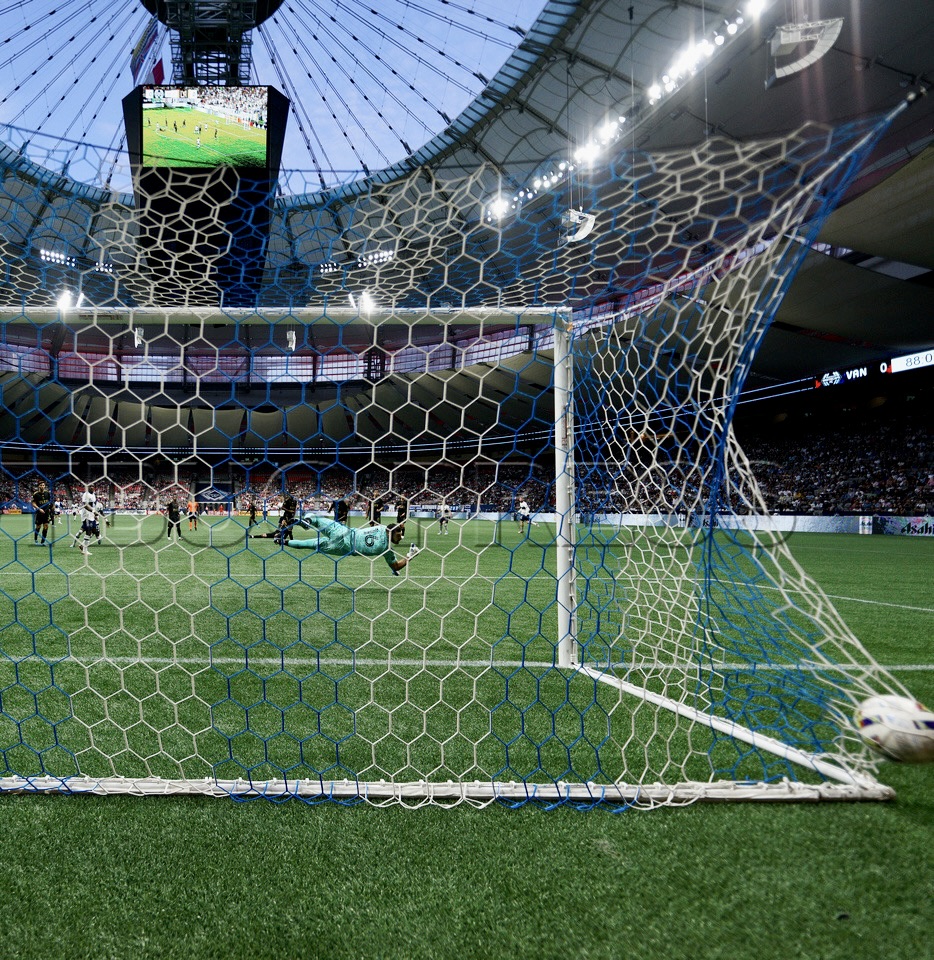 Pro career's come to an end as we have heard from Tom Brady who is set to re-retire (again) from his pro career and his illustrious career where he spent his first 20 seasons with New England.
It's ironic as the California first announced his retirement February 1st, 2022, but then was missing either the game and un-retired and rejoined the NFL signing a one-year contract with the Buccaneers.
While some were focused on his announcement locally we are hearing that Whitecaps FC forward Tosaint Ricketts (35) announced his retirement which ends a 14-year pro playing career which included clubs in eight different countries.
He is from Edmonton and has scored 93 goals in 388 pro matches, while on the International stage he has 17 goals, 42 starts and has appeared in 61 matches for Canada's Men's National Team in Concacaf Gold Cup.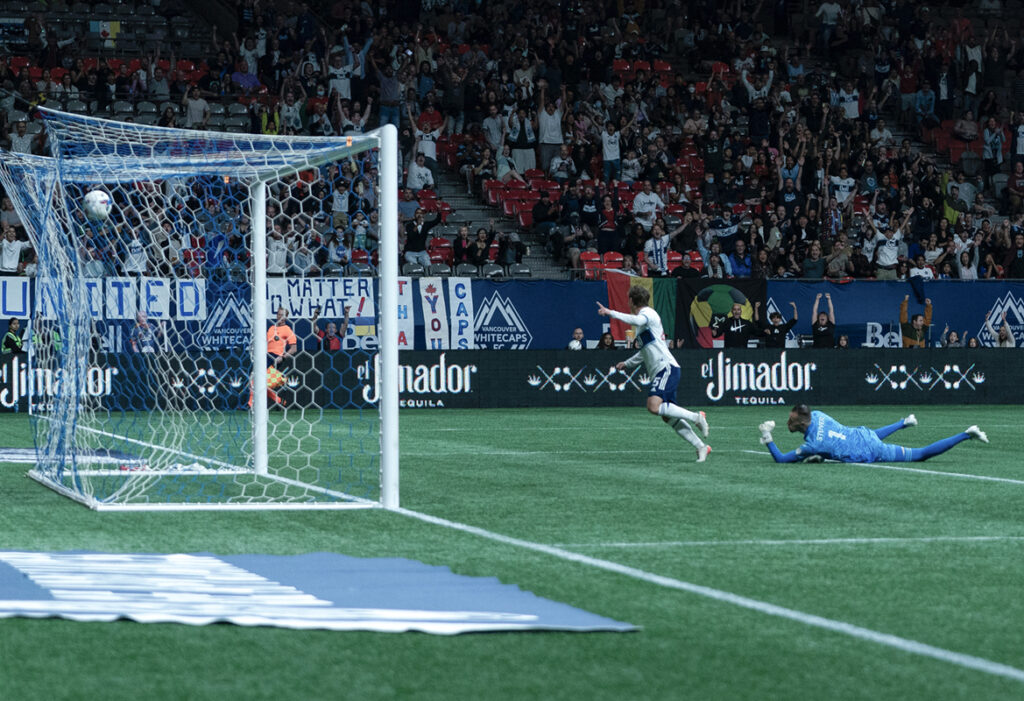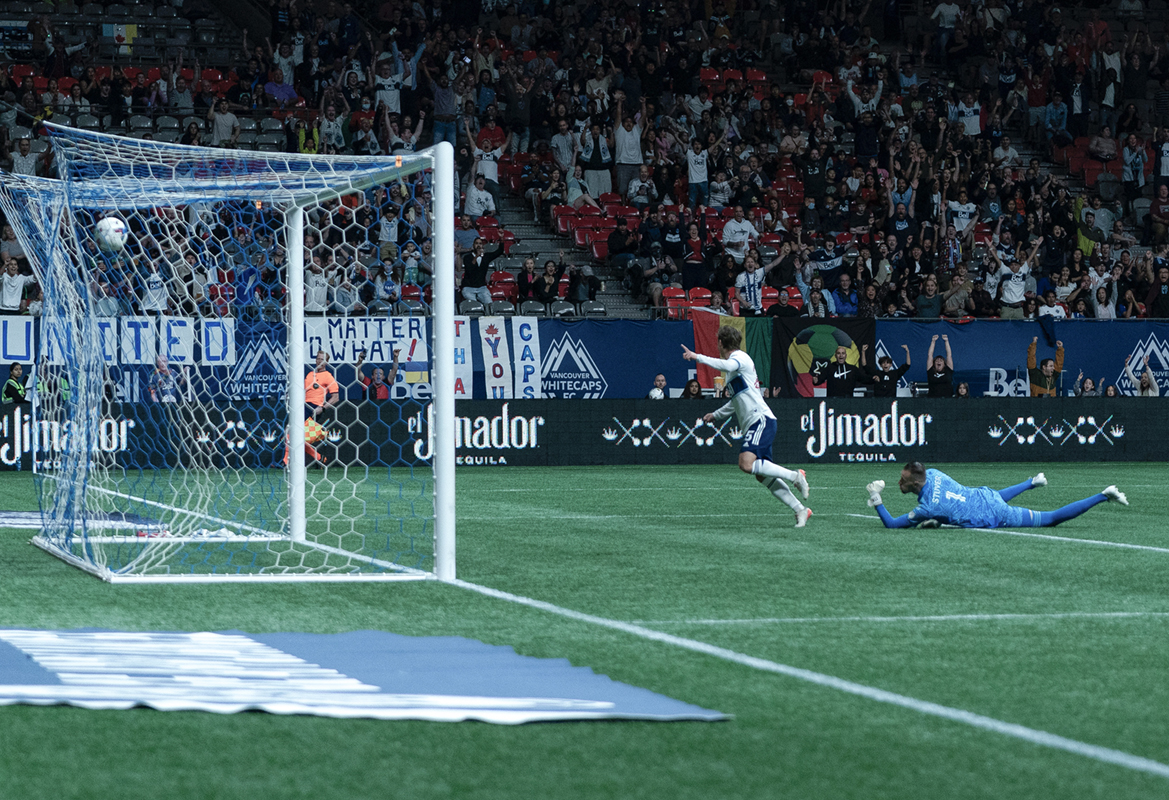 He mentioned "As I look back on my soccer career, I can't help but feel a sense of joy and fulfillment and I want to thank everyone who has been a part of this journey – my family, friends, coaches, teammates and of course, the supporters!
He continued "I am honoured to have had the opportunity to represent you on the field, and will continue to do so in my retirement. I am committed to do everything in my power to push the game of soccer in this country and provide future generations with all the opportunities to achieve their dreams. Thank you for being a part of my journey!"  
Tosaint Ricketts – Career – Thanks to Whitecaps FC!!
93 goals in 388 professional appearances for club & country
17 goals in 61 appearances for Canada's men's national team
Made two starts & three appearances at the 2007 U-20 FIFA World Cup with Canada
Three-time Canadian Championship winner with Whitecaps FC (2022) and Toronto FC (2017, 2018)
2017 MLS Cup winner & Supporters' Shield winner with Toronto FC
2019 Lithuanian Super Cup winner with FK Sūduva Marijampole
Seven goals in 13 starts & 65 appearances across all competitions for Whitecaps FC
Named VWFC Humanitarian of the Year three consecutive seasons (2020, 2021, 2022)
22 goals, five assists across 119 appearances in MLS
Additionally, Ricketts will remain with the club as liaison of club and player engagement.
While the Caps continue to look for a major sponsor the MLS has announced that a Season Pass is available on the Apple TV App.
Fans can sign up for the Season Pass and will be able to enjoy content from MLS clubs such as player profiles plus highlights of the 2022 season.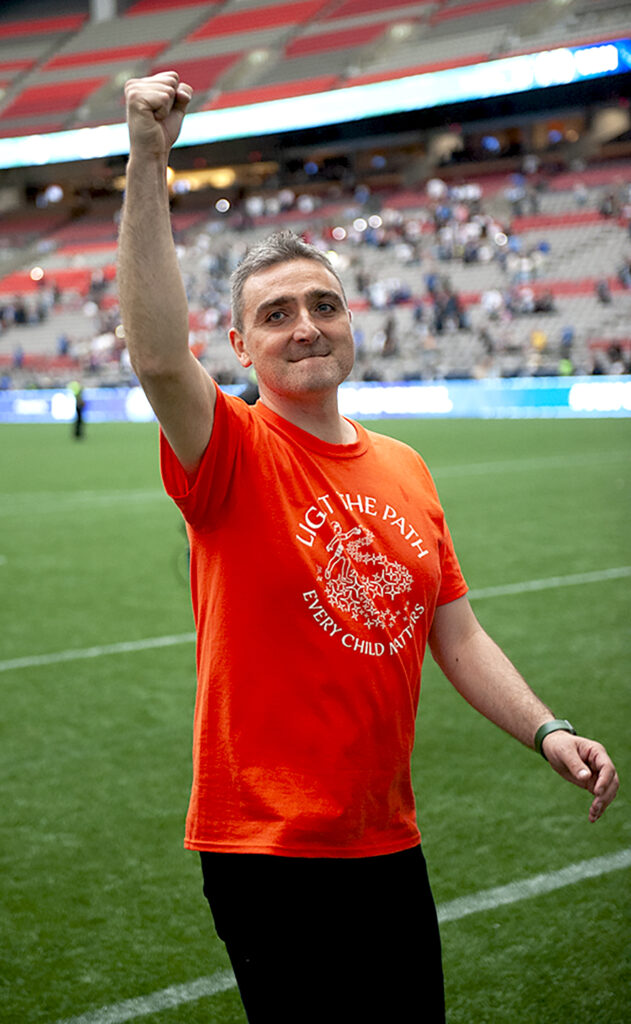 Recent Match:
The Whitecaps played their first match of the Coachella Valley Invitational February 1st and drew even in a match against D. C. United with both clubs having chances in the first half.
In conversation with some in the lower mainland and surrounding area we are being told "the on-field product continues to get better and given the antics of their coach, it's worth the trip to watch him during and after the games."
Sportswave will keep you covered again this season with exciting Whitecaps news along with exceptional photos as we have done in past seasons.