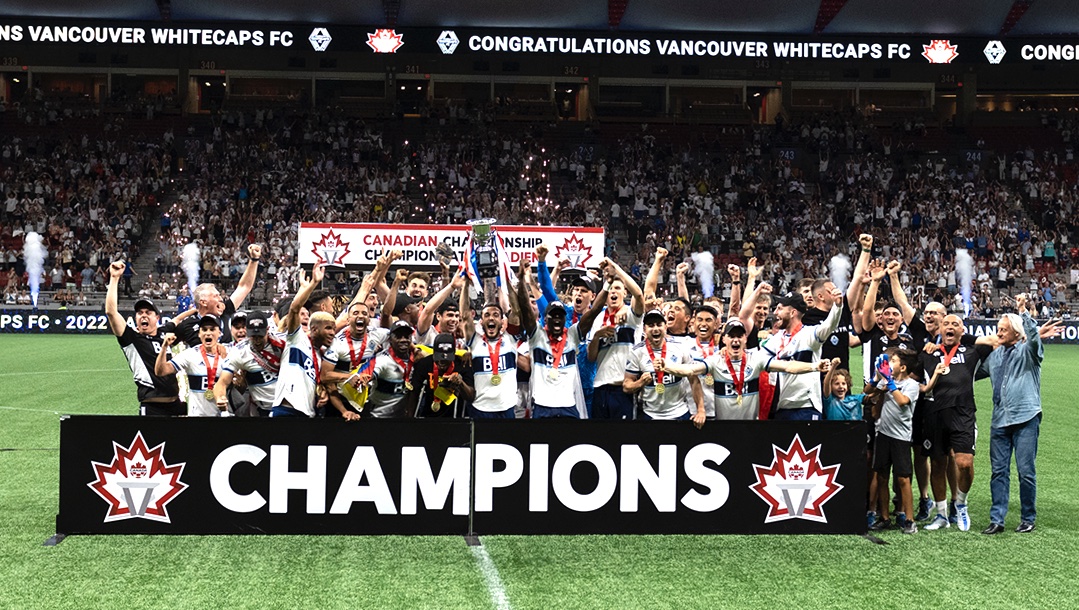 Photo Credit D. Laird Allan/Tiffany Luke
On a hot, 33 degree muggy night the local hometown favorite Vancouver Whitecaps FC played host to the Toronto FC in the Canadian Championship game that has the winner capturing the 2022 Voyageurs Cup.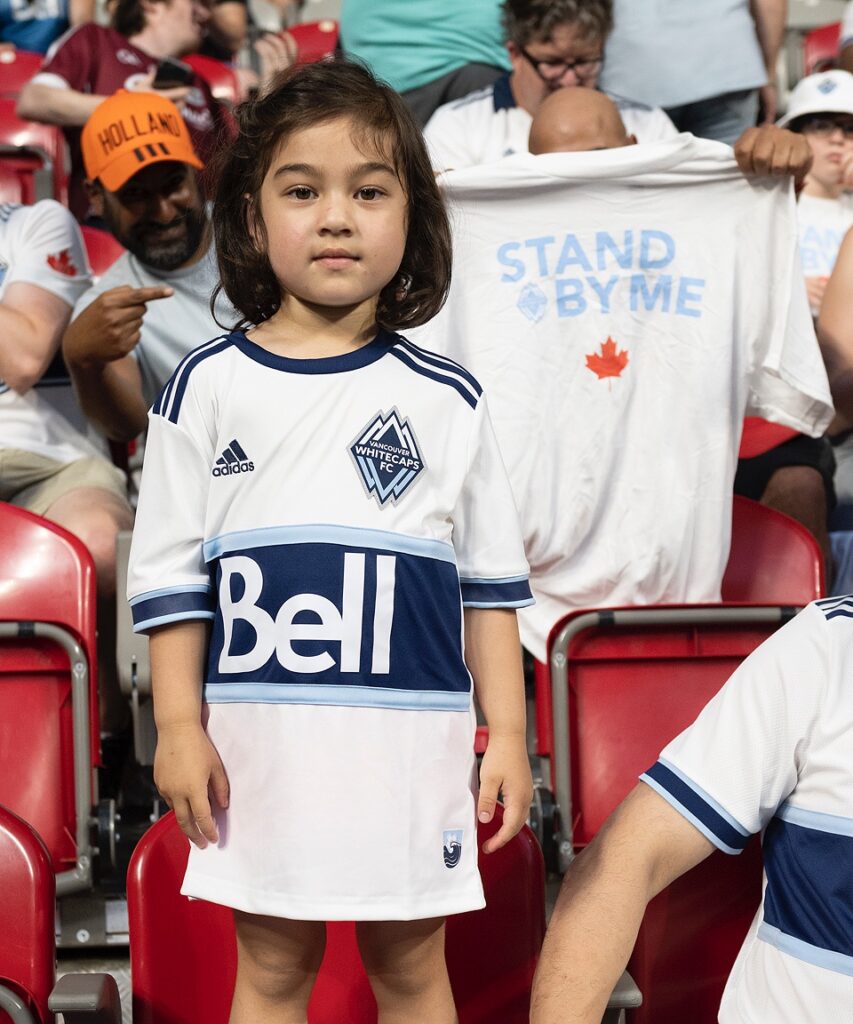 To no surprise BC Place saw an enthusiastic crowd of 24,307 fans making their way through the turnstiles letting their voices cheer on their home team.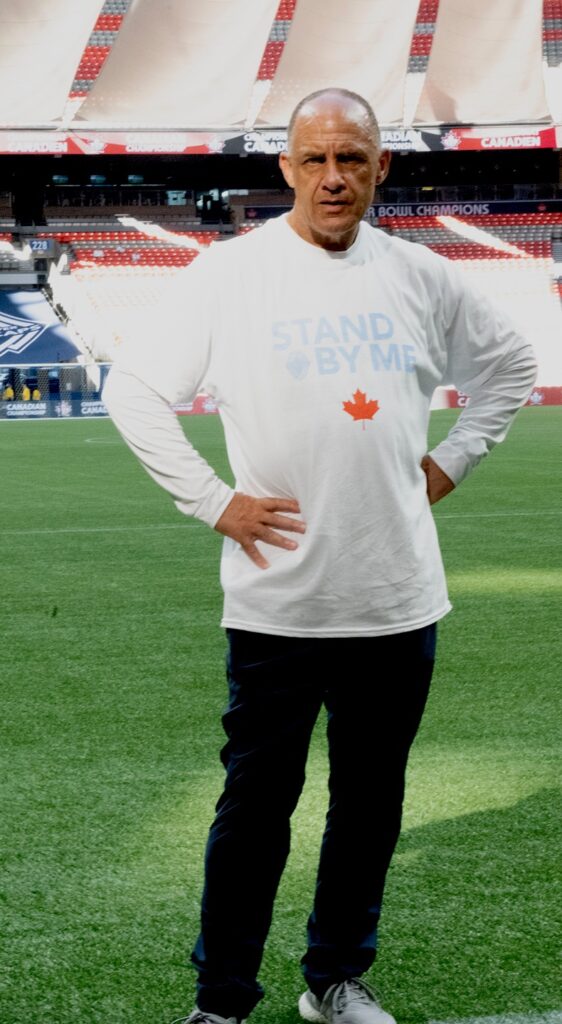 The Whitecaps came out with an explosive start in the first minute of the match forcing Alexander Bono, Toronto FC Keeper to make a huge save off the foot of Lucas Cavallini.
Eventually both teams settled into a structured defensive style game with Toronto in possession most of the first half.
To the surprise of many, it was the Whitecaps who broke through in the 19 minute that saw Brian White (#24) head in a Ryan Gauld cross to go up 1 nil.
The second half saw Toronto continue to maintain a high level of possession but at times were unable to break through the Whitecaps' defensive wall.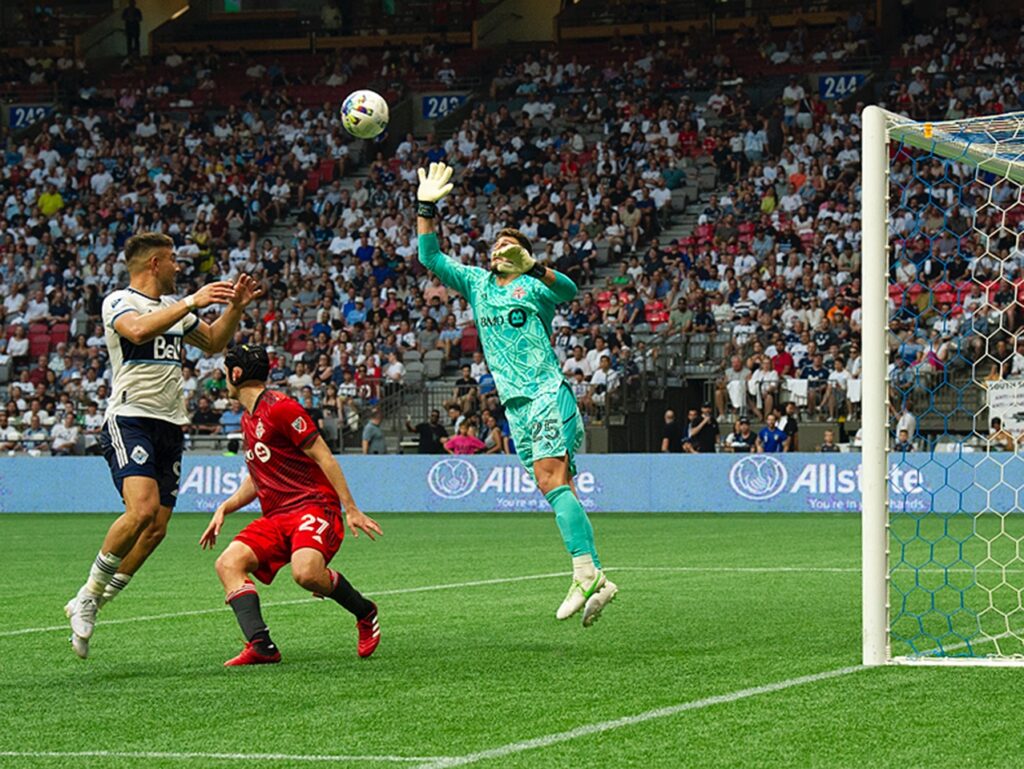 It wasn't until the 75 minute that saw Toronto's Ferico Bernardeschi (#10) made a world class cross that was headed in by Lukas Macnaughton (#5) to even the score at one.
Extra time saw 5 minutes of injury time added that amounted to neither team putting points on the score clock, and to the delight of the 24 thousand plus the match would go to penalty kicks.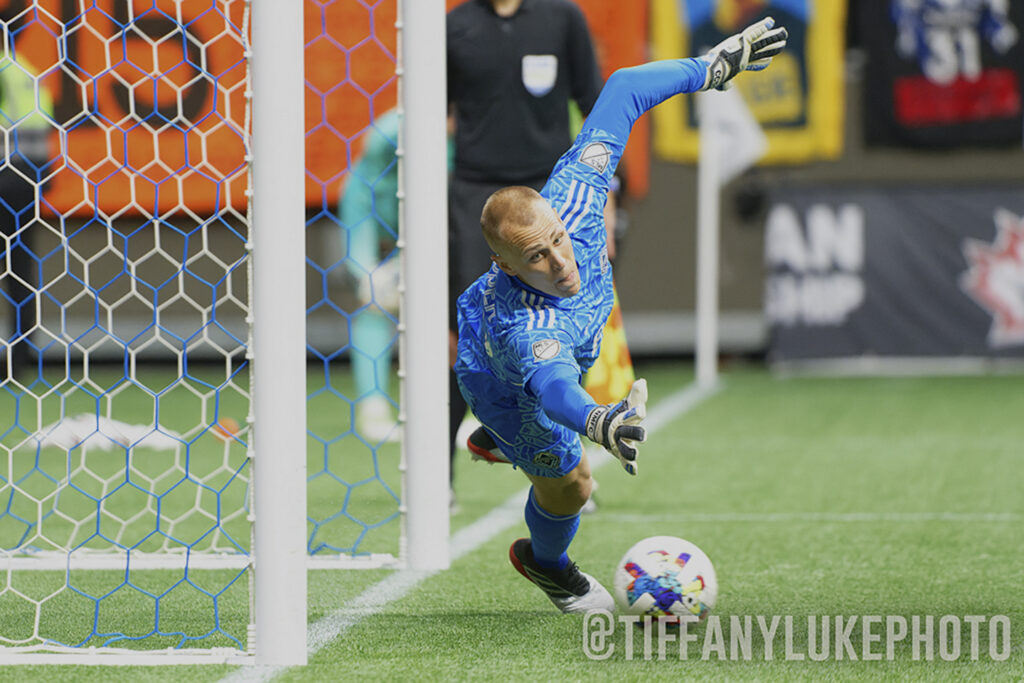 In a move out of a Hollywood screenplay Vancouver would manage to score on all five penalties, while Toronto nailed three, but missed one.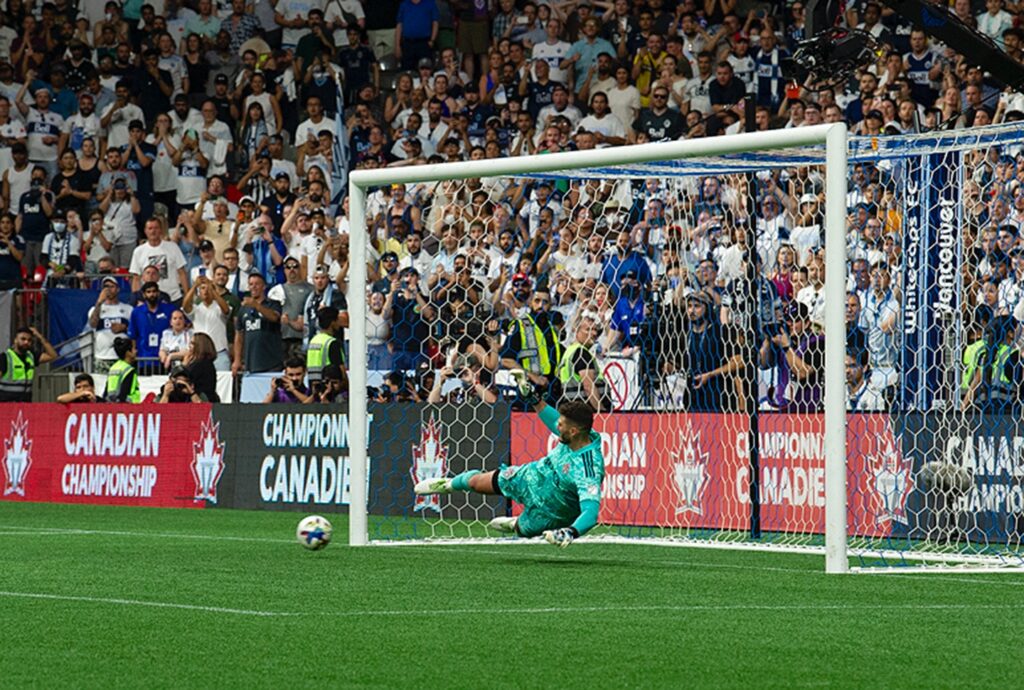 Whitecaps' Tristan Blackmon (#6) hammered home the Whitecaps' fifth shot, cementing their championship win that put the players and the fans into a frenzy.
This was Vancouver's second Canadian Championship in club history that now has them advance, moving on to join Mexico's Atlas, Tigres UANL, Club Leon and Pachuca in next year's 16-team CCL.
This in addition to Violette following the Haitian club win at the 2022 Concacaf Caribbean Club Championship.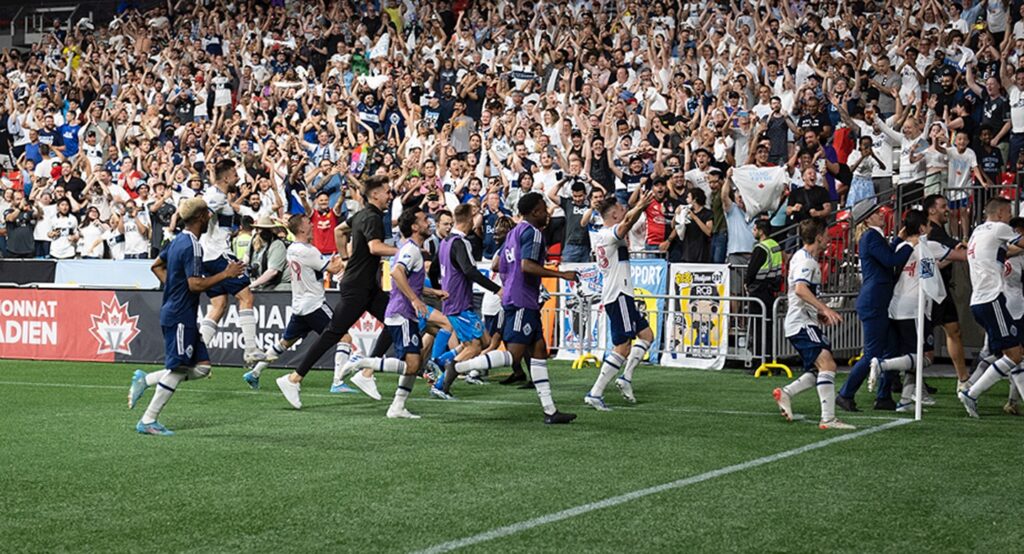 This marks only the third time in club history that the 'Caps play in the Champions League, after first qualifying for the 2015-16 edition prior to advancing to the semifinals in the 2016-17 tournament.