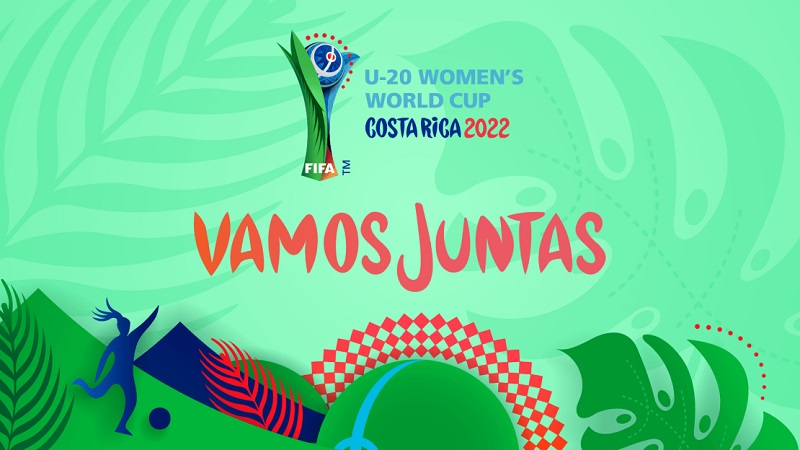 Photo Credit Concacaf.com
With the Canadian Championship final set to kick-off at BC Place with the Vancouver Whitecaps playing host to Toronto FC we know that "White Is The Color" will be played prior to the game.
Regardless of your sport; everyone or every team has a unique theme song that is meant to "pump" up their fan base as well as motivate the home team.
There are various reasons for a specific song or what some call a song, which to others are only talking words filled with profanity for the younger generation.
Say what you will, each generation has their "song of choice" as do championship events which include International events.
We are hearing that the official song of the FIFA U-20 Women's World Cup Costa Rica 2022, Vamos Juntas, carries a strong message of empowerment, unity and solidarity.
The FIFA U-20 Women's World Cup Costa Rica 2022™  is set to kick off in less than two weeks after FIFA and the Local Organizing Committee announce Vamos Juntas for theirs.
The song features Rebeca Malavassi, Tony Succar, Isabella Castro Gámez and the female choir of the Franz Liszt Schule.
If you listen you'll note that it does have a "beat" which is catchy and the theme that has a unique "beat" that fans and players should embrace.
The lead vocals are by Costa Rican singer Rebeca Malavassi that also has Isabella Castro Gámez and the Franz Liszt Schule girls' choir.
The track also features international artist Tony Succar, winner of the 2019 Latin GRAMMY® prizes for Best Salsa Album and Producer of the Year.
The song was produced and composed by Latin GRAMMY®- nominated Costa Rican artist Jorge Castro, Vamos Juntas.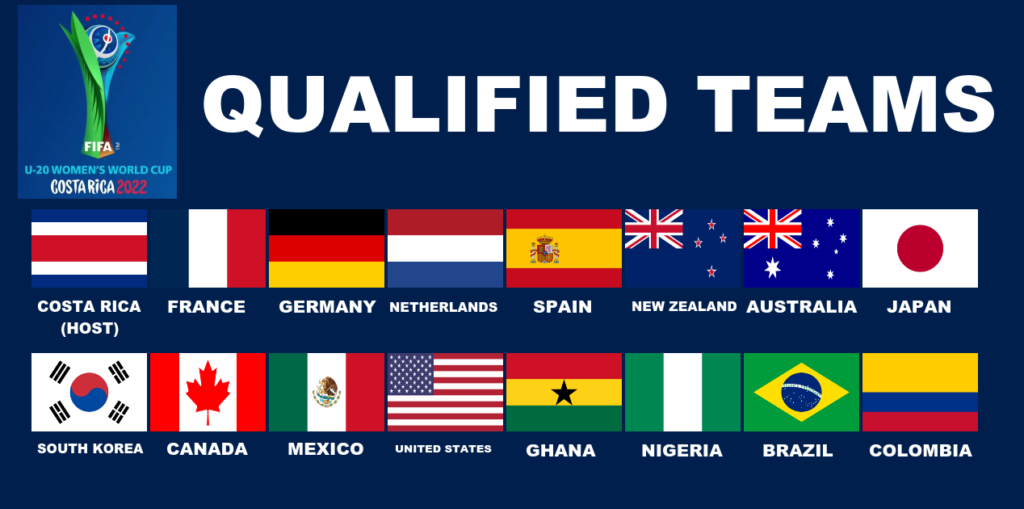 Jorge Castro mentioned "It is a true honour to be able to contribute my talent to such an important event for Costa Rica. We should feel proud and continue to deliver events that put our country in the world spotlight and help boost the economy. I am extremely grateful to FIFA and the local organizers of the tournament. Working with such talented artists as Rebeca, Tony Succar, my daughter Isabella and the girls from the Franz Liszt Schule is a pleasure."
Rebeca Malavassi mentioned "I feel very fortunate to have been invited to participate in this event and to be able to give all my support through music to so many girls who have worked very hard to get this far and continue to write the history of women's football worldwide."
The event will take place from August 10th to August 28th at the Estadio Nacional and the Alejandro Morera Soto Stadium.
About the artists

Jorge Castro is an award-winning Costa Rican producer and composer who has run his own studio, Doctor Music, for more than 30 years.
Rebeca Malavassi has been involved in professional music since she was a child, when she recorded jingles and productions for national and international artists. She has worked as a backing vocalist for Armando Manzanero, Ismael Serrano, Jean-Michel Byron and Braulio.