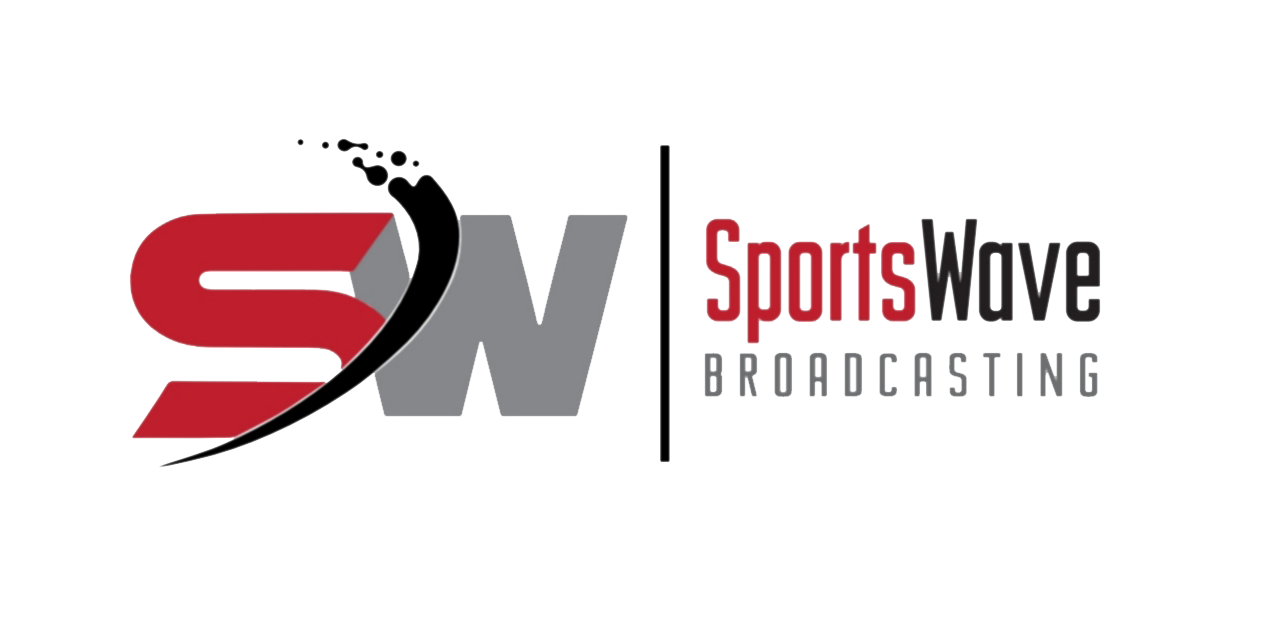 Young Player Dies In Rec Hockey Game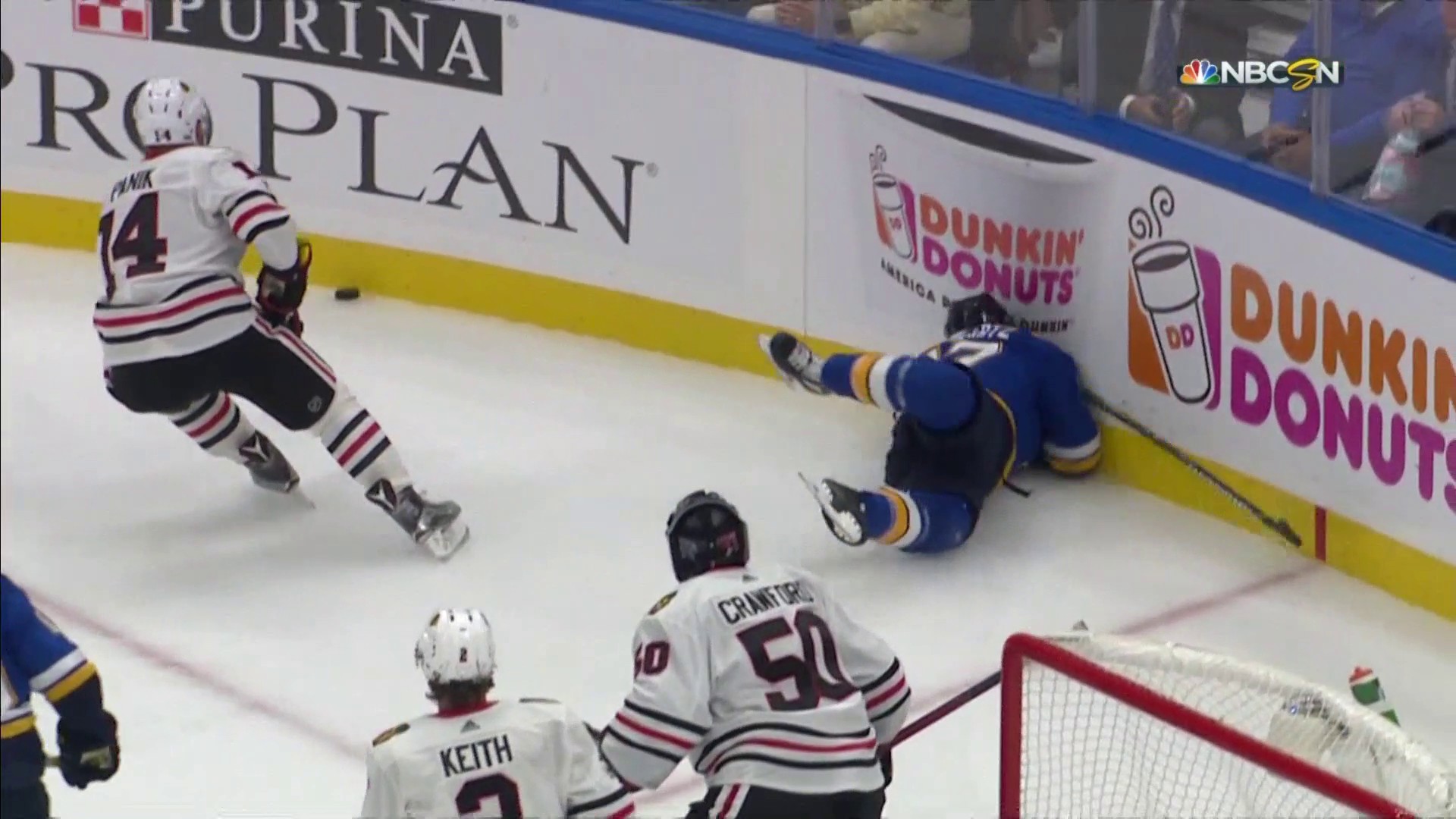 We know that sports can be concerning for players regarding injuries at times and many can be accidental not being caused by any specific individual.
Equipment is meant to protect the players and many players, especially the young ones are extremely focused on the aspect of safety.
It's the Adult players that don't seem to take safety serious enough and don't think of anyone except themselves.
I see far too many players using helmets with no chin straps, pants that are cut open up the leg allowing for no protection and some, but not all leagues have a concern for getting the league payment for dues.
Minor hockey in BC has instituted the rule for the "stop patches" on the back of the players sweaters as a means of giving a focus on checking from behind, which is still taken lightly, depending on the game, the teams and the officials working the game
Now we have to ask how safe is your rink, but more so how safe is your helmet regarding the CSA marking on it?
What amount of impact are the helmets meant to withstand and is this ever released to the public prior to the purchase.
For one, it shocks me that the goalie masks are sold with no chin strap so as to properly secure it and if you are unsure, attend any game including a Minor Hockey game and see how many times the goalie removes his/her helmet, even for a drink?
The rink is built extremely solid, which is a different design from the boards in various other countries, which has its pro and cons.
Well we all discuss accidents that are at no fault of anyone directly, we are now hearing of a sad situation where a player from Maple Ridge died while playing a in a men's recreational hockey game in Langley.
It's reported that Noah Trulsen (22) passed away after tripping and falling head first into the boards during a game suffering a fatal injury.
The players Father Rick Trulsen wrote on Facebook the following statement mentioning "It is with the saddest of sad hearts that Lorraine, Nicholas Matthew and I have to inform you of the passing of our son, Noah Lane Trulsen, at 12:34 a.m. this morning."
He continued "We would like to thank both hockey teams on the ice, the paramedics, ambulance attendants, and police that attended and tried to help our son at the arena, as well as the doctors and nurses at Langley hospital who tried, in vain, to save our son. We love you son and we will think of you every day."
He (Noah Trulsen) played his minor hockey with the Ridge Meadows Minor Hockey Association receiving a scholarship in his Grade 12 in the 2012-13 year.
I am hearing that he only recently completed the fourth year of a post-secondary electrical training program in that field for a career he loved.
Dave Lige who is the Executive Director of the Ridge Meadows Association mentions "Ridge Meadows MHA wishes the Family our sincerest condolences."
His brother Matthew is a goaltender with the Mission City Outlaws of the Pacific Junior Hockey League, while his parents are long-time minor hockey volunteers.
The video below shows how easy it can happen at any level of the game, so Think Safety First!!!
Condolences to the Family from Sportswave!!!
https://www.nbcsports.com/video/blues-jaden-schwartz-crashes-head-first-boards