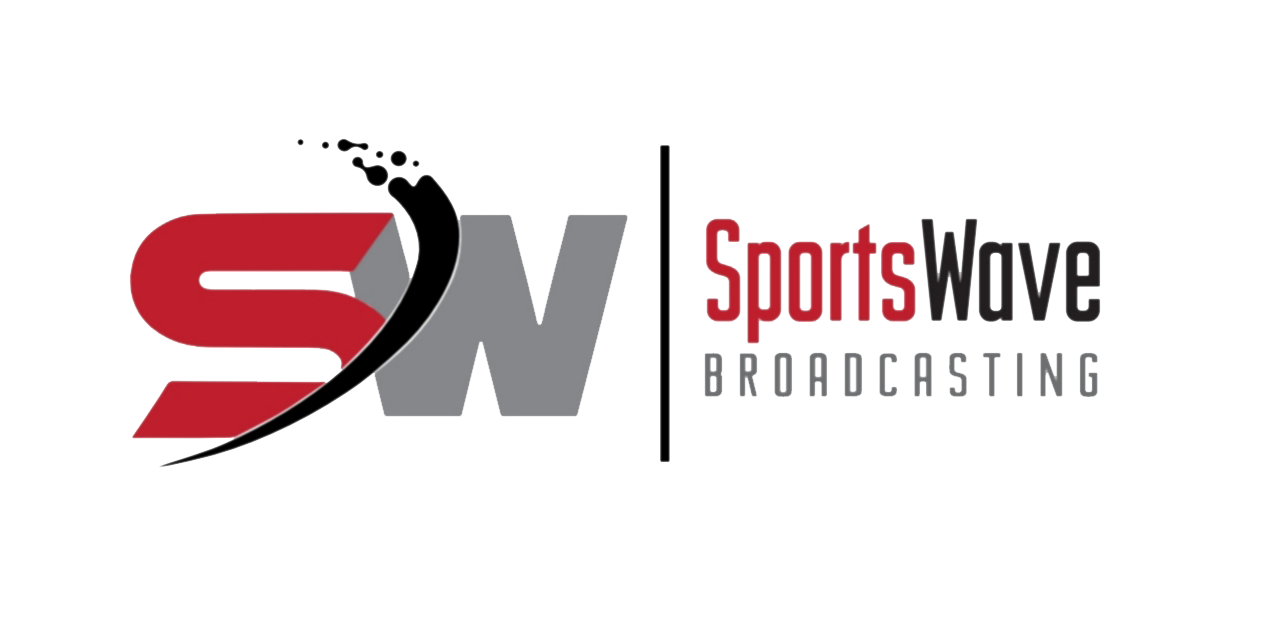 Terry's Legacy Lives On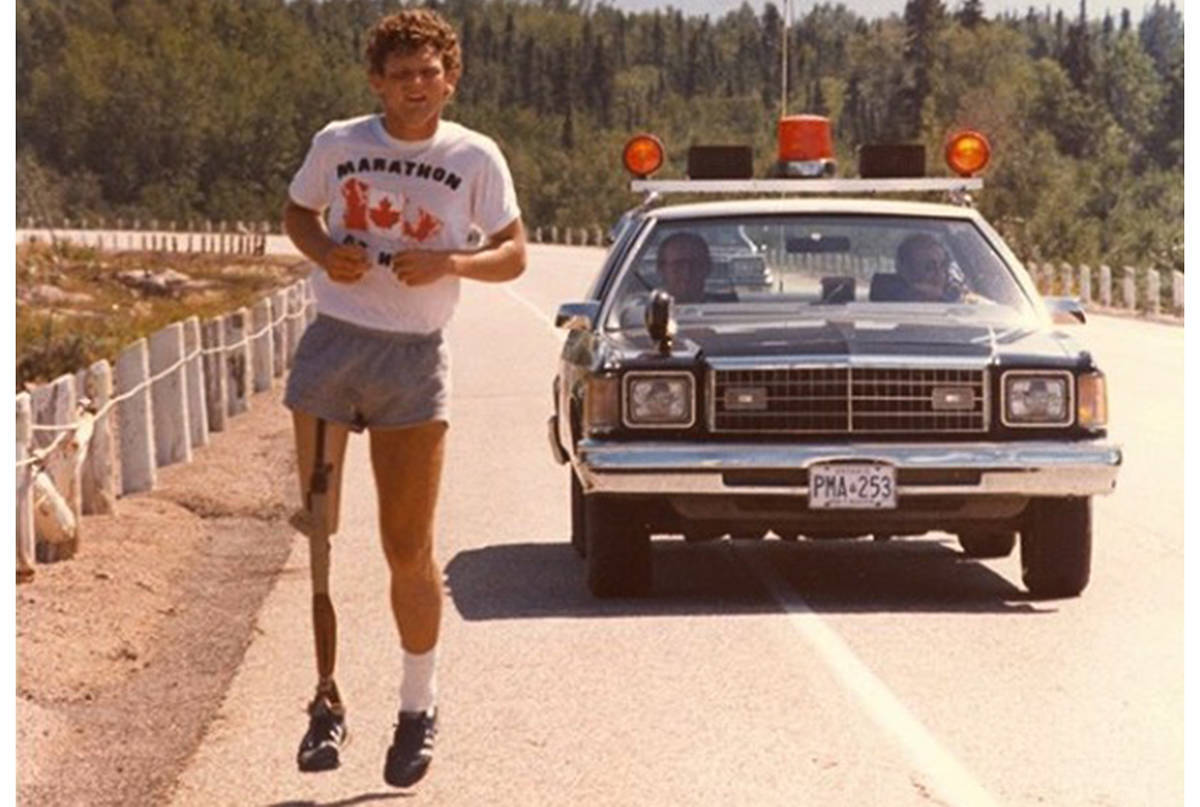 It's hard to believe that the Terry Fox run this year marks 40 growing and impressive years for the legacy for an individual who has given of himself for years.
Terry was the youngest of four to Betty and Rolly Fox with Terry being the second oldest born in 1958, with Fred born in 1957, Darrell in 1962 and their sister Judith born in 1965.
Rolly transferred from Winnipeg to Vancouver in 1966 and eventually relocated to Port Coquitlam, where they called home for years.
At a young age Terry was interested in sports and eventually fell in love with basketball but it would seem that his small size being 5'8" would be a hindrance to his career, until later in his school years.
It's mentioned that his best friend Doug Alward, played for the Mary Hill Junior High Cobras and coached by Bob McGill. T
He was the one individual who suggested that Terry should look at making a sporting career change and possibly look into taking up cross-country running and wrestling which might suit him much better.
He did follow up on this , but always wanted to play basketball and while being last on the roster in grade 8, but grade 10 both Terry and Doug Alward were starting guards for the Mary Hill Junior High team and also went on to share the school's Athlete of the Year Award.
The following year at school he played for the Port Coquitlam High School Ravens, took up cross-country, while also playing rugby and soccer going on to co-winner (with Alward) of the Athlete of the Year Award in Grade 12.
His life seemed normal, but soon saw tragedy take its toll on Terry when he was hit in a rear-end accident which was the start for his pain.
As with most athletes he thought it was just a knee issue, but soon was forced to go to the SFU pain centre where he was simply given pills for the pain.
It was March that the pain was too much to handle and was taken to the Royal Columbian Hospital in New West where he was treated by Dr. Michael Piper, an orthopedic surgeon.
Following an Xray Dr. Piper determined that Terry was suffering from a type of bone cancer called osteogenic sarcoma which spread rapidly and any chance for survival was having his right leg amputated followed by chemotherapy. 
The date for the operation was March, 9th 1977 when Terry was a young 18, that saw him have his right leg amputated 15 cm above the knee.
It was the summer of 77 that he received a call from Rich Hansen to play wheelchair basketball becoming a member of the cable car basketball team from 77-80.
This led to success for Terry as the cable cars won National Championships in 78 and 79 that saw him selected for the all-star team of the North American Wheelchair Basketball Association.
It was when Terry was doing chemo he realized he had another dream, which was running something he did at night.
It was on a cold day in February 1979 that he realized he could run half a mile around the track; by month end he was able to run a full mile. 
Realizing his dream he wanted to run a long distance marathon, referred to as the Marathon of Hope that all started in 1980.
The dream began April 12th, 1980 when he dipped his leg in the Atlantic that saw him run roughly 42K per day.
At first media coverage was sparse as the major market media only want to cover pro sports, somewhat like it is today.
Try as he might he was forced to quit his run September 1st, 1980 as the Cancer had now spread to his lungs with the media now knowing that Terry had run for 143 days, covering a total of 5,373 km, which is more than 128 marathons. 
He was the youngest person to be made a Companion of the Order of Canada and awarded the 1980 Lou Marsh Trophy as Canada's athlete of the year and was named a Person of National Historic Significance by the Government of Canada.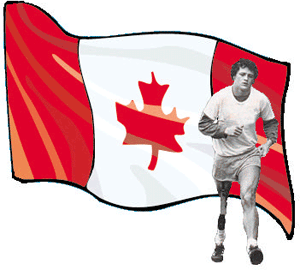 His legacy lives on and if ever there is a true Canadian Hero – it's Terry Fox and in September 1980 he was given the highest order Canada can bestow on anyone when he was given the Order of Canada.
Terry's legacy lives on with everyone today and if ever you want to donate to such as worthwhile cause, donate to the Terry For Foundation and we thank them for some of the info above.
Each year the run attracts thousands of runners, volunteers around the world to honor his legacy.
To everyone who supports this cause a thousand thanks from Sportswave!!!