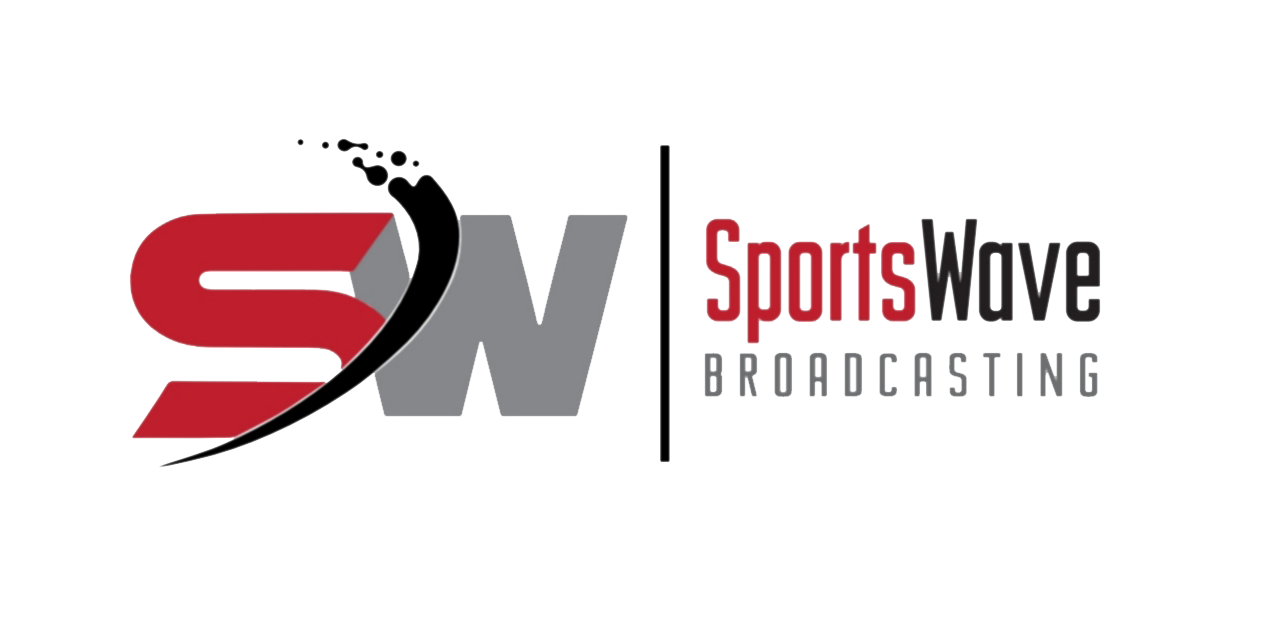 Snowbird Crashes In Kamloops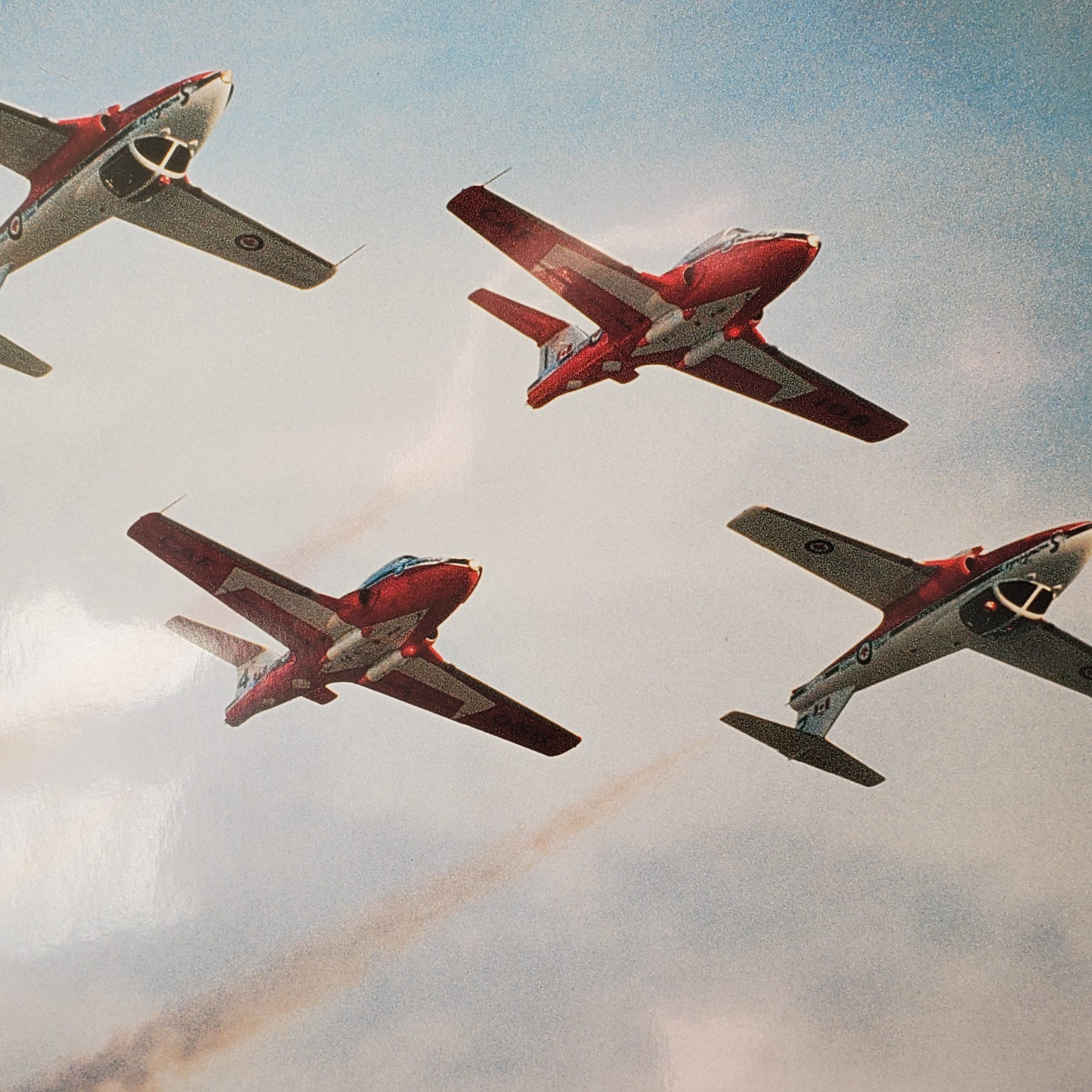 Photo Credit Sportswave.ca
With Canada sitting in the middle of the Covid-19 Pandemic and reeling from the two recent tragedies in Nova Scotia, Canada is hit with a fourth tragedy while enjoying the RCAF Snowbirds on a cross-country tour.
Over half of the tour was met with joy and excitement from various individuals and communities from the East Coast, until tragedy struck.
True; parts of the tour were delayed due to weather, but regardless the fly-by were met with enthusiasm and excitement for both young and old alike performing at every major airshow in North America.
Having a Father who was in the RCAF from his initial sign-up in 1953 until his retirement in the 70ties for our Family was something that many in what we called the "civivial world" would never experience.
Prior to Dad's final posting at CFB Comox we lived in Trenton where we regularly saw the CL-13B Sabre 6 Golden Hawks perform, which now sits on a pedestal in front of the Duncan McDonald rink, formerly known as the Trenton Community Gardens.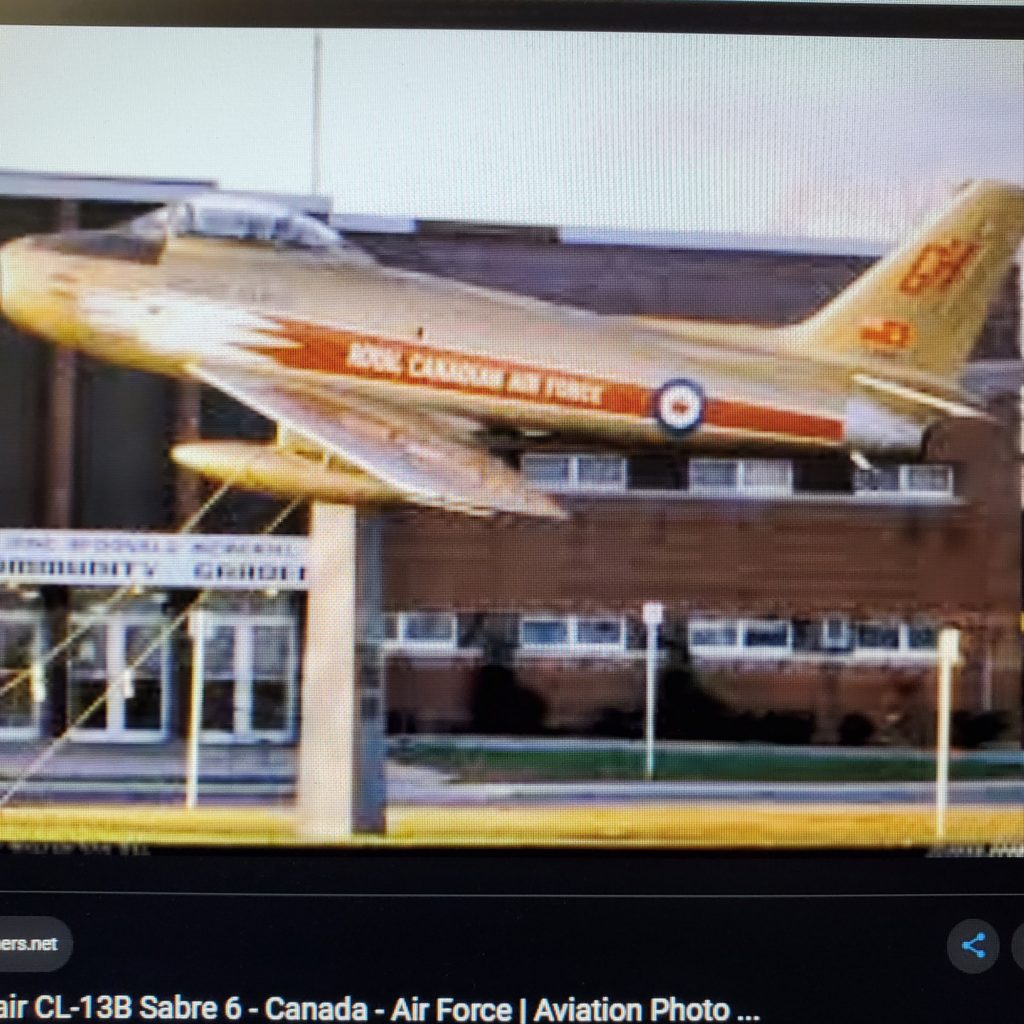 While living on the base at Comox Mom worked at the Officers Mess and was not only privy to meeting the Pilots, but at times having the over the house for one of Mom's famous meals.
At various times I had the chance to meet and chat with the Pilots and got to know more about how and why they became a "Birds" Pilot, which are well known around the world as one of the most exciting displays of any kind.
Dating to when they first came on the scene in 1971 the team flew 7 aircraft in what is described as non-aerobatic manoeuvres, with the first being in 1972 when two solo aircraft that performed headon aerobatics.
If we date back to 1970 the Canadian Forces Flying School provided a flypast that saw one show take place at the Abbotsford Air Show in 1970 that was performed by a White Tutor Jet.
The name for the Snowbirds was made official June 25th, 1971 but it wasn't until January 15,1975 that they would become the Canadian Forces Air Demonstration Team – but officially formed in 1978.
It wasn't until 1974 that they adopted what we have come to love as Canada's red, white and blue in addition to makinig world history by having their shows all choreographed to music, with each yearly show different.
The show team is based out of 15 Wing Moose Jaw and fly 11 CT-114 Tutors, nine (9) of which are used for aerobatic performances as well as two solo aircraft as well as two which are flown by team coordinators.
While we are focused on the crash over Kamloops we should remember that over the years they have performed at every major event in Canada, including the Olympics, the Commonwealth Games, Expo and the Canada Day celebrations in Ottawa.
We are hearing that one member of the team has died with another suffering various injuries and all family members have been contacted and we should remember that they are part of Canada's history.
To date the Snowbirds have had a total of eight fatalities since they started, with this being number nine.
To no surprise we hear that Prime Minister Justin Trudeau has been in contact with Canada's National Defence Minister, Harjit Sajjan who mentions the air force will provide an update as soon as possible.
In a second tweet, Trudeau went on to thank emergency personnel in Kamloops, "who responded so quickly to this tragic incident."
Rather than focus on the negative of the crash, let's focus the positive spin they have given to Canada!!