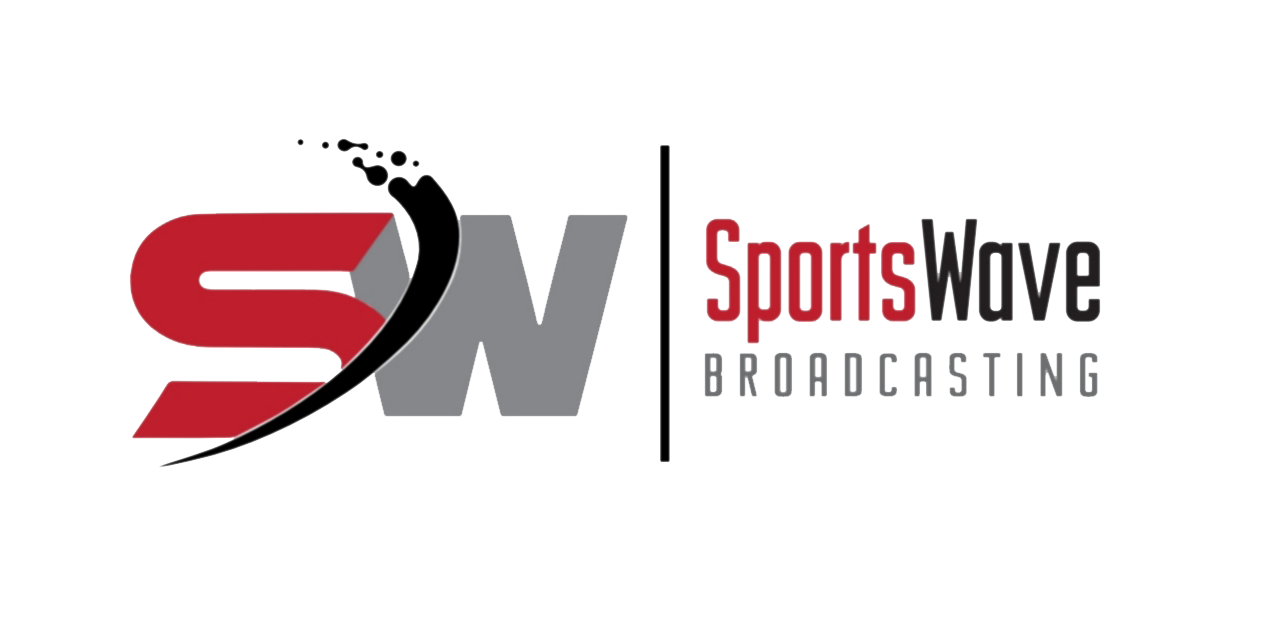 Russia Pulls Off 4-1 Victory Over Switzerland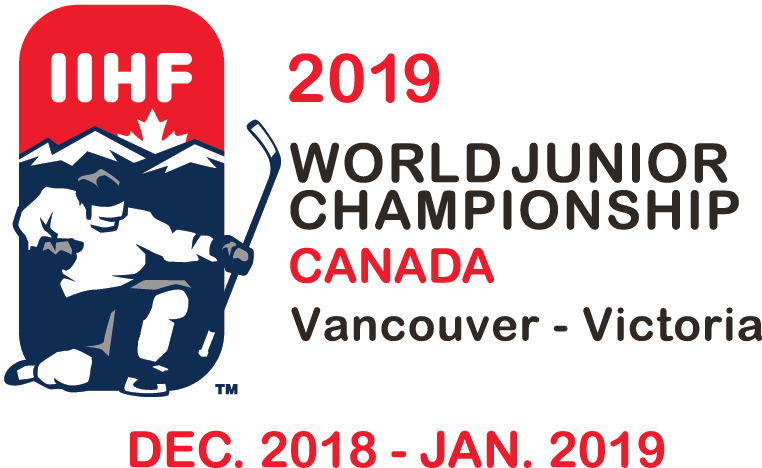 Photo Credit https://www.predatorridge.com
The National Junior teams from both Russia and Switzerland battled at Burnaby's Bill Copeland Arena in one of many preliminary matches prior to the World Juniors hitting the ice in both Vancouver and Victoria.
The game started fast with both teams coming out strong being played in front of over 2,000 and on this day it was Russia that opening the scoring first.
It was Grigori Denisenko was set up from "D-man" who slid one past Swiss "tender" Akira Schmid giving them a 1-0 lead a short four minutes into the game.
It was Denisenko who added his second of the game (9:23) going high glove side giving Russia a two goal lead.
The Swiss team tested Russian goalie Danti Tarsov who was forced to make several impressive stops keeping it the Swiss off the scoreboard with the rest of the period being fast, hard hitting and aggressive with both teams having quality scoring chances.
Photo By Laird Allan/Sportswave

Photo By Laird Allan/Sportswave
Russia took the two goal lead to the intermission outshooting their opponents by a 14-5 edge after one.
The second saw the Swiss have a better start to the period finding their skating legs giving the Russians numerous problems getting close to breaking the shutout.
Russia extended their lead to 3-0 with under 8 minutes remaining in the second on an impressive goal by Samorukov who beat the Swiss "tender" with a point shot to the blocker side with assists going to Kravtsov and Kalabushkin.
The Swiss continued to test Tarasov who continued to turn them allowing Russia to take a 3-0 lead to the intermission.
Russia scored an unassisted marker with Kostin giving them a 4-0 lead at 7:25, but the Swiss got their first of the game breaking the "goose-egg" while on a PP a short 1:20 making it a 4-1 final for Russia.
Russia outshot their opponents 35-14 as both "tenders" played exceptional during regulation time.
The fans were entertained to a five minute 3 on 3 O/T period that saw Russia scored 35 seconds in, which proved to be the game winner.
Not only were the fans entertained to this 3 on 3 period, they were also entertained to a S/O, with neither team scoring in extra time.
The World Juniors officially kicks-off December 26th that will see Group A play at Rogers Arena in Vancouver, while Group B will hit the ice at Victoria's Save On Foods Arena.
Enjoy the World Juniors and Sportswave will keep you up to date on all game action.
Seasons Greetings From the Sportswave Family!!!