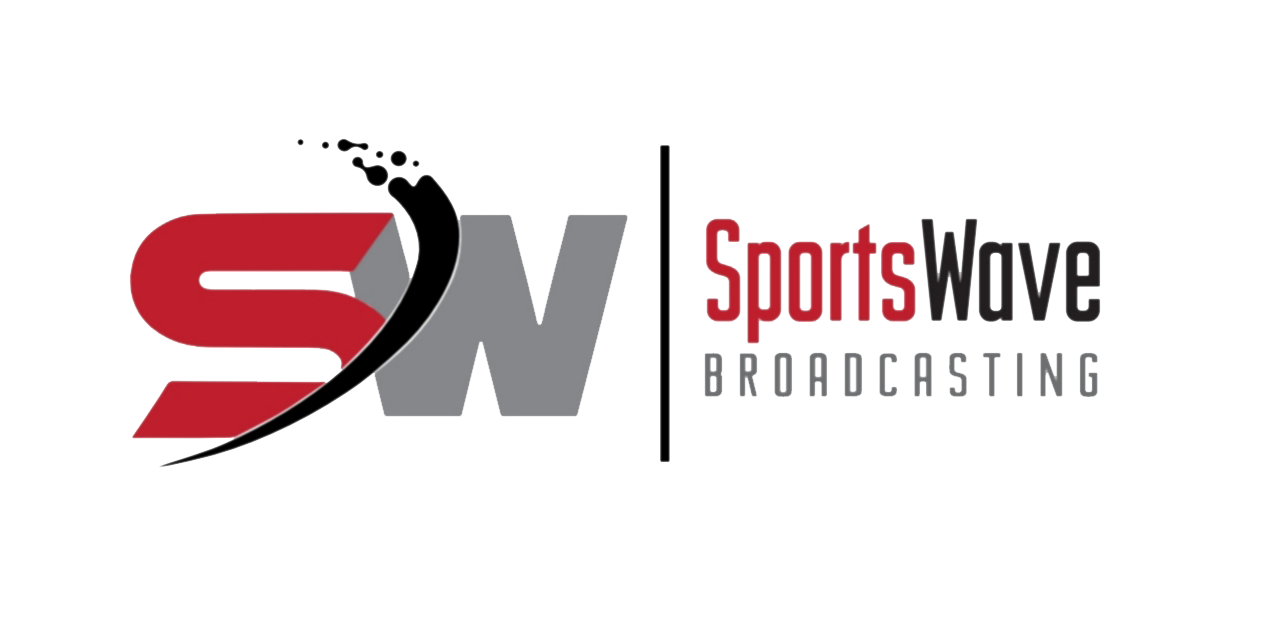 Pro Players Need To Step Up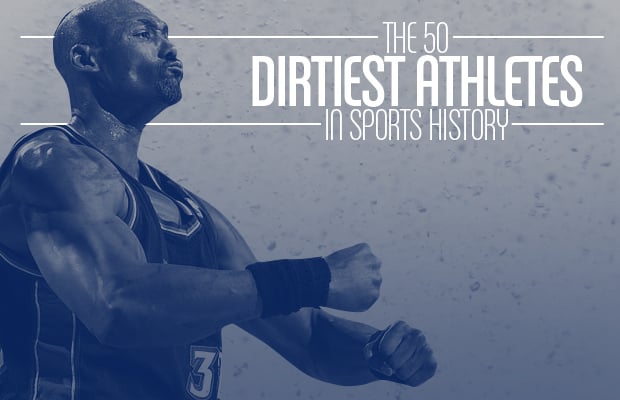 Photo Credit https://www.complex.com/sports/2013/01/the-50-dirtiest-players-in-sports-history/dirtiest-49
We try to teach the kids to play games safe and respect each other, but we continue to hear about the lack of respect from one player to another and even parent to parent.
Pro sports is to be played with the pro team not only paying "top dollar" to the pro players, but not all pro players understand that they are somewhat of a role model to today's youth, regardless of gender.
Parents want to live their dream through the avails of their kids and from the start it's all about pushing them to excel and bring home the almighty dollar, so Mom and Dad can be the proud parents just to show you off.
But what is it that pro athletes are missing and just how to you get the message to them about respect in sport from player to player?
You can teach, instruct, mentor and focus on being respectful, but once they get in the hands of their coach, it's out of your hands.
We watch players take advantage of rules in an order win and take advantage of others, only to force the game officials to "make the call" being the "bad guy" in the minds of the fans.
Being realistic rules are in place as someone has taken advantage of previous rules, thus making rule changes for the upcoming season.
We have seen this in the past all too often and you know that given the recent controversy in the NFL Game with the Saints 26-23 loss to the Rams in the NFC Championship Game on pass interference.
The papers slammed the league brass as well as the league officials demanding change not knowing that there is no rule in place to assist the officials.
From one sport to another and we look at the NHL and anyone watching the Pittsburgh vs Flyers game saw Evgeni Malkin swing his stick, albeit behind himself with the intent to connect with Michael Raffl – thankfully missing him.
Some are mentioning that this might be the same sort of thing that Marchand would do at another player as he shows little or no respect toward any opponent he plays against – yet he's still in the league.
Simply put, he or rather all players are protected by the NHLPA which is no different from any union they are registered with.
Pro players in any sport have to understand and realize that their actions had a direct influence on today's youth, but not completely.
Parents put far too much pressure on today's youth which carries onto the diamond, field, pitch, ice rink or wherever they play their chosen sport.
When the officials "make the call" their actions are shown on national television not just once, but through various re-plays throughout the day/night for all to see.
Locally when we look at the stats for some respected pro players and the one that comes to mind is Trevor Linden who is a fan favorite in the Vancouver area and surrounding areas.
His stats in Vancouver start in 1988-89 at the age of 18 where he played 80 games managing to gather 41 PIM's, to his highest season stat in 1991-92 where he played 80 games sitting in the sin-bin for 101 minutes.
Over his 16 year career playing in 1140 game he managed to get rewarded by the officials for 730 minutes averaging 1.56 minutes per game while helping his team with 97 PP goals.
Sure all players play a different role, but the one thing that players don't understand is one action or mistake they cause determines the fate everyone on the ice while only playing like an individual and not being a "team player" as they like to think.
Other stars such as Wayne Gretzky played in the NHL for 20 years playing 1,487 games managing to have the ref's give him a rest in the "sin-bin" for 577 minutes averaging 1.4 PIM's per game.
For those reflecting on not only the stats and understanding that there are different roles for different players, it's time for the "stars" of sport to start acting like role models and not thinking they are above the rules of the game.
Interesting that Darcy Tucker is ranked #34 as the dirtiest player, Pete Rose is #26, Dale Hunter is #25, Chris Pronger is # 18, Sean Avery is # 16, Todd Bertuzzi is # 12, Steve Downie is # 10, Bryan Marchment is # 7, Ulf Samuelsson is # 6 and last but not least is Marty McSorely is # 1.
This is in part due to his vicious hit on Donald Brashear, which is listed as one of the most shocking moments in sports history.
The attack resulted in an assault conviction and a one-year suspension (longest in league history); McSorley never returned to the league.
Brashear suffered a Grade 3 concussion, but returned to play later that season.
Thoughts are appreciated via Twitter @sportswave